Portrait in Watercolor: Harmony of Blur and Detail
AKVIS Watercolor turns digital photographs into gorgeous aquarelle paintings. But sometimes specific parts of the resulting watercolor painting are not as detailed/washed out as you wish.
In this tutorial, you will learn how to make your subject stand out by mixing a detailed foreground and a blurred background. This method is especially suitable when processing portrait shots that require a fine detailing of facial features.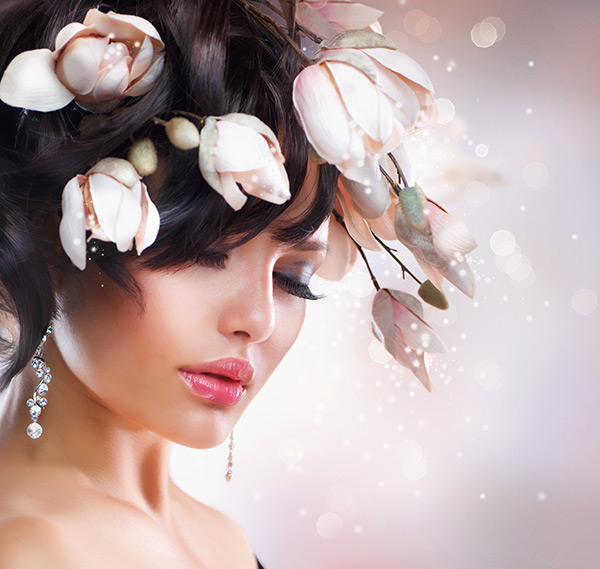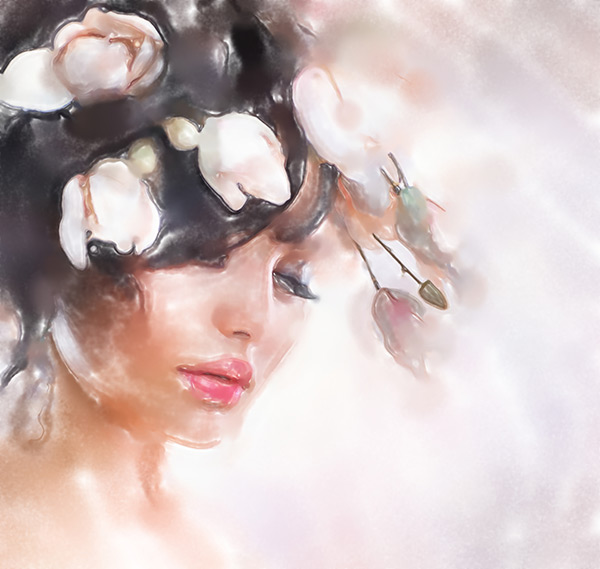 Watercolor Painting Effect
(open a larger version)
Step 1.

Open the image in AKVIS Watercolor using the button .

Program Window of Watercolor

Step 2.

Use the following photo-to-painting parameters:

Parameters: Set 1

Run the processing by pressing .

The facial features look good but the background and hair could be more blurry. This would make the painting more picturesque. Follow the steps to improve the result.

Result 1

Firstly, save the current result by clicking on .

Step 3.

Open the image you just saved using the button .

Adjust the effect parameters as follows and run the processing by pressing .

Parameters: Set 2

This time, the facial features look too blurry but the background and hair are exactly what is needed.

Result 2

Step 4.

Now we need to combine the best parts of both processing results. Use the History Brush tool to restore the facial features.

Combining Processing Results

Step 5.

Save the result.
Watercolor v. 7.0 - Free 10-day Trial