AKVIS Draw 9.0
| Hand-made Pencil Drawing Effect
AKVIS Draw lets you create hand drawn pencil sketches and line art pictures from your digital photos!
The software is incredibly easy to use; it makes a realistic looking drawing effect in just one click! Load your image into the program and adjust settings to generate an artwork. The software creatively produces pencil strokes imitating an artist's view.
Equipped with the ready-to-use presets and adjustable parameters, the program renders various esquisse drawing styles. Besides creating black and white sketches, the software also lets you make color drawings.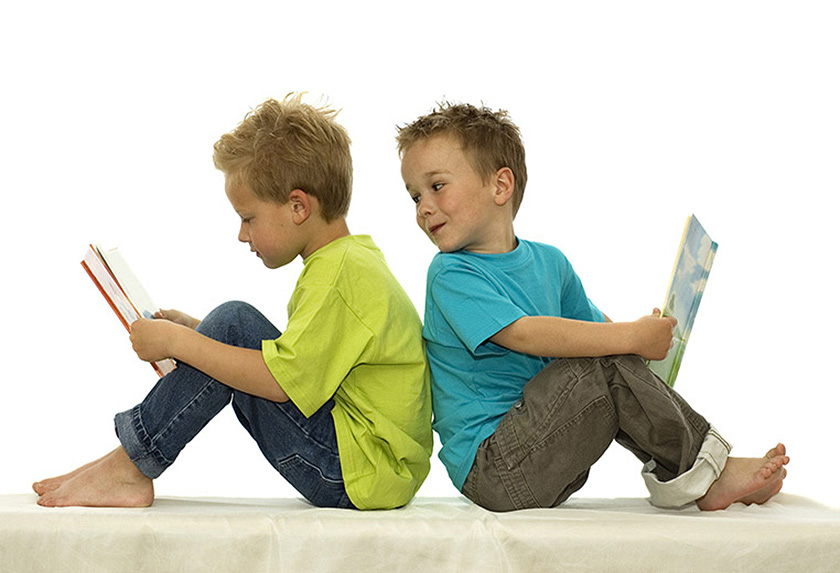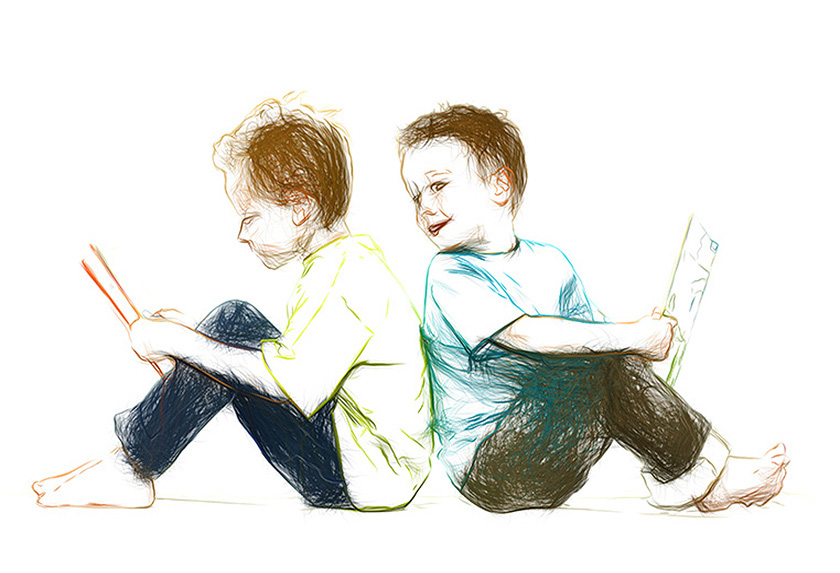 The program offers the fastest way to convert a photo into a drawing. The result of automatic conversion can compete with the work of a real artist. For more flexibility, the program allows editing the drawing with the eraser and pencil tools. You can quickly remove extra lines, soften too sharp strokes, and add some finishing touches to your sketch.
Give a hand-drawn look to your pictures with AKVIS Draw!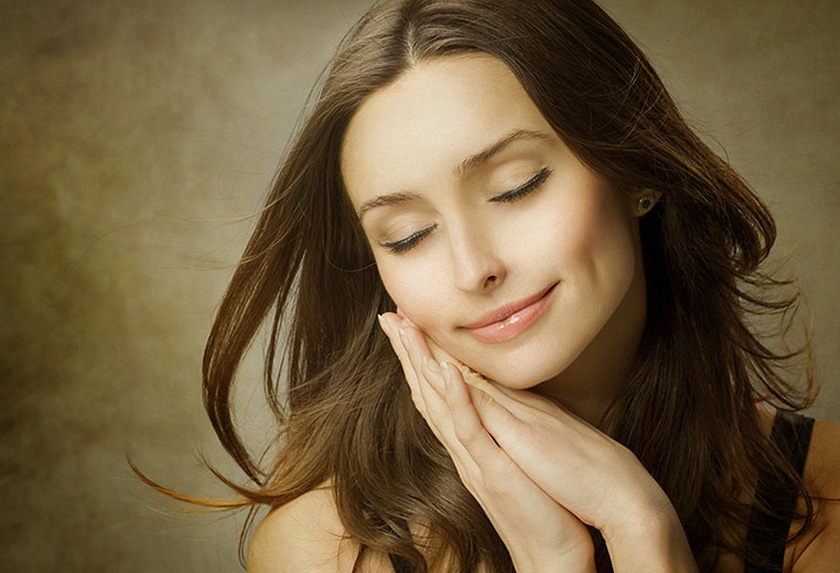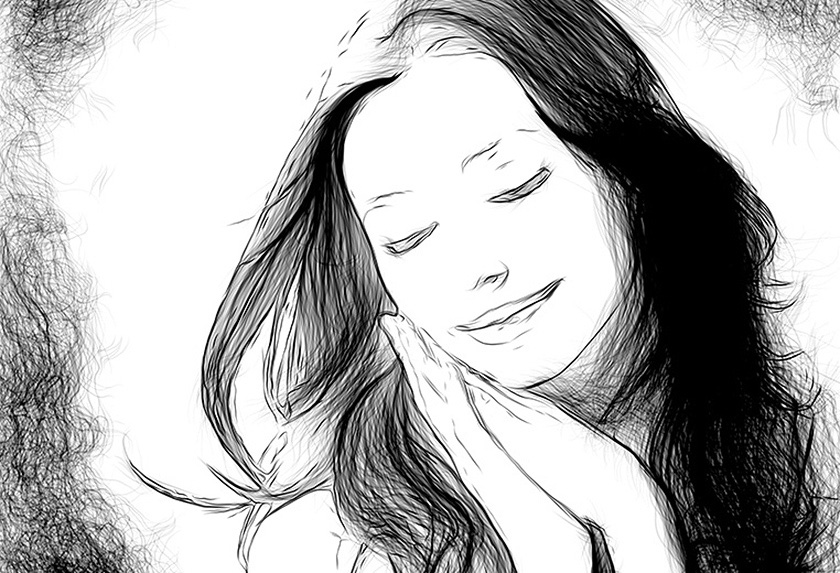 Play with built-in blend mode settings to let the photo show through the drawing! You can give your image a "comics" look or achieve a watercolor pencil effect.
Using the selection tools you can limit the effect area and create an exciting combination of photo and drawing!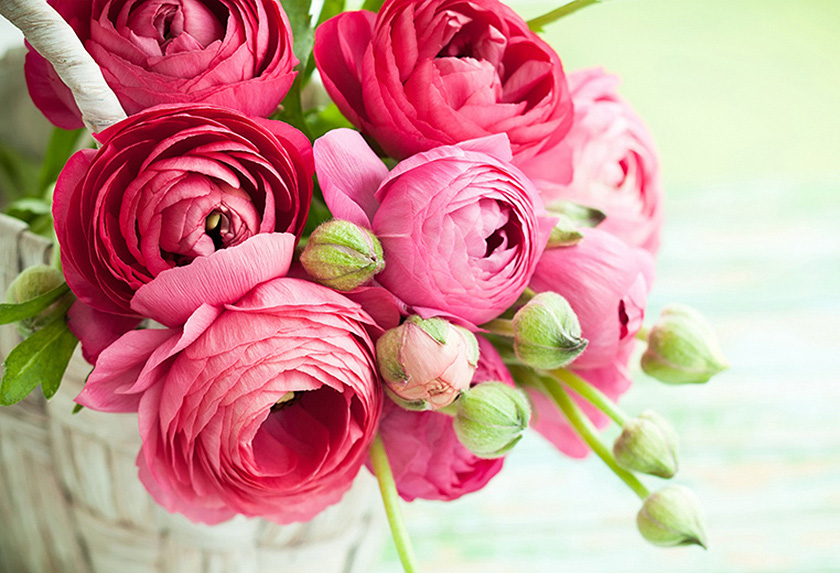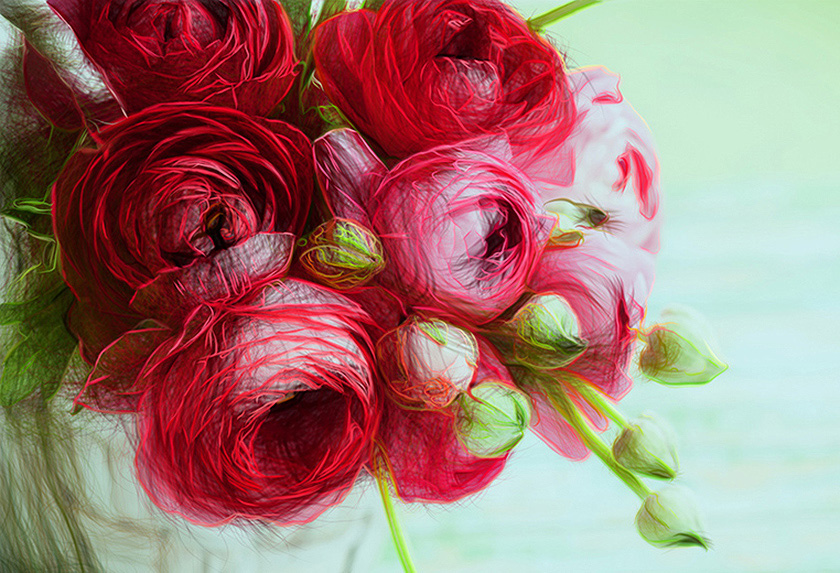 The software supports the batch processing feature that lets you turn all your photos into a sketchbook or a storyboard within just minutes.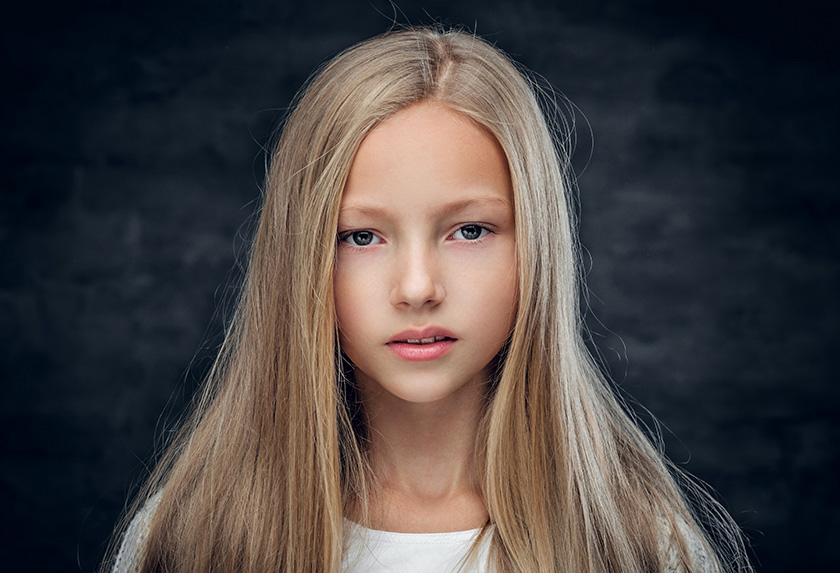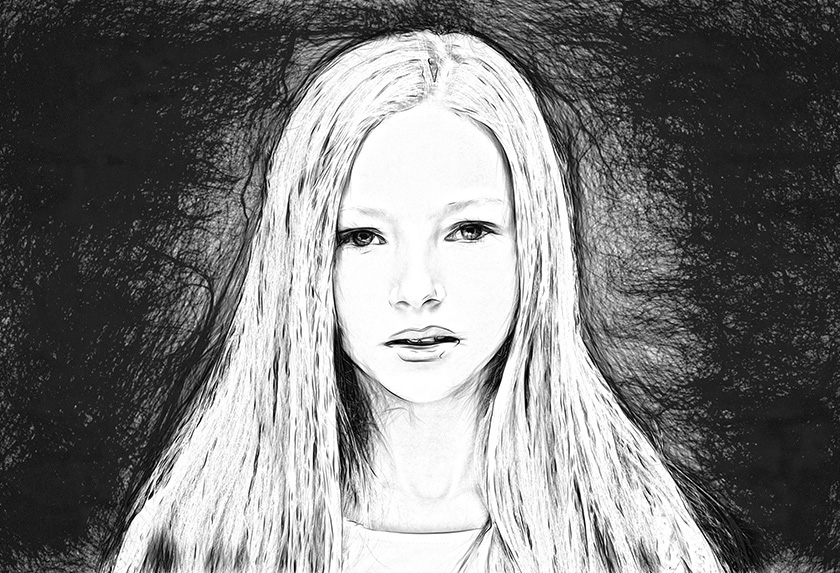 AKVIS Draw is available as a standalone application and as a plugin to a photo editor. A license defines the edition and functionality of the software.
- Standalone is an independent program that can be run by clicking on its icon.

- Plugin is an additional filter effect, intended to be installed into a photo editor, to increase its functionality: AliveColors, Adobe Photoshop, Corel PaintShop Pro, or other compatible programs.
Take advantages of a free trial period and create variations of pencil art from your photos!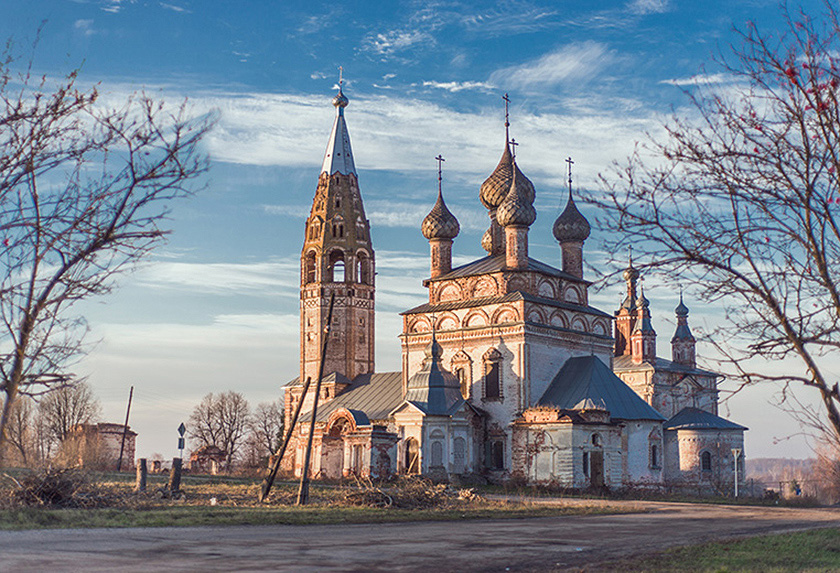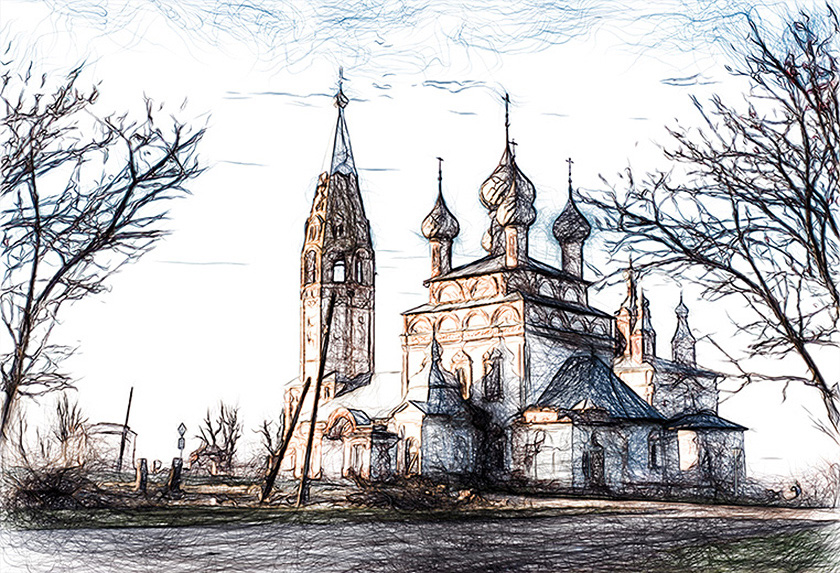 During the trial period you can try all options and choose the license you like.
The software offers a multi-language user interface.
Free 10-day Trial
Try all the features of the software during the free 10-day evaluation period.
You do not need to register. Just download the full version and start your Free Trial!
Download the program now to take advantage of its features!