AKVIS NatureArt 12.0
| Bring Nature to Your Photos
It's hard to compete with nature in diversity and man has still much to learn from it. We are not able to create the Earth in seven days, but we can imitate some of its natural phenomena in digital art.
AKVIS NatureArt is an excellent tool for imitating the magnificence of natural phenomena on your photos.
The software lets you apply weather effects to your picture or create nature scenes from scratch, converting a blank background into a sea view or a night sky with scattered, glistening stars.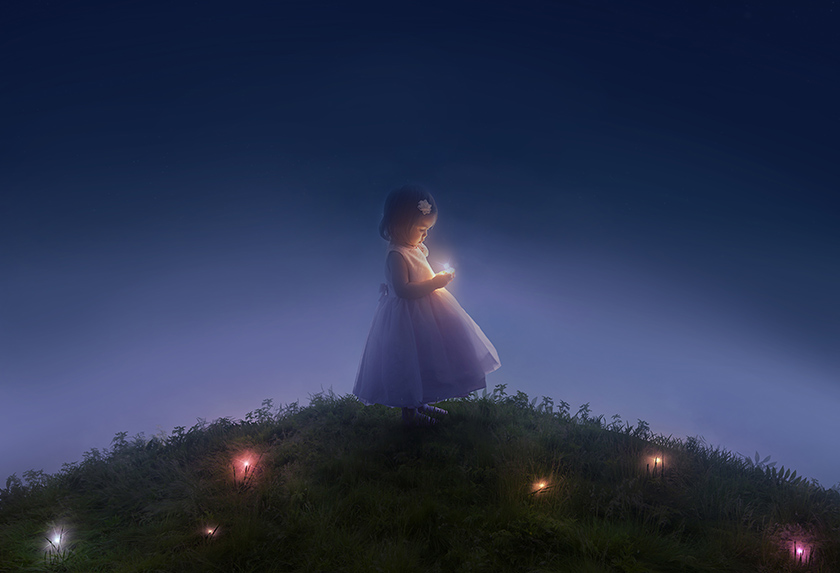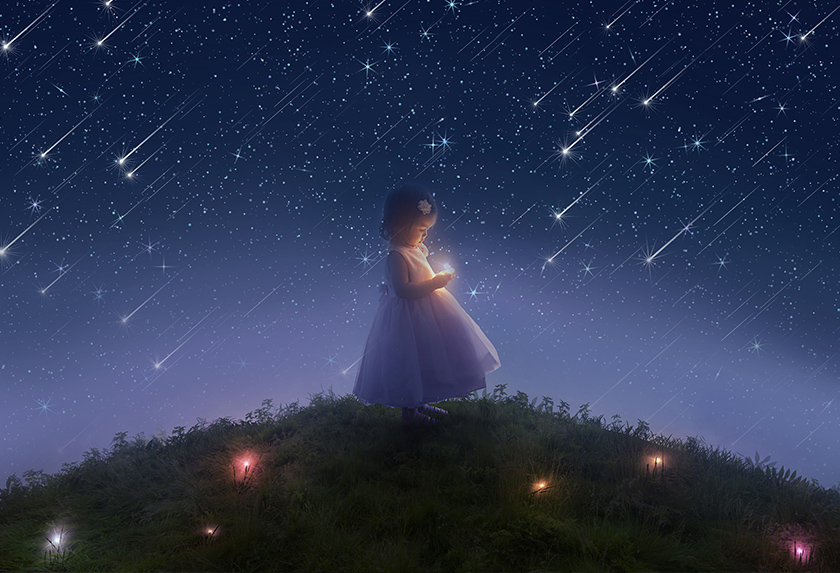 If a photo looks a bit lifeless and dull, you can add some dramatic effects by putting the shining sun or a marvelous rainbow, or even a lightning bolt on it, and by adding rain or snow, or a misty fog.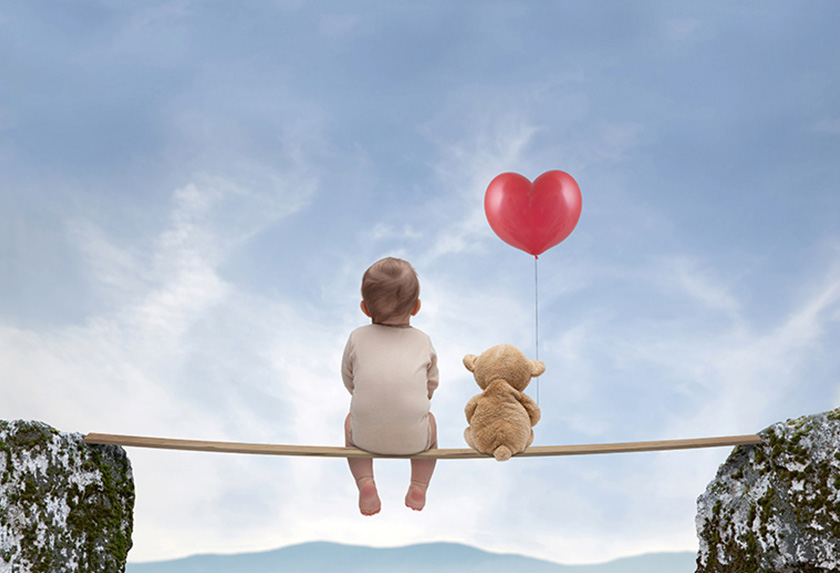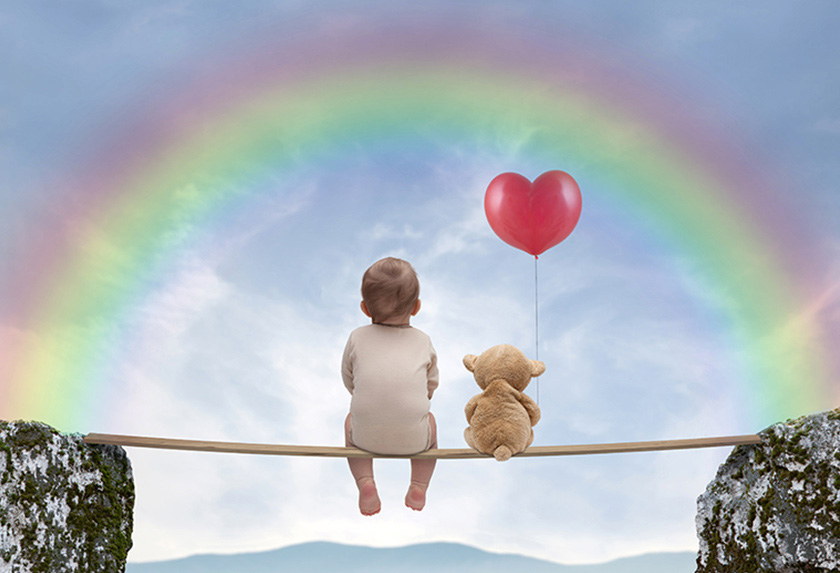 In fact, the same photo can look differently if we change the weather on it. The spirit of the scene changes dramatically - from a ferocious thunderstorm to an optimistic shiny day, from the woods in flame to a melancholic rainy scene.
Nature effects have an impact on our mood and can be used to strengthen the impression made by a picture.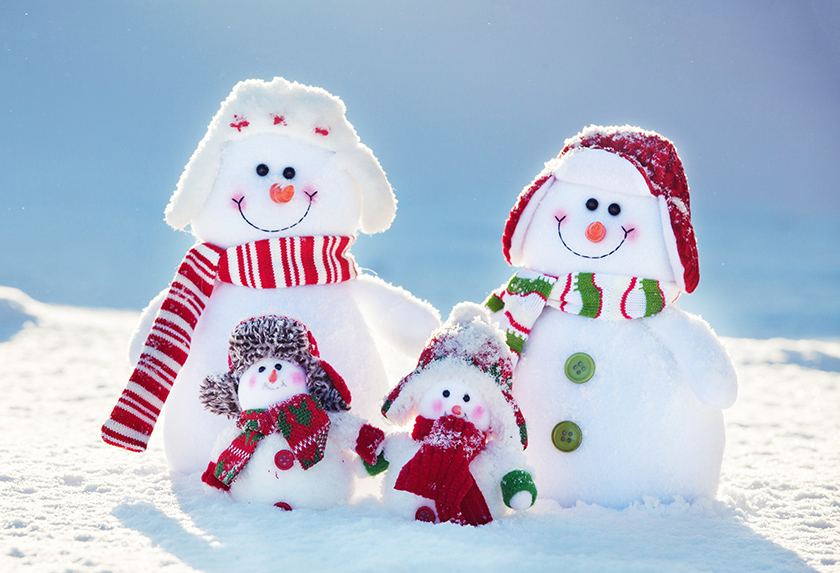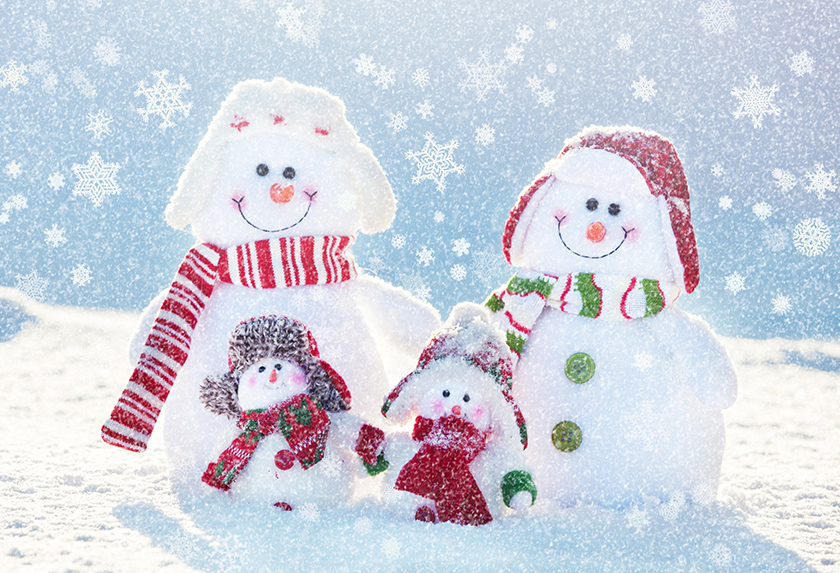 The software offers these nature effects:
Rain, Sun, Water, Lightning, Clouds, Frost, Rainbow, and Aurora - available for all users,
+ extra effects: Fire, Ice, Night Sky, and Snow - for Deluxe and Business licenses.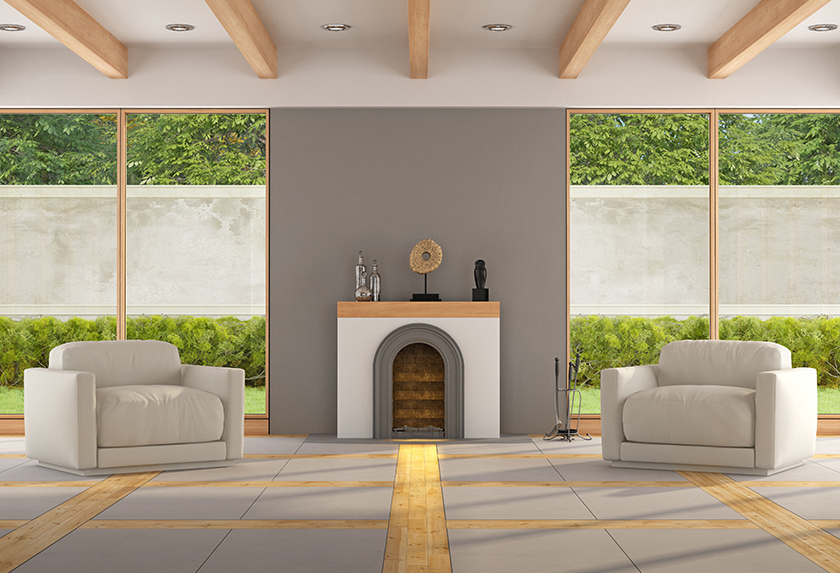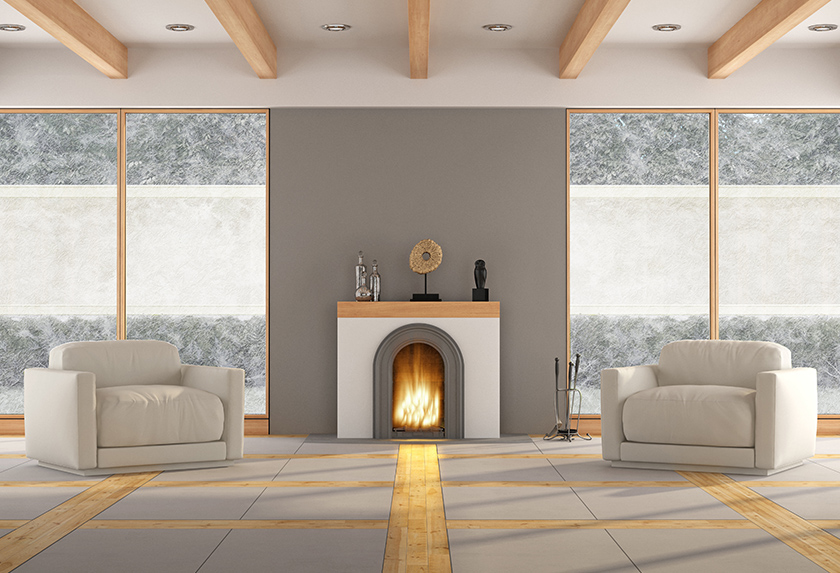 From 12 basic effects it's possible to create an even wider variety of natural phenomena: transform the sun into the moon, get moss from frost, create clouds-based fog, and much more!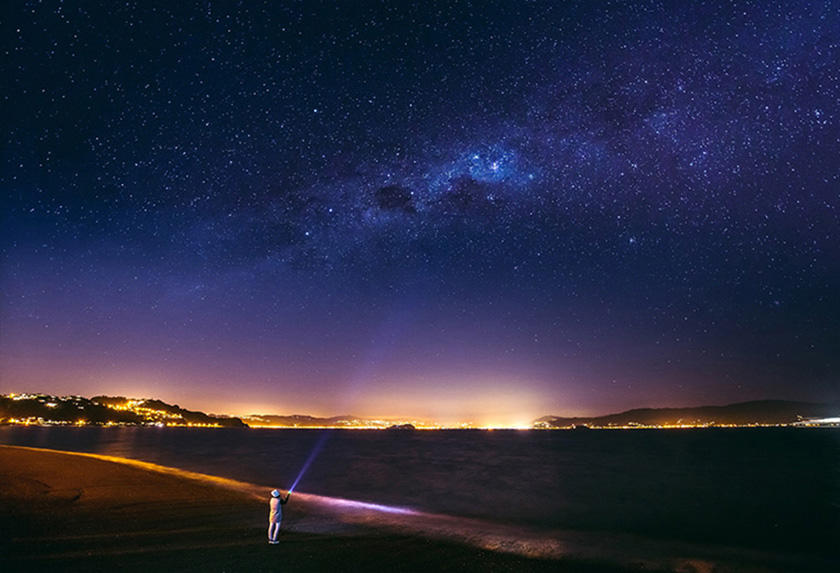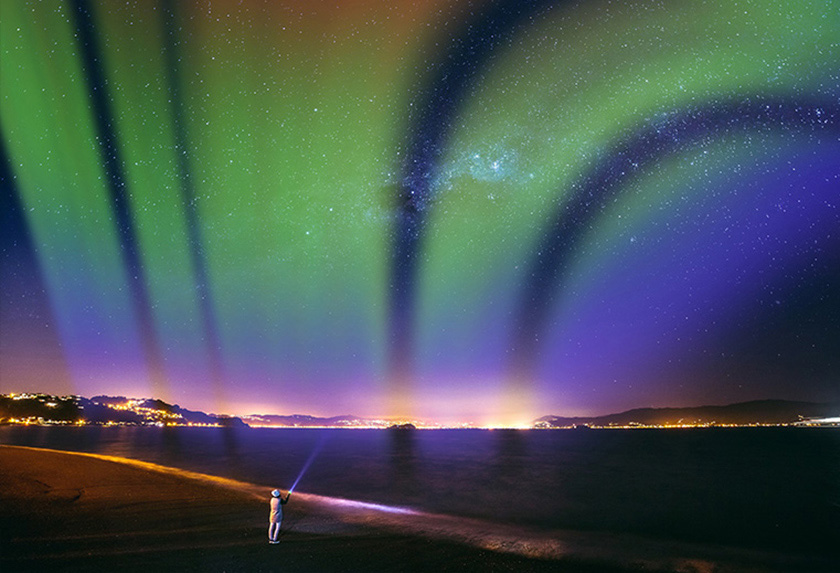 With AKVIS NatureArt you can become a master of fire and lightning… You can become a wizard!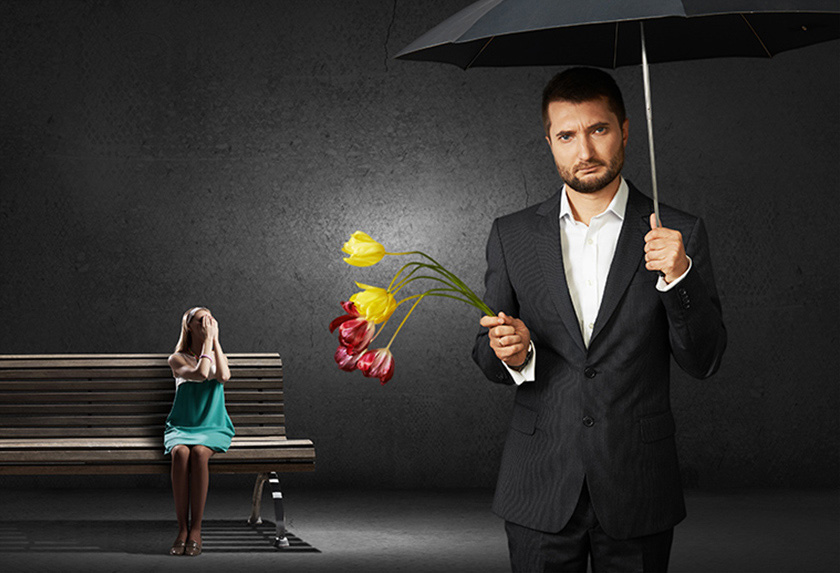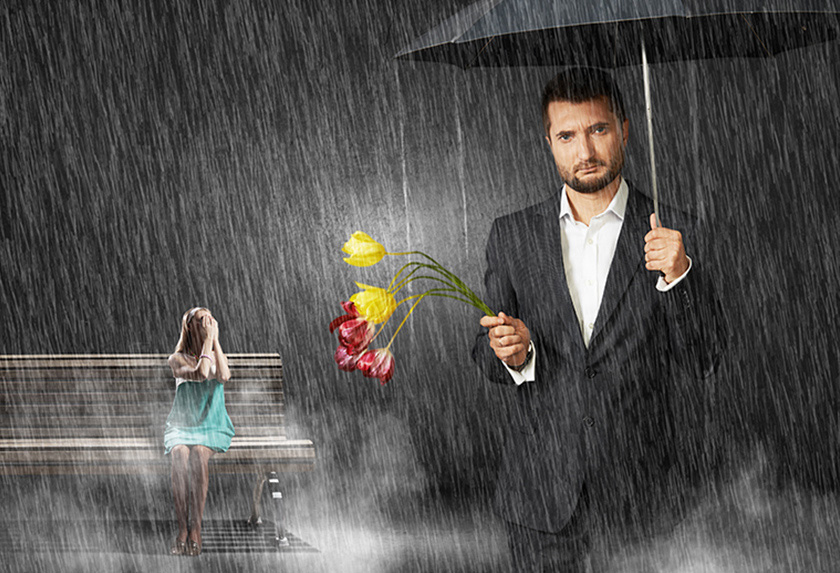 The effects in NatureArt are easy to add and adjust. Just select an area in the image and apply the effect.
You can also use the ready-to-use AKVIS Presets for each effect to get a quick result. They can be applied "as is" or can be modified. You can save your favorite settings as a preset and use them in the future. It's possible to import/export users presets and share them with other fans of the program.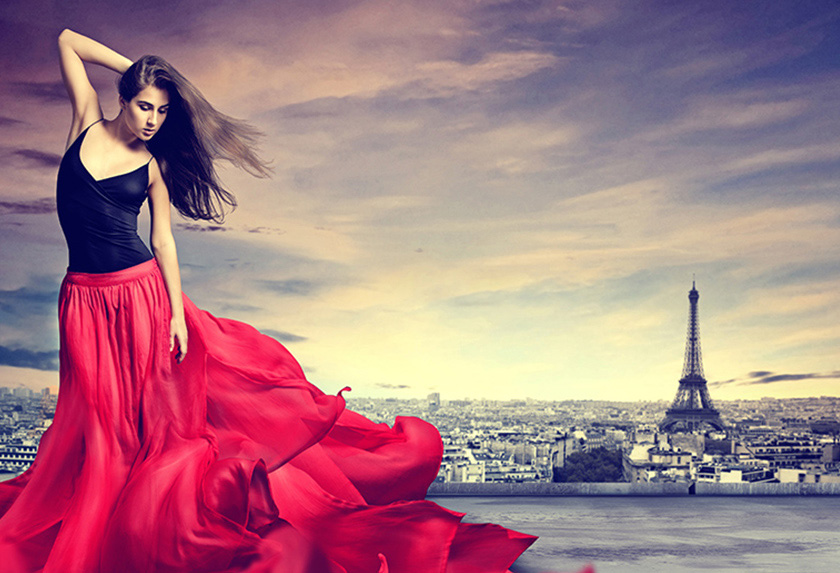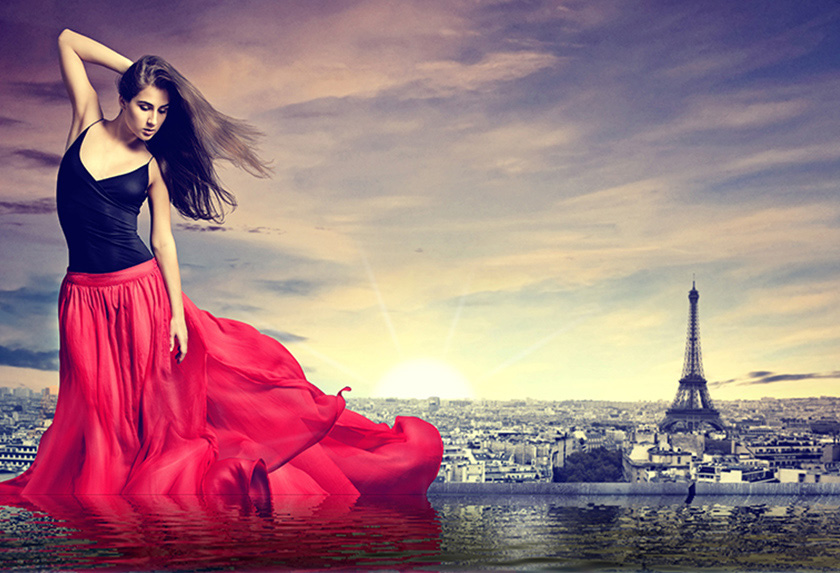 AKVIS NatureArt is available as an independent standalone program and as a plugin to a photo editor. The plugin version is compatible with AliveColors, Adobe Photoshop, Corel PaintShop Pro, etc. Check the compatibility.
The functionality of the program depends on the license type. The Fire, Ice, Night Sky, and Snow effects as well as the History Brush tool are only available under the Home Deluxe and Business licenses.
During the test period you can try all features and choose the license you like.
The software offers a multi-language user interface.
Free 10-day Trial
Try all the features of the software during the free 10-day evaluation period.
You do not need to register. Just download the full version and start your Free Trial!
Download the program now to take advantage of its features!