AKVIS Charcoal Video 1.0
| Charcoal and Chalk Drawing Effects for Videos
AKVIS Charcoal Video applies charcoal and chalk drawing techniques to videos. The ordinary video turns into a stylized cartoon drawn with soft and delicate strokes. Spice up your footage with artistic effects!
AKVIS Charcoal Video allows you to create animated cartoons that look like drawn with charcoal and chalk tools.
You can use one of the drawing materials or both. Vary the settings to create different tones and hatching.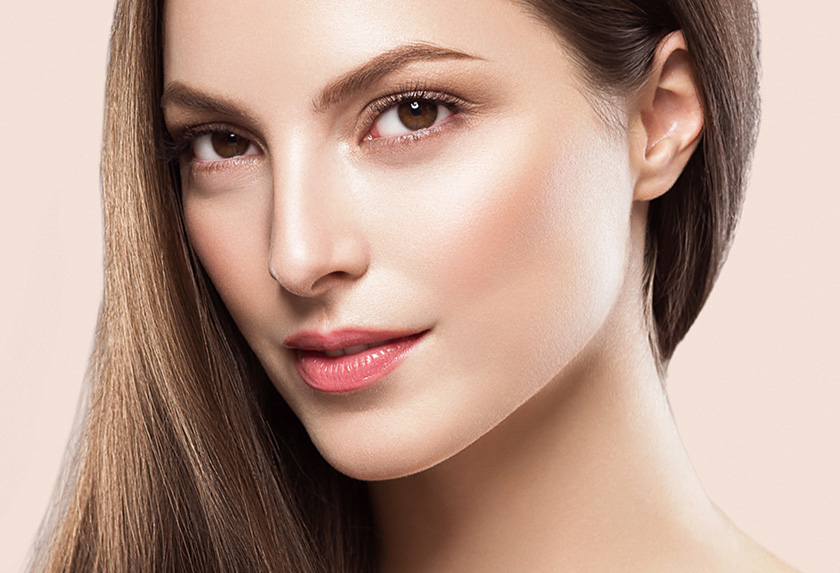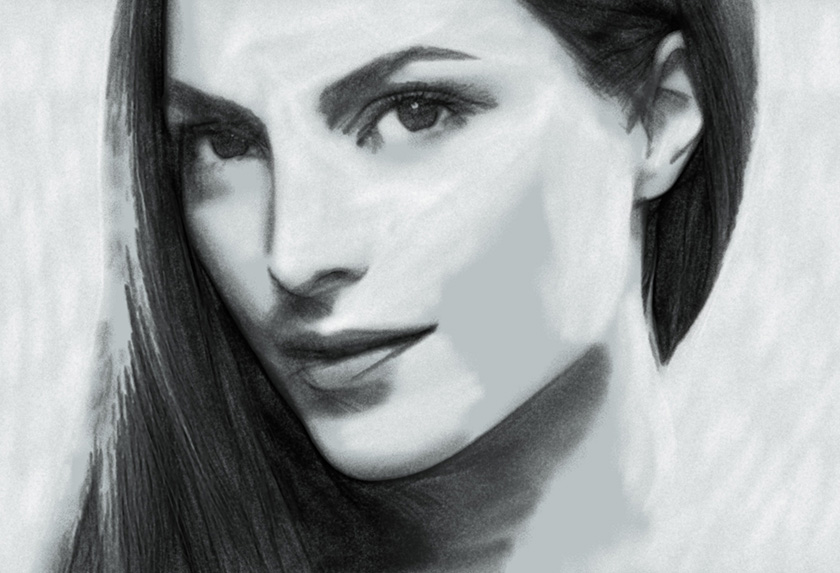 Make black and white "hand-drawn" cartoons with dramatic contrast between the shadows and lights or with smooth tonal transitions. You can also apply sanguine, sepia, and others drawing effects.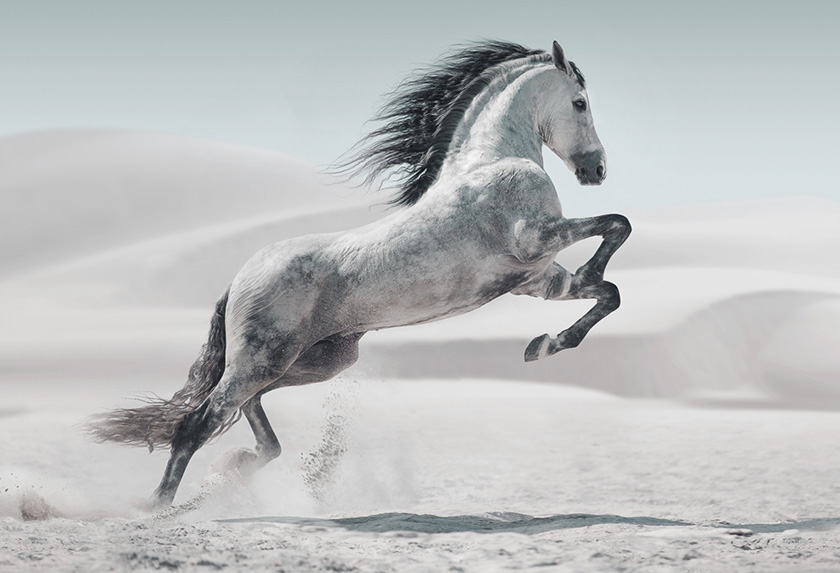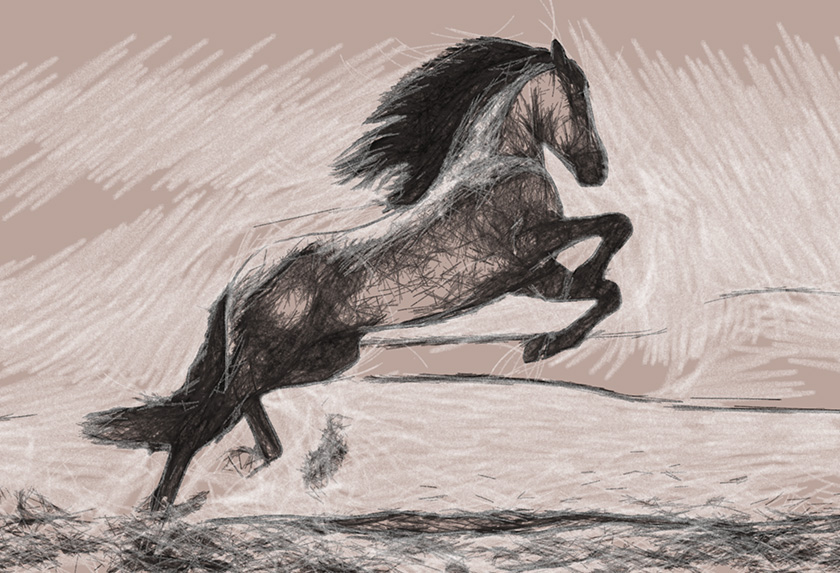 Process your family videos, music clips, etc. It is so easy to use and fun, so you can focus on creativity! The result is impressive.
Your videos will instantly grab the attention of viewers.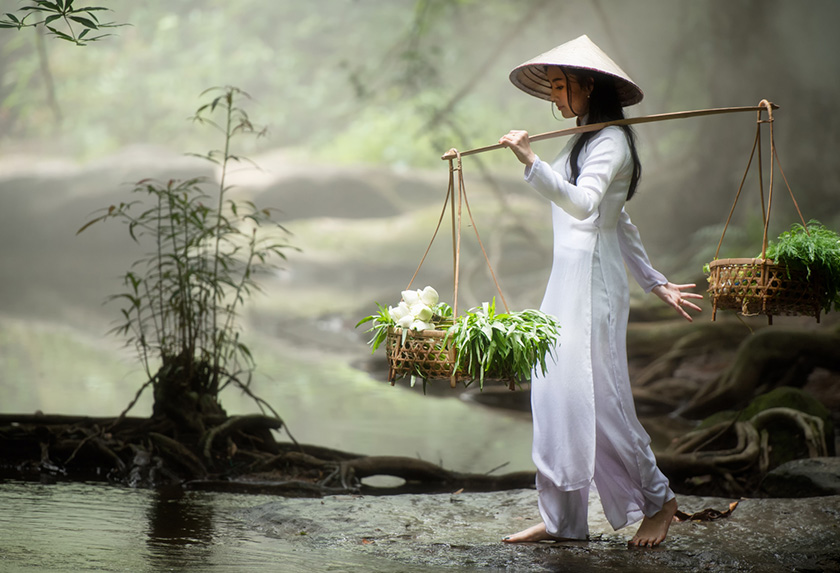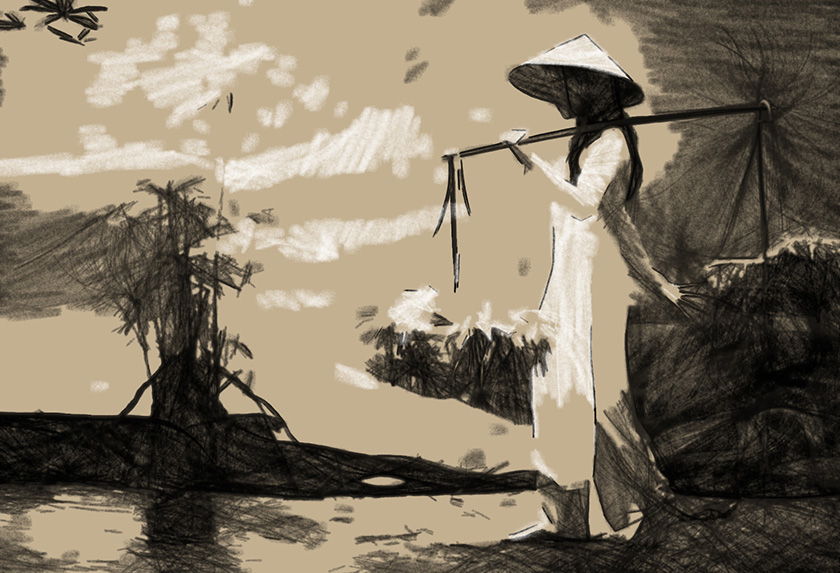 AKVIS Charcoal Video is an AE and OFX plugin. It is installed into the video editing programs.
The plugin is compatible with Adobe After Effects, Adobe Premiere Pro, Adobe Premiere Elements, DaVinci Resolve, Vegas Pro, EDIUS Pro 9, Natron, and other video editors.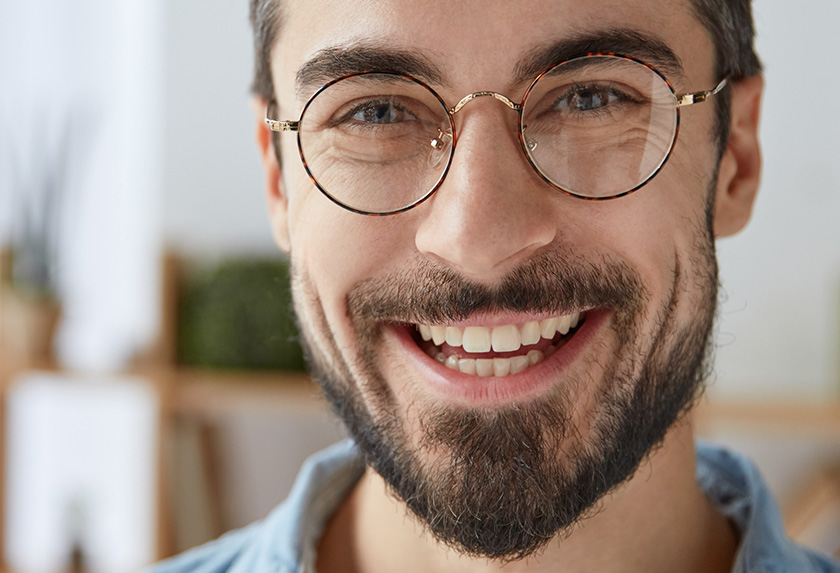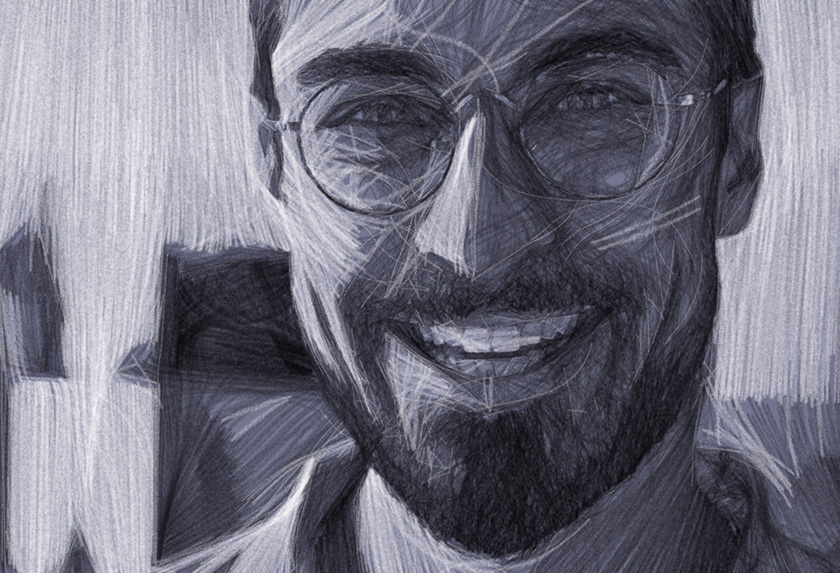 Increase your creativity by adding the AKVIS Charcoal Video plugin into your video editing workflow.
Get inspired and make great new videos! Start your 30-day trial.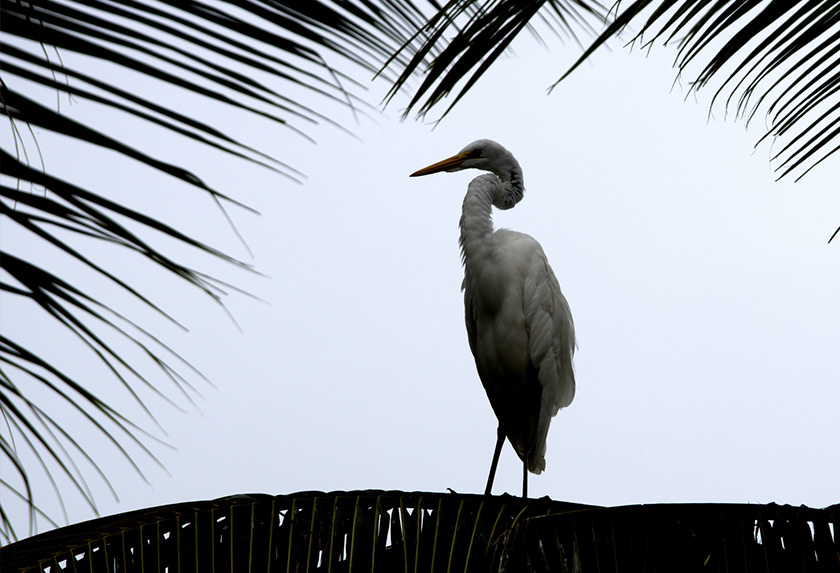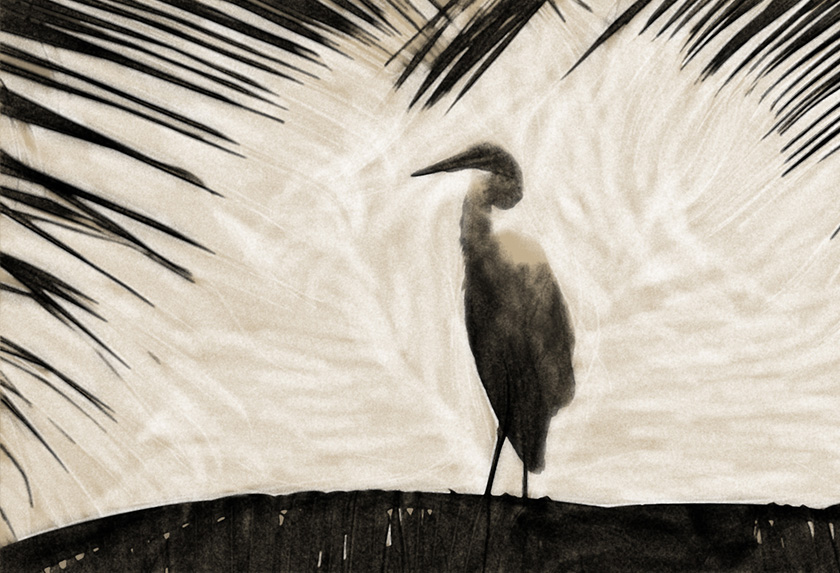 Note: The unregistered version adds the AKVIS watermark to results. After the activation the sign disappears.
The software offers a multi-language user interface.
Free 30-day Trial
Try the software during the free 30-day evaluation period.
You do not need to register. Just download the plugin and start your Free Trial!