AKVIS OilPaint Video 1.0
| Oil Painting Effect for Videos
AKVIS OilPaint Video applies oil painting techniques to your compositions and movies. The software is a plugin for Adobe Premiere Pro, After Effects, DaVinci Resolve, Vegas Pro, and other video editors. Turn your videos into art!
AKVIS OilPaint Video creates animated cartoons that look like drawn with oil paints.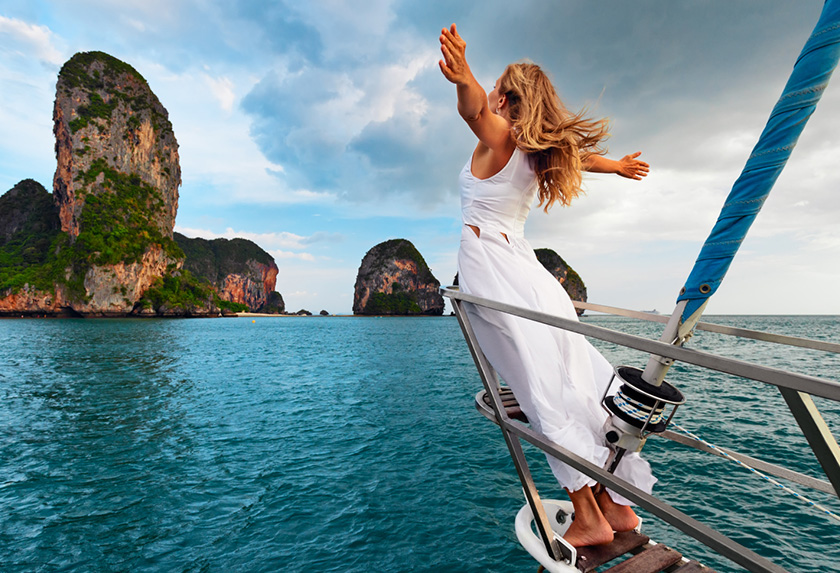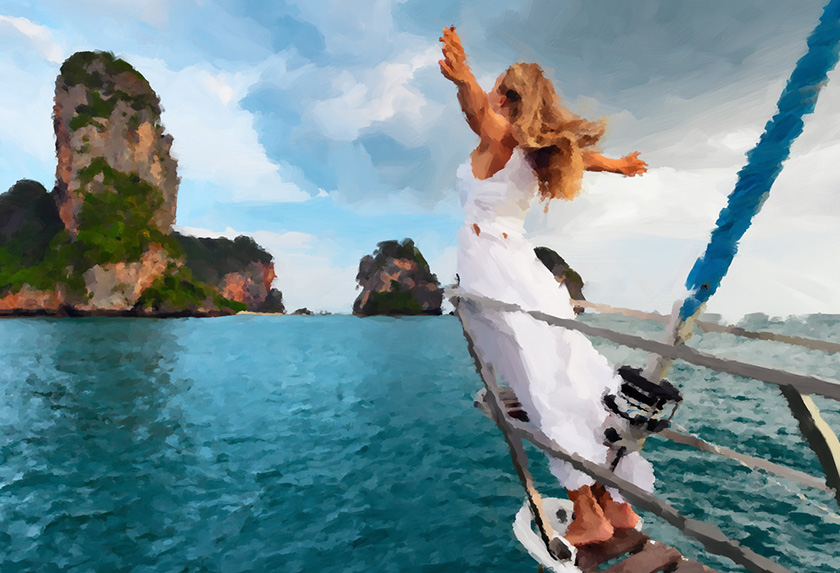 The oil painting technique gives a special mood and charm to your videos, it fascinates and delights viewers. Your movies will look like they could have been created by an artist.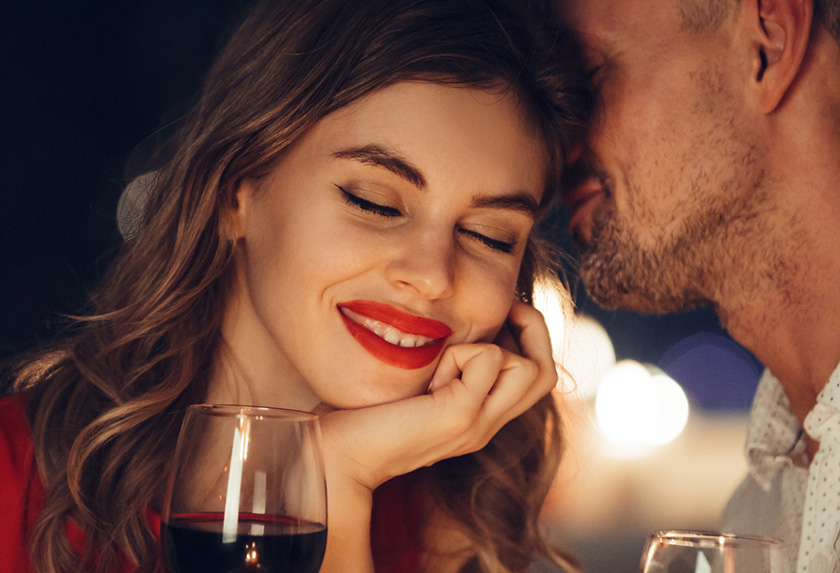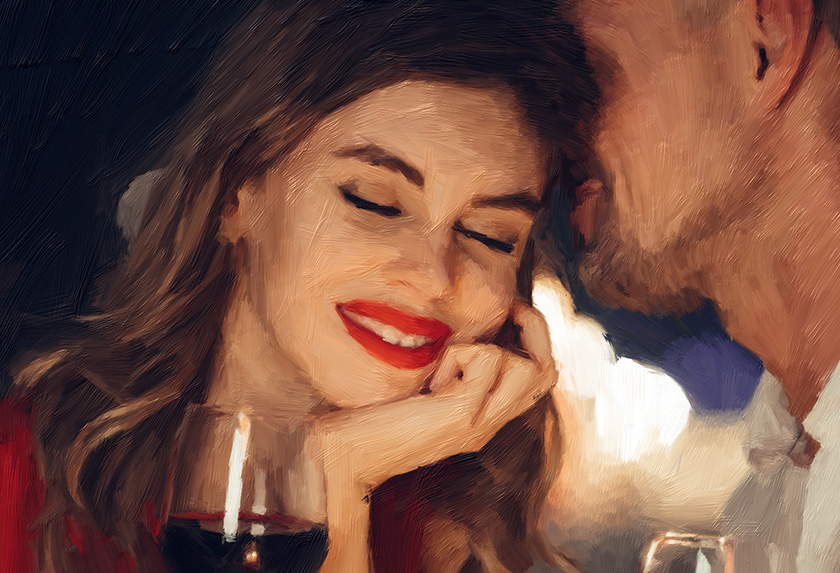 AKVIS OilPaint Video is your indispensable assistant in creating appealing clips, video games, advertising and promo videos, and other projects. Make incredibly engaging video content with visual effects by AKVIS!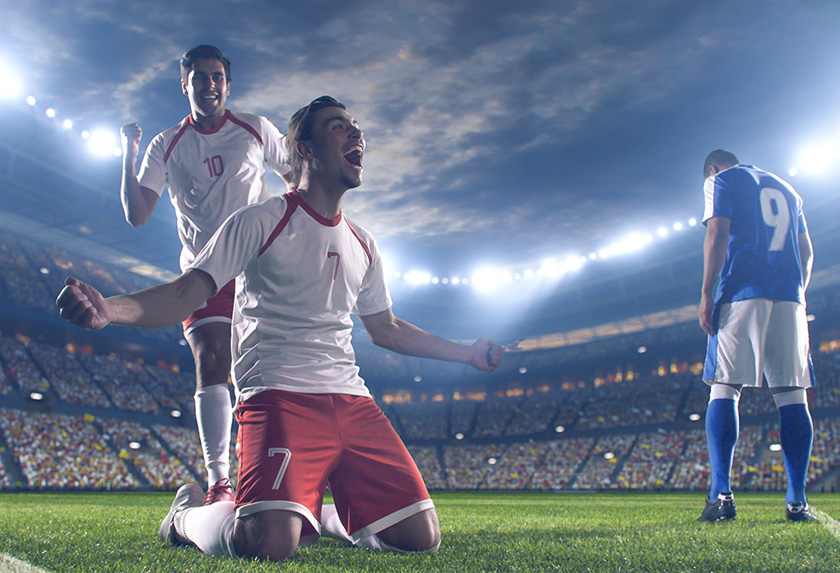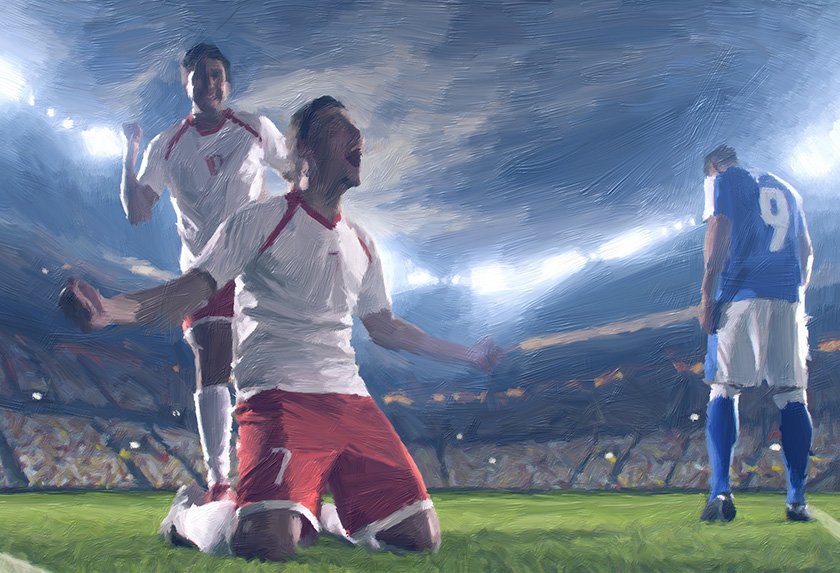 With the OilPaint Video plugin, it's easy to imitate the artistic technique of oil painting.
The software comes with a rich collection of ready-to-use presets. You can apply one of the AKVIS presets or configure the parameters and create a new oil effect.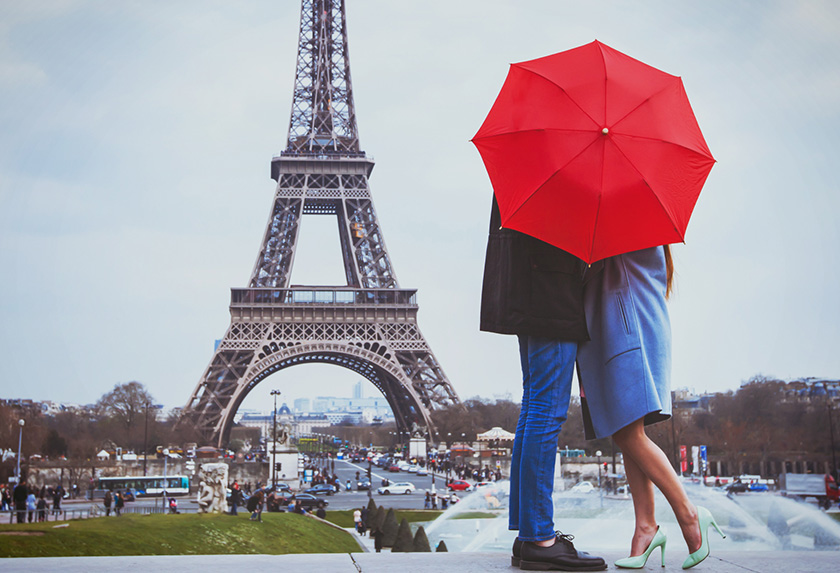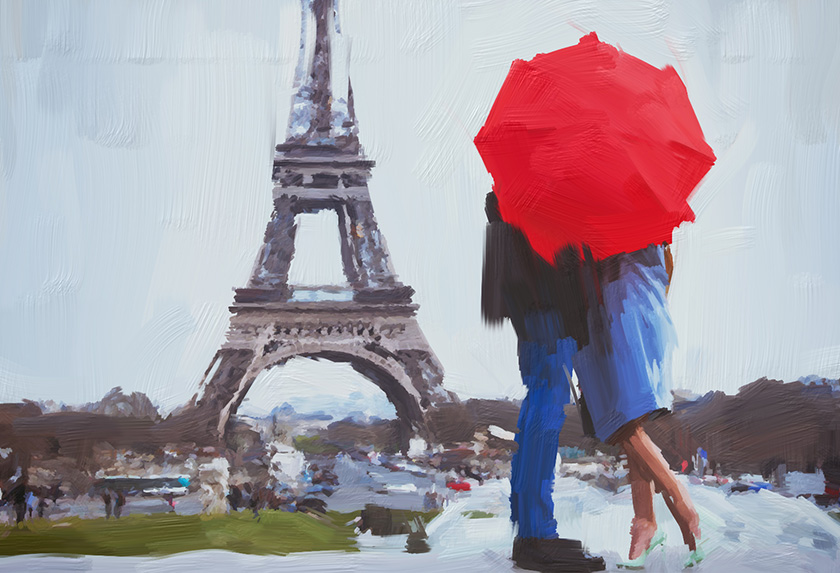 Download the plugin and create your cinematic oil paintings!
Start your 30-day trial! You can try all the features during the trial period. The unregistered version of the filter adds the AKVIS watermark to results. In the full version, after activating the program, the sign will disappear.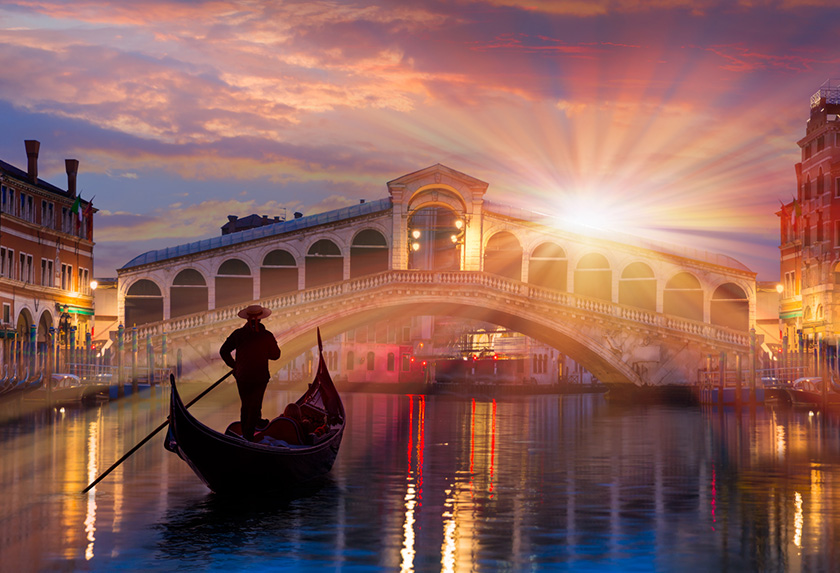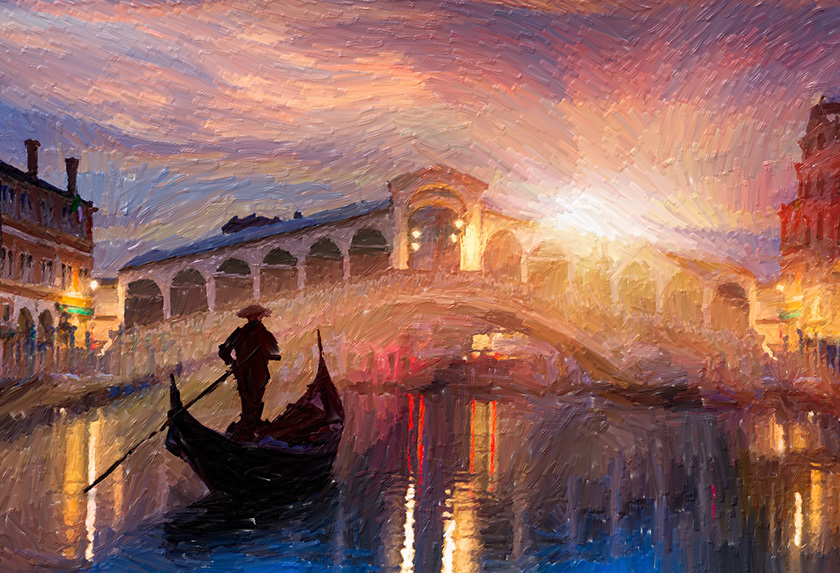 AKVIS OilPaint Video is a plugin for Adobe After Effects, Adobe Premiere Pro, Adobe Premiere Elements, EDIUS Pro 9. It is also compatible with video editors with OFX support: DaVinci Resolve, Vegas Pro, Natron. Check the plugin's compatibility.
Create impressive animated films painted with oil!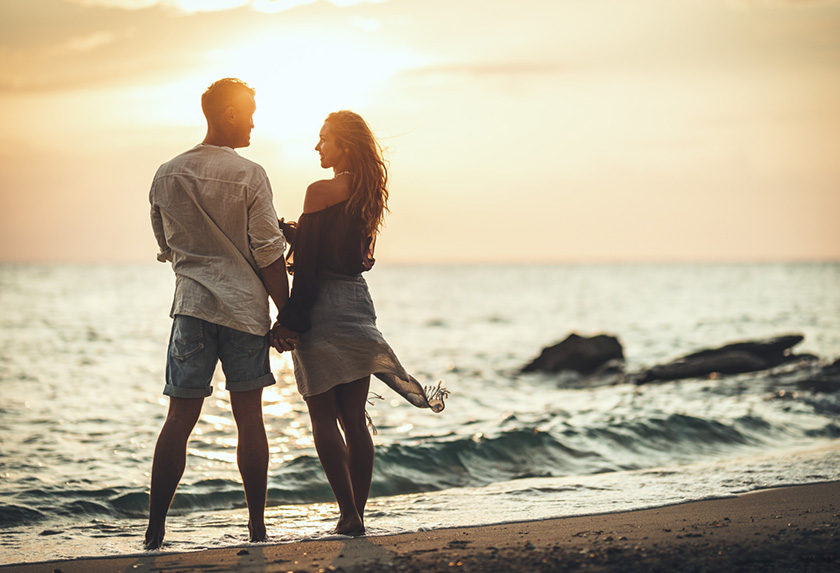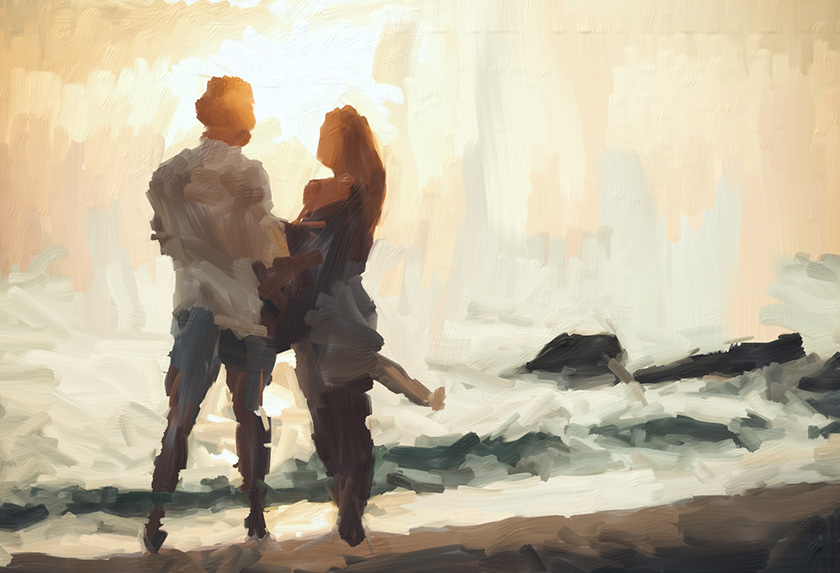 The software offers a multi-language user interface.
Free 30-day Trial
Try the software during the free 30-day evaluation period.
You do not need to register. Just download the plugin and start your Free Trial!