AKVIS ArtSuite 19.6
| Frames and Effects for Your Photos
AKVIS ArtSuite is an impressive collection of versatile effects and frames for decorating photos. Make your pictures stand out!
Decorate a photo to give it an original and festive look!
You may need it on many occasions: when creating a postcard for your friends, making a holiday album, a personalized desktop wallpaper, or just playing with your images "for art's sake".
AKVIS ArtSuite offers several basic effects that allow creating an endless number of effect versions.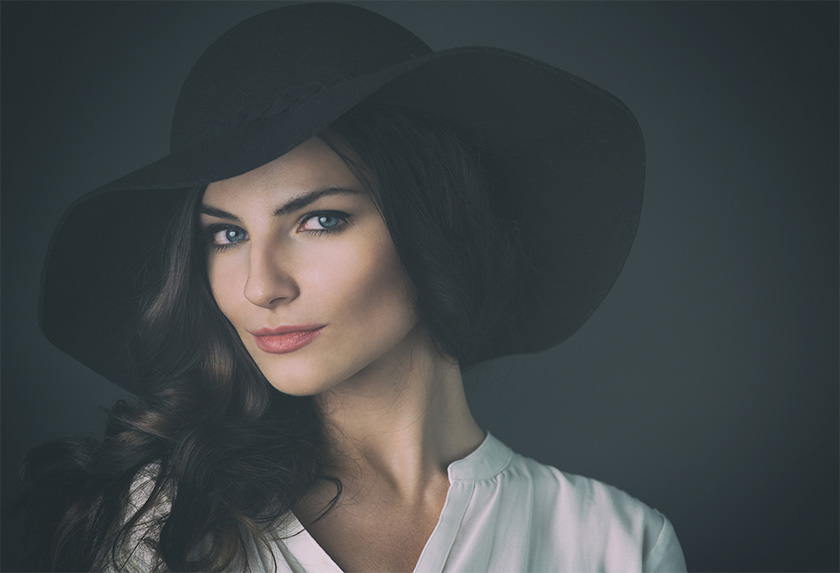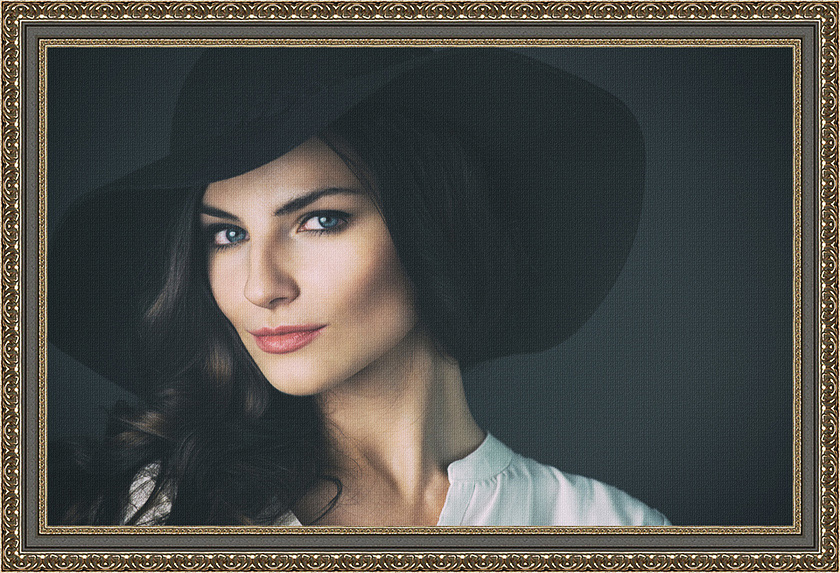 The effects in ArtSuite are grouped as Frames and Effects.
The frames in ArtSuite are striking edge effects for photographs. Add elegance and style to an image by putting it into a classic frame with wood carving or create a funny picture by adding some cheerful frogs, shining stars, and any other patterns!
The frame samples that come with ArtSuite can be easily tailored to your particular photo. Select a color for the frame; choose its form, its style, brightness, and the intensity of the applied edge effect. Frames can be easily combined with others ArtSuite effects.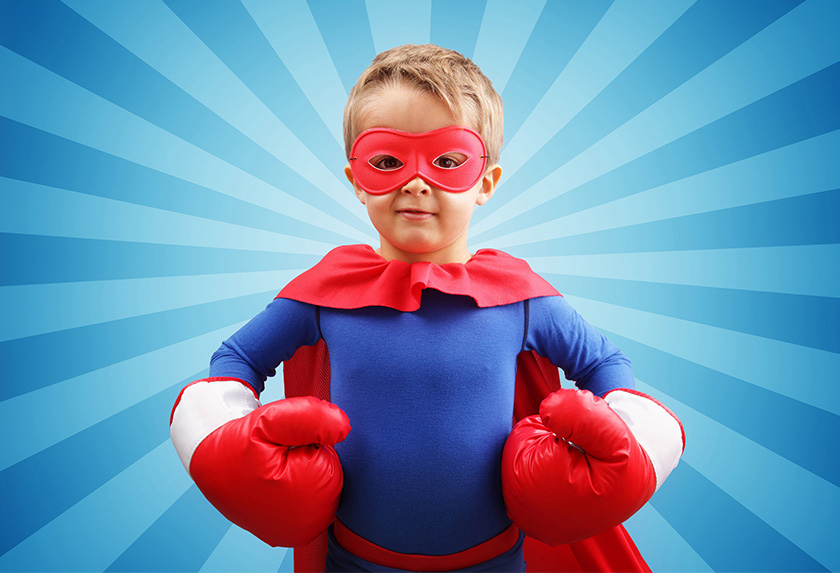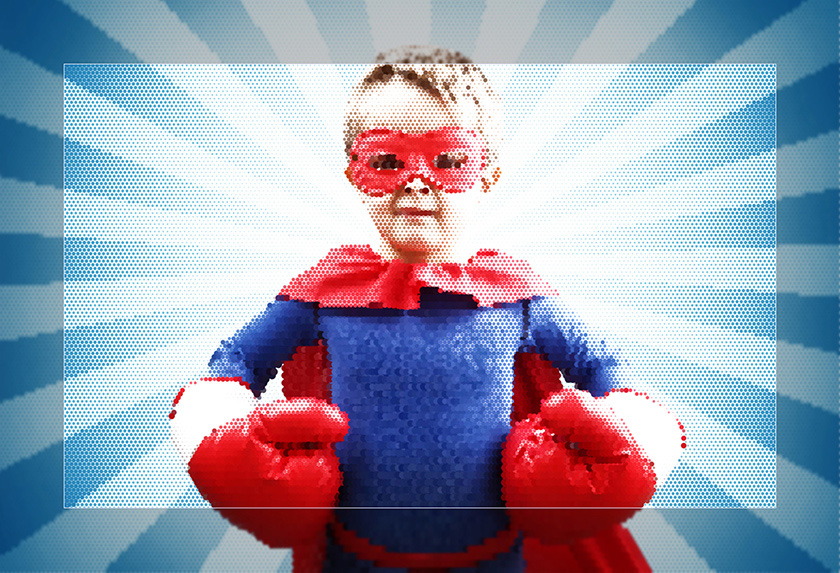 You can add a passe-partout, create a frame with ragged or scratched edges, simulate a page curl, give your image a retro look by adding a vignette.
Create your unique frames! You can load any image as a sample and generate an original photo frame. The result can be astounding!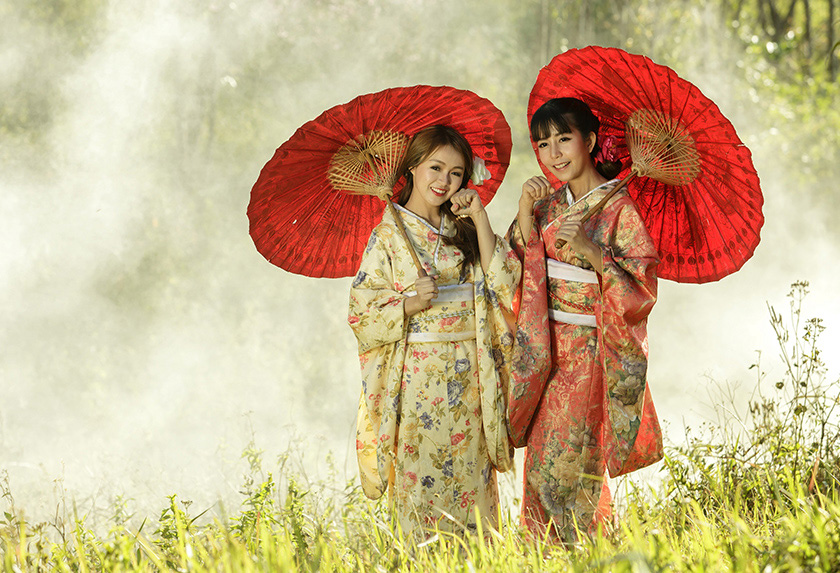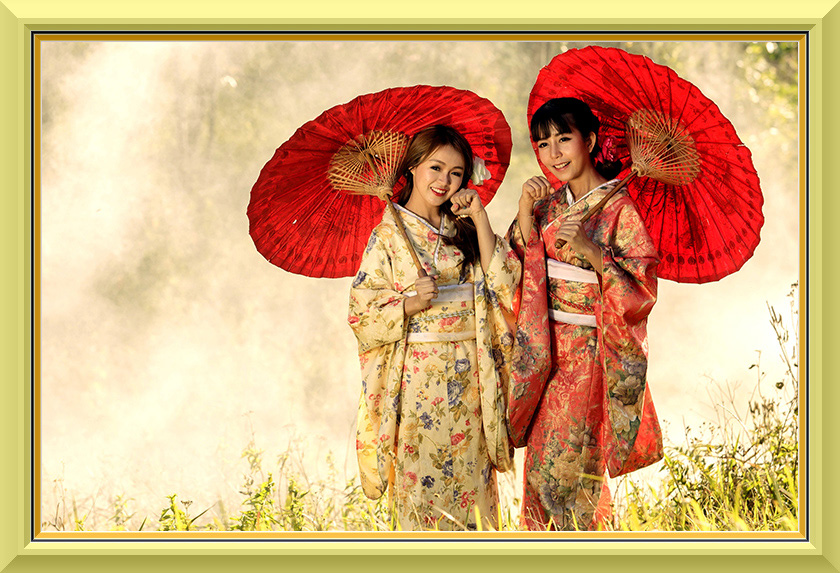 With ArtSuite Standalone, it's not only possible to create frames from samples, but also to apply ready-to-use Hand Painted Frames, high-quality images with holes of any shape, in which to place photos. Some such frames are included in ArtSuite, and an additional free set of frames is available for download without charge.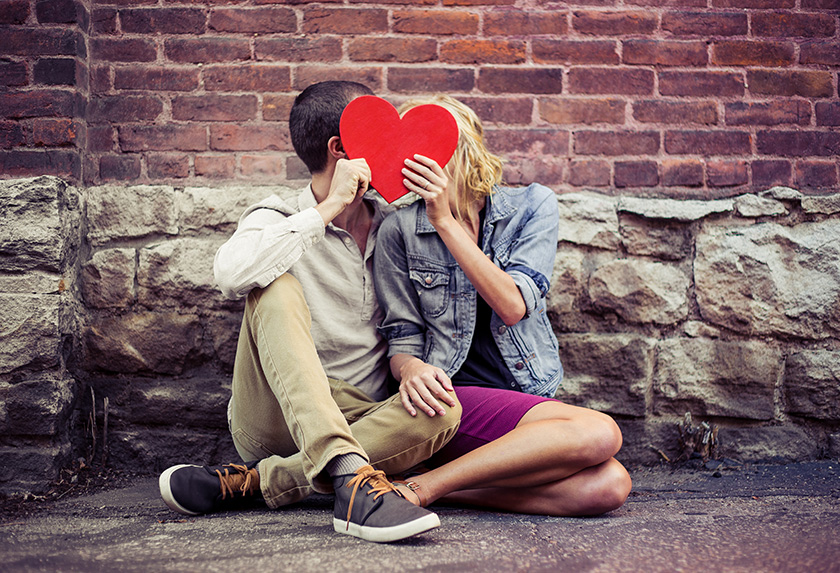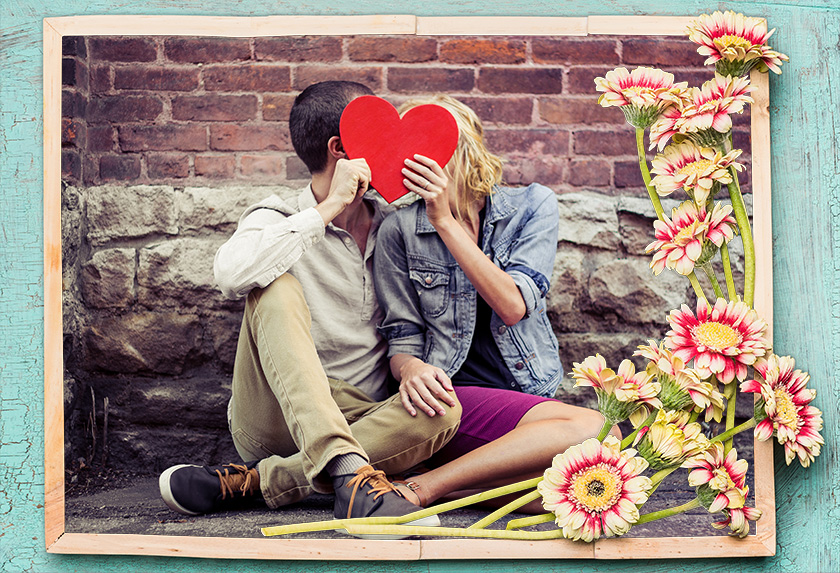 Also, we offer extra themed frame packs of hand-made frames created by professional artists specifically for use in ArtSuite: Wedding Pack and Baby Pack, Christmas Pack, each season's collection, Saint Valentine Pack, Halloween Pack, Communion & Confirmation, and others.
The effects in ArtSuite allow experimenting with photos – convert a photo into a B&W image and consequently add a color shade to it (for example, a sepia effect); replace colors on an image; add a texture (chosen from the built-in Library or custom one) so that the image looks like drawn on a canvas, brick wall, corrugated paper, etc. Give an artistic touch to your photos!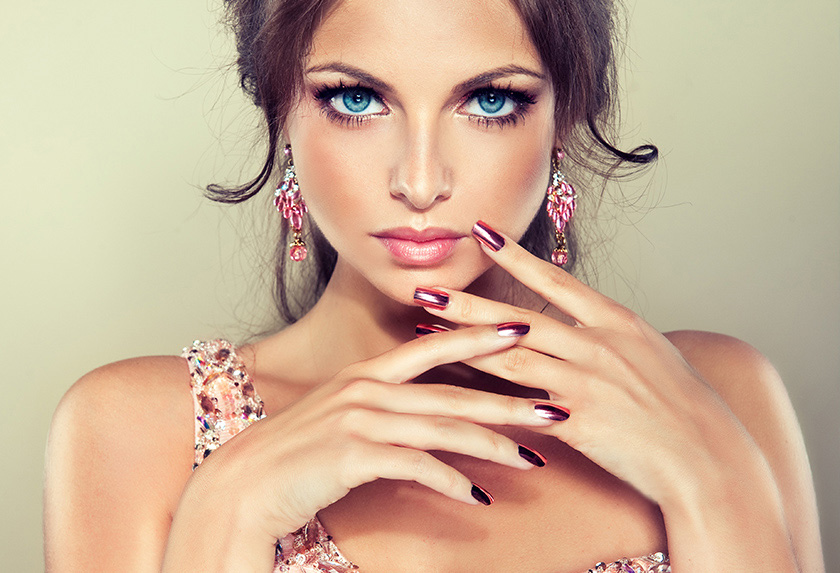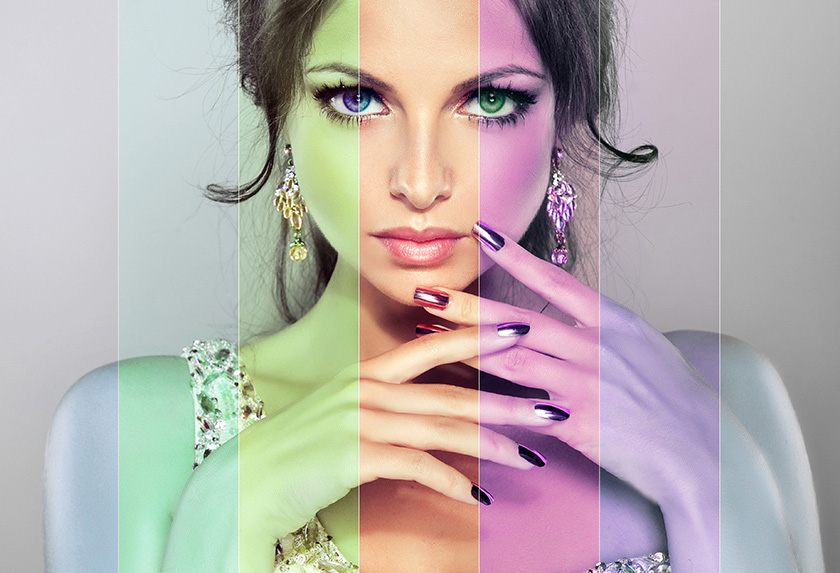 You can turn a photo into a halftone picture giving it a retro comic book look, add a touch of glamour to your portrait, apply brilliant color stripes or the trendy glitch art technique.
Make your photos look fresh and fancy!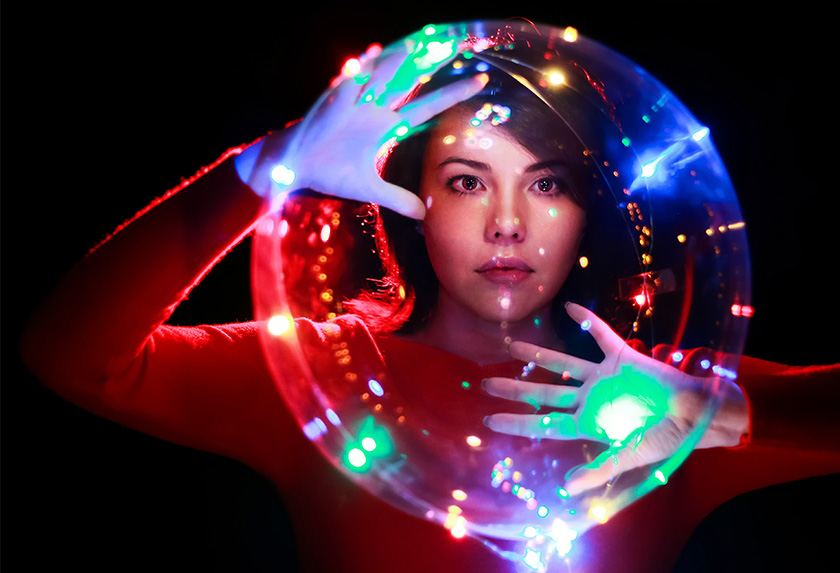 The software includes a set of ready-to-use AKVIS Presets and lets you save your favorite settings (with a texture pattern) as a preset (into a file .arts).
AKVIS ArtSuite is easy to use and to learn and has a simple and intuitive interface. The program's window displays Before and After images for comparison. You can switch between them with a click on the image. The Hints panel shows the description of the parameters and buttons when you hover over them with the cursor.
The Batch Processing feature allows you to apply the same changes to a series of images, thus reducing time and increasing productivity.
AKVIS ArtSuite is available in two versions – as a standalone program and as plugin to a photo editor. The plug-in version is compatible with AliveColors, Adobe Photoshop, Photoshop Elements, Corel PaintShop Pro, etc. Check the compatibility of the plugin.
The software offers a multi-language user interface.
Free 10-day Trial
Try all the features of the software during the free 10-day evaluation period.
You do not need to register. Just download the full version and start your Free Trial!
Download the program now to take advantage of its features!