AKVIS AirBrush Video 1.6
| Airbrush Effects for Videos
AKVIS AirBrush Video applies the spray painting technique to your videos. The plugin creates impressive eye-catching videos filled with brilliant colors, shading and shadows effects. Join the creative wave, be like an artist!
AKVIS AirBrush Video is an AE and OFX plugin. It is installed into the video editing programs like After Effects, Premiere Pro, DaVinci Resolve, Vegas Pro, and others.
It is an indispensable filter that every video maker should have on hand! Airbrush painting allows you to create the illusion of shadows and lights, play with transparency, transitions, and fluidity, produce even, pure, and vibrant colors, create a sense of lightness and airiness.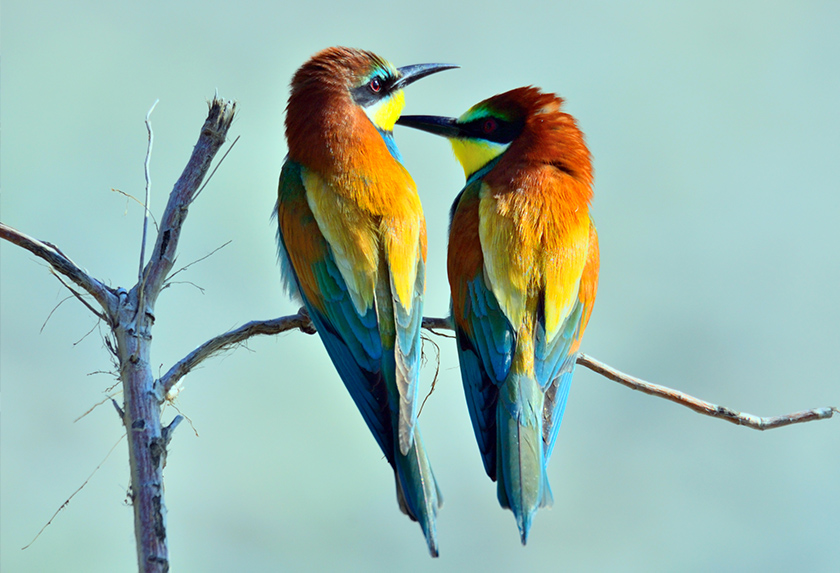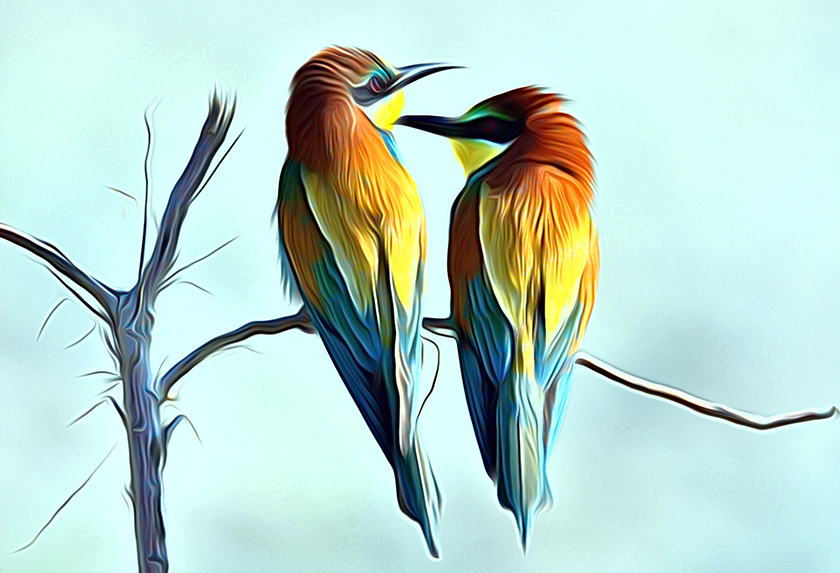 The plugin adds depth and visual interest to your films and allows you to keep the viewer engaged. It makes striking videos filled with movement and energy. With the AirBrush Video plugin, it's easy to create impressive animated graffiti painting and cartoon effects.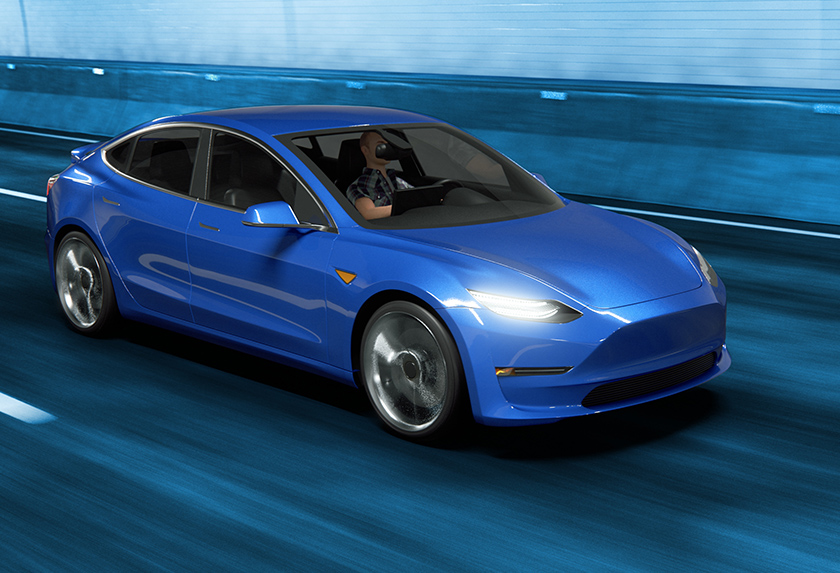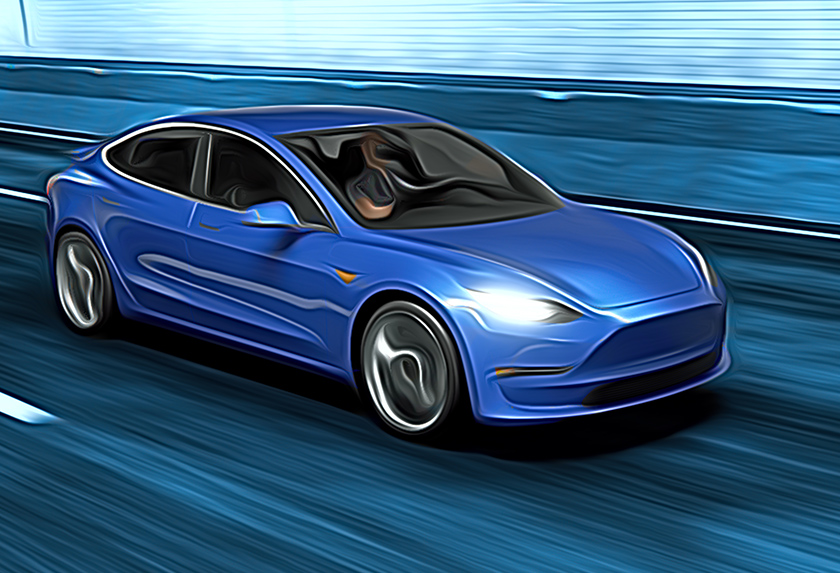 AKVIS AirBrush Video includes a set of ready-to-use presets. Use the built-in presets or modify them and make your own. The plugin is fully configurable and allows you to manage the effect settings as you like.
Create unique airbrush art videos and impress your viewers!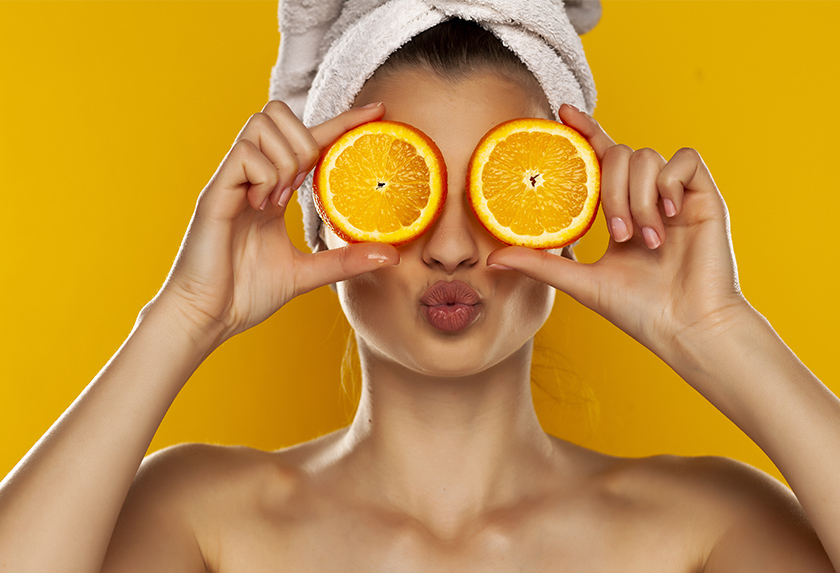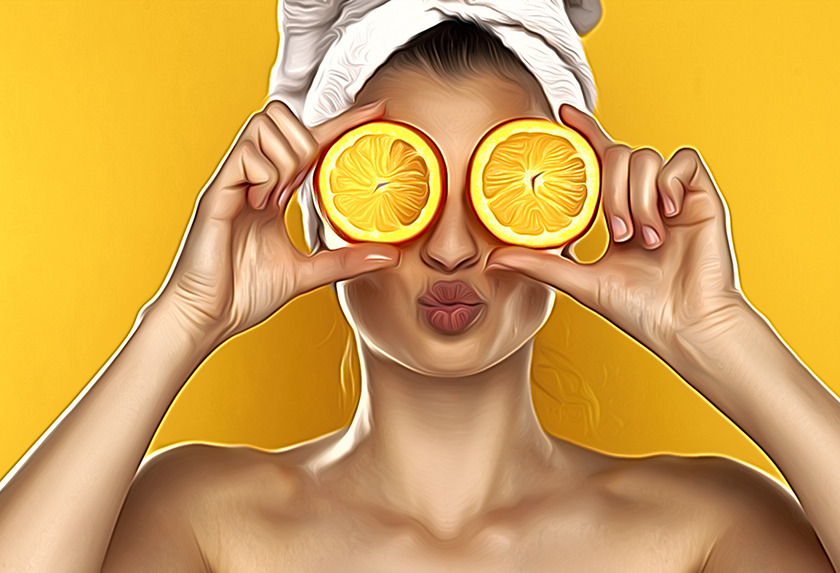 Integrate the AirBrush Video plugin into your video editing workflow. Start your 30-day trial!
Trial Limitations: The unregistered version adds the AKVIS watermark to results. After the activation the sign disappears.
The plugin is compatible with Adobe After Effects, Adobe Premiere Pro, Adobe Premiere Elements, EDIUS Pro 9, DaVinci Resolve, Vegas Pro, and other video editors.
The software offers a multi-language user interface.
Free 30-day Trial
Try the software during the free 30-day evaluation period.
You do not need to register. Just download the plugin and start your Free Trial!