AKVIS Explosion 1.7
| Fabulous Particle Explosion Effects
AKVIS Explosion adds destruction effects to your photo and applies dust and sand particles. With the software, you can create eye-catching graphics in just a few minutes!
With Explosion, you can easily transform an image into a sandstorm or burst an object on your photo. Add spectacular dispersion or pulverizing effects. Create a speed motion effect with a glowing trace. Apply magic whirlwind swirls to your pictures!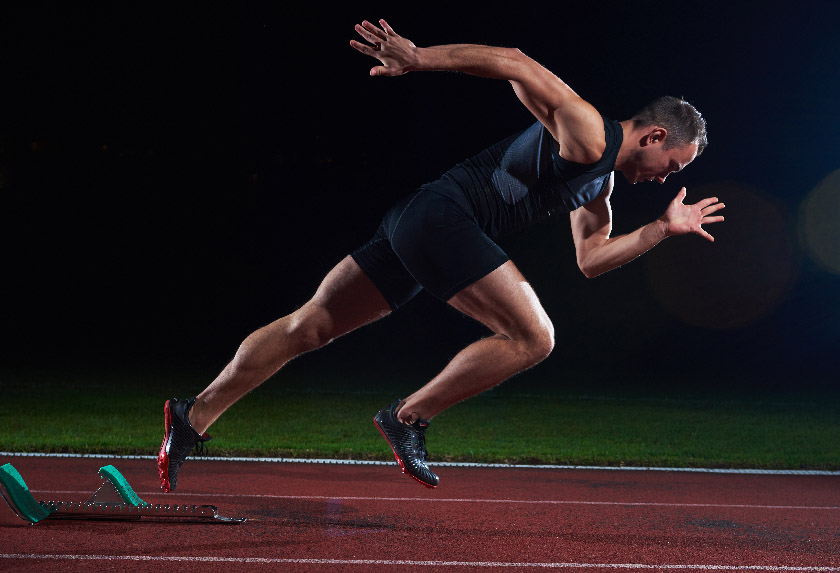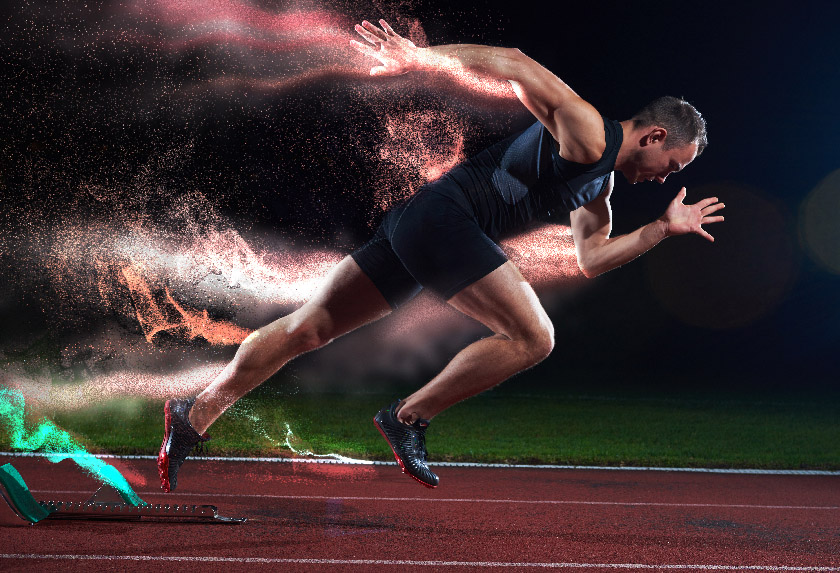 The program explodes the selected part of your image and splits it up into a flying cloud of particles: grains of sand, smithereens, splinters, etc. It offers an effective and entertaining way to achieve dust and sand effects on your images.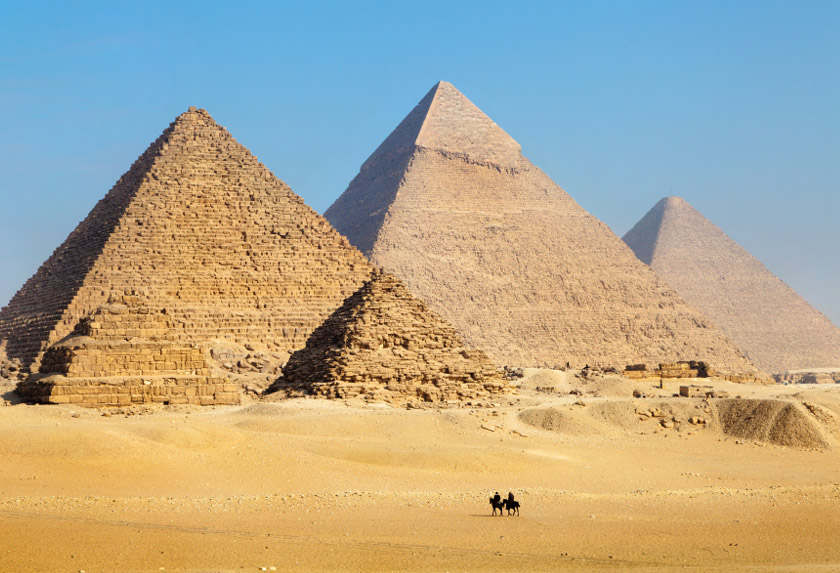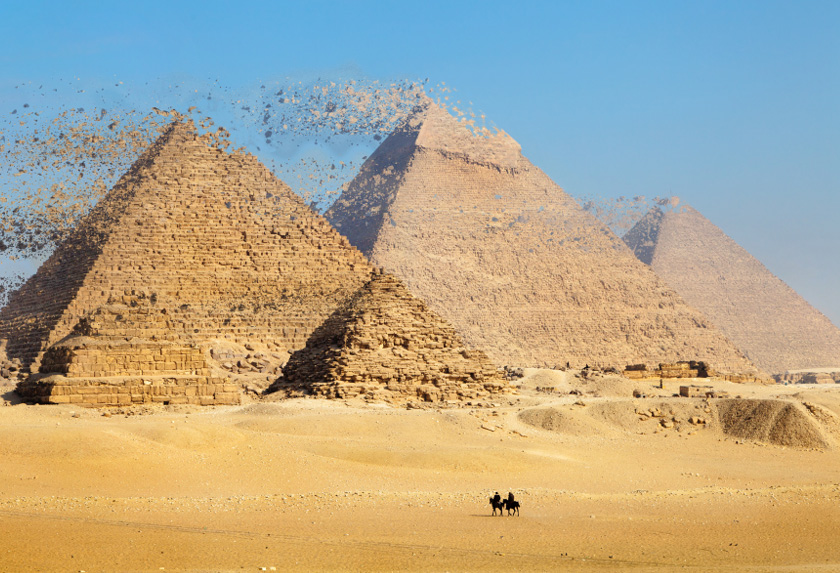 With AKVIS Explosion, you can also make stylized images by adding leaf fall, snowfall, starfall, flying hearts or fluttering butterflies, and other patterns. The program is equipped with an extensive texture library and offers the possibility to load your own sample.
Create amazing media art, expressive illustrations, and catchy graphics! Add surreal effects to your casual photos!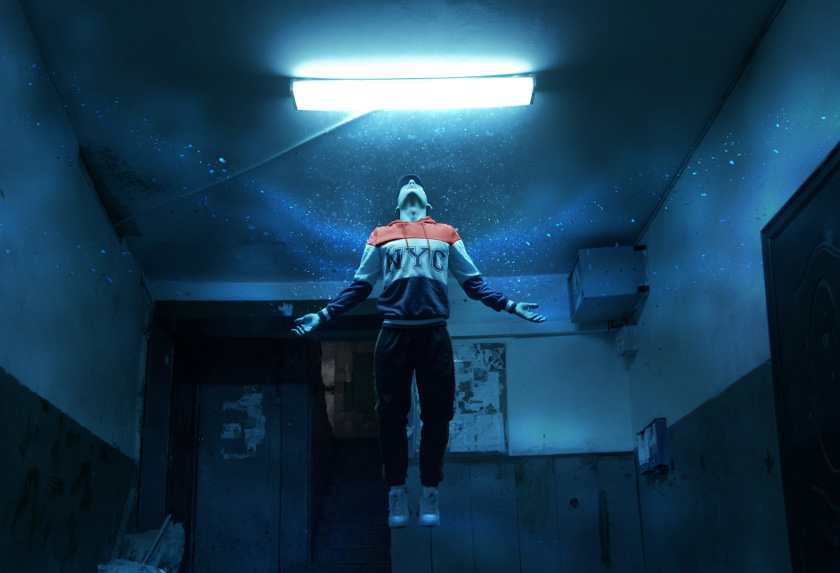 AKVIS Explosion is available as a standalone program and as a plugin filter for photo editors.
The plug-in is compatible with AliveColors, Adobe Photoshop, Corel PaintShop Pro, etc. See the compatibility page for details.
The software offers a multi-language user interface.
Free 10-day Trial
Try all the features of the software during the free 10-day evaluation period.
You do not need to register. Just download the full version and start your Free Trial!
Download the program now to take advantage of its features!