AKVIS Neon Video 1.2
| Glowing Drawing Effects for Videos
AKVIS Neon Video applies glowing lines effects to videos. It creates incredible animations that look like drawn with luminous, shining paint. Use the Neon Video as an AE and OFX plugin in your video editing program. Add sparkles to your movies!
With AKVIS Neon Video, you can easily enhance the mood and creativity of your projects. It is a powerful, fully customizable, and versatile plugin. Just add Neon Video to your compatible video editor and start creating amazing videos and spectacular footage.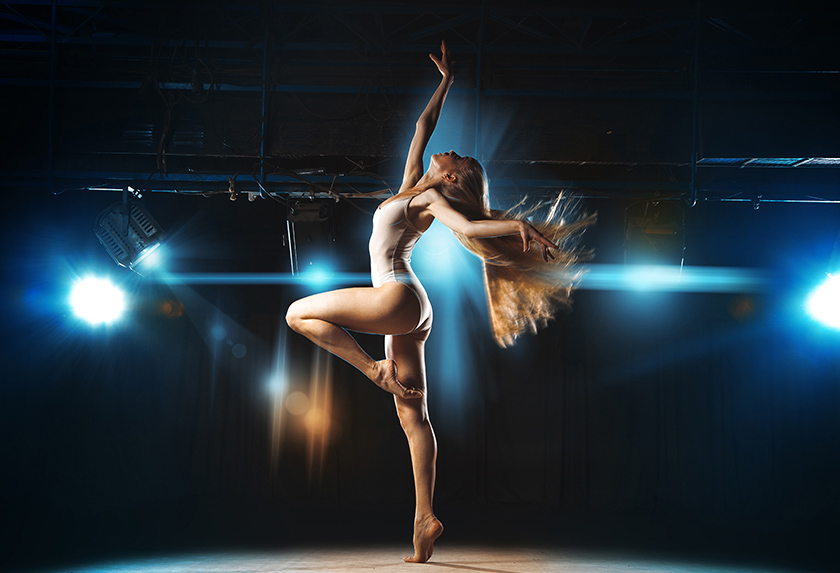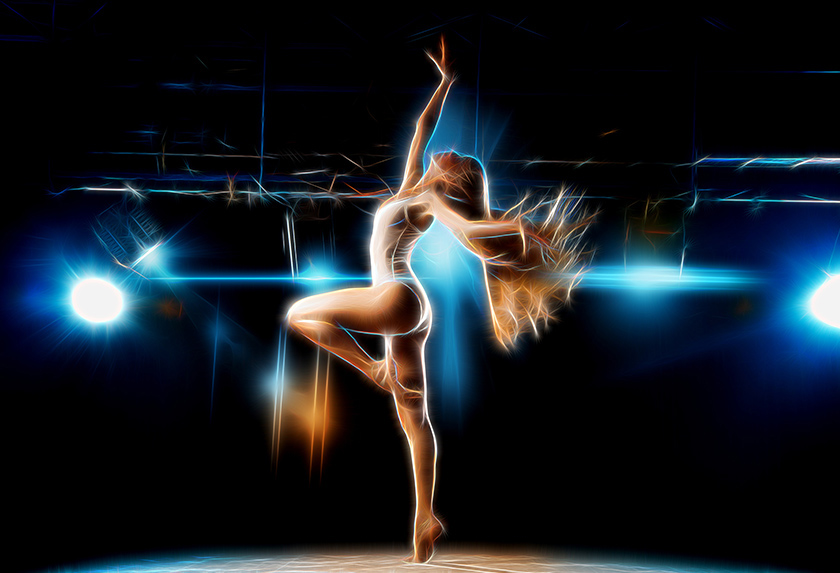 AKVIS Neon Video adds a festive touch to any project. It generates glowing dynamic effects, colorful and brilliant. The tool is especially successful with dance and party, sport and performance videos.
Apply the plugin for showcasing products and for decorating family event videos.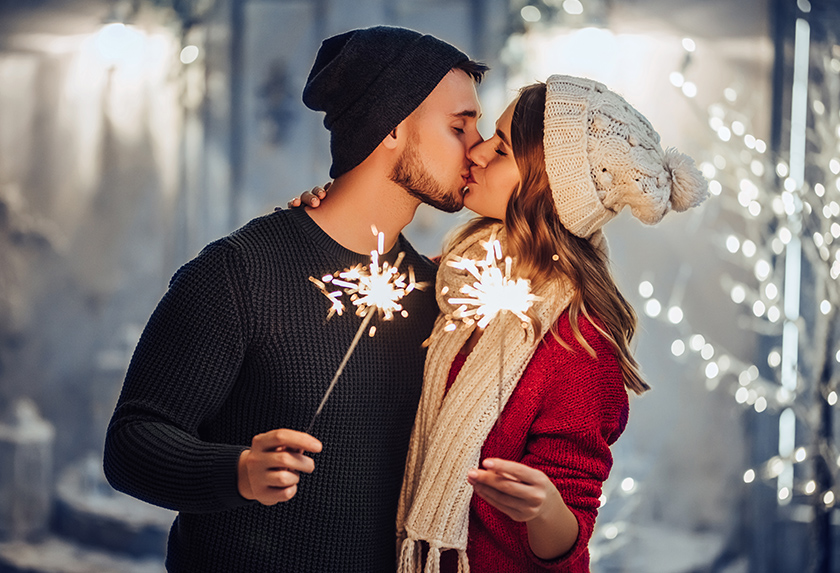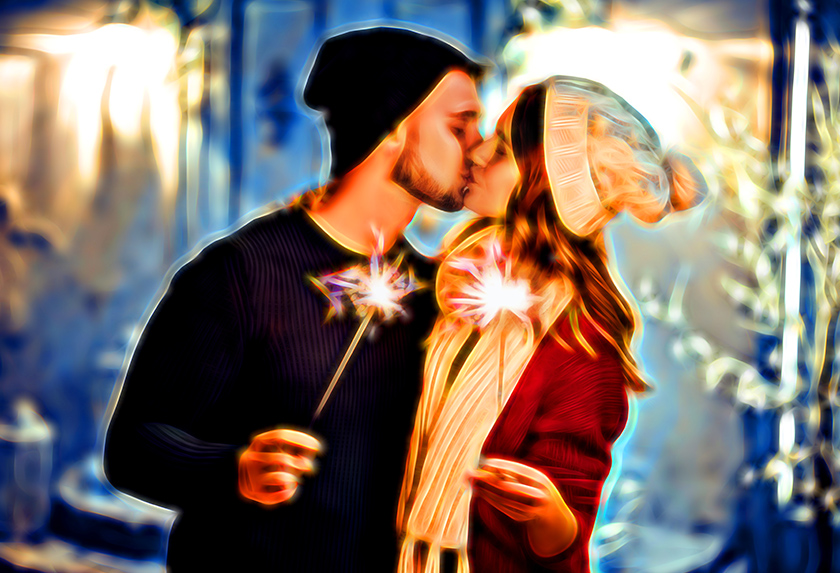 Create timeless memories to watch over and over again! Process your travel videos with luminous effects and highlight the fabulous beauty of the most beautiful places. Prepare inspiring Christmas films and exciting wedding videos for your loved ones.
Compose spectacular music clips for your TikTok or YouTube account! Make incredible sport videos that blow your audience away!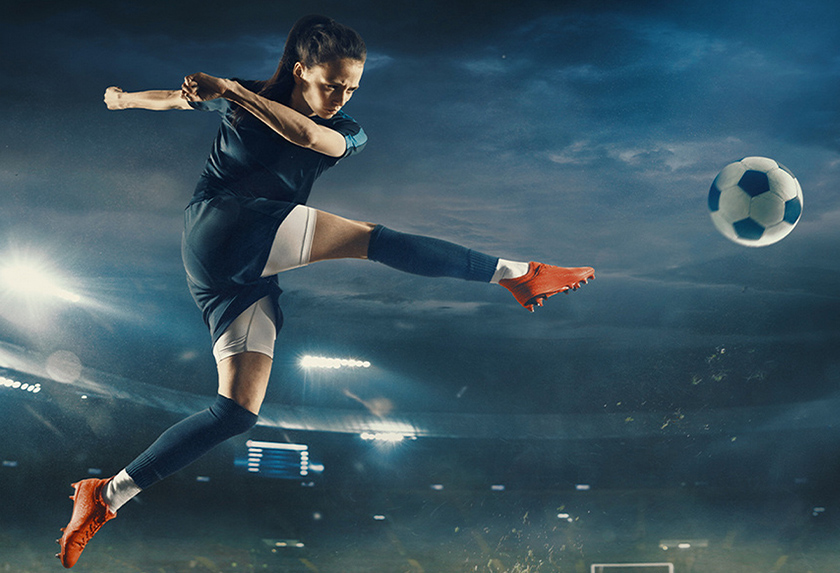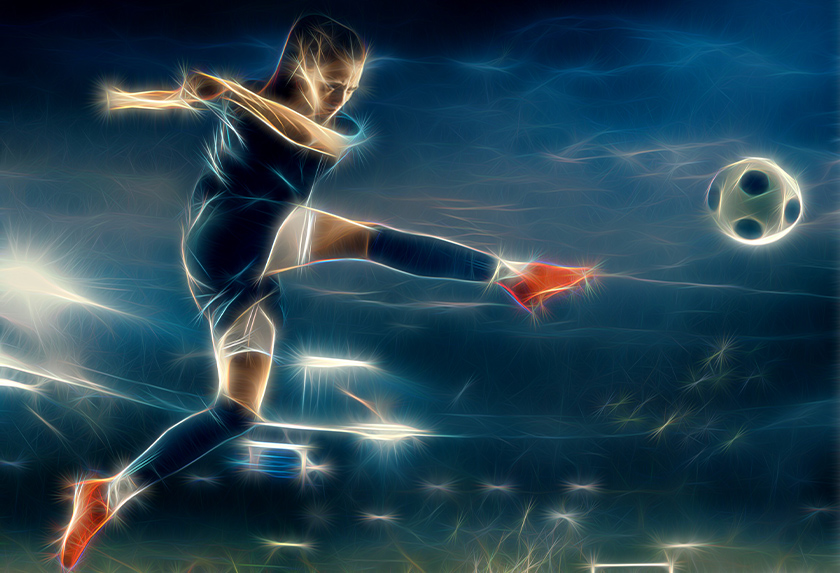 The plugin includes a set of presets that work equally well in all compatible video programs. It's easy to apply one of the ready presets or to create your unique effect.
30-day Trial: Download and use the plugin without registration! All features are available in the trial; there is only one limitation: the unregistered version adds the AKVIS watermark to the results. After the activation, the sign disappears.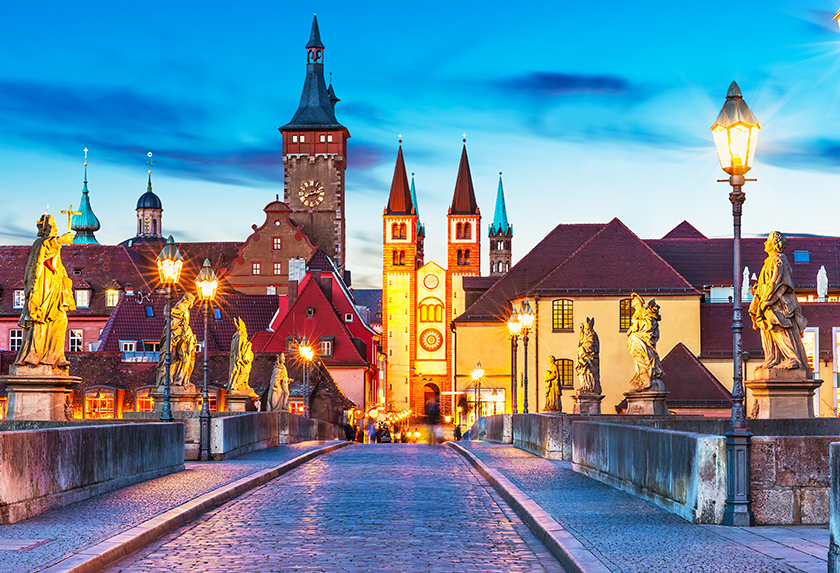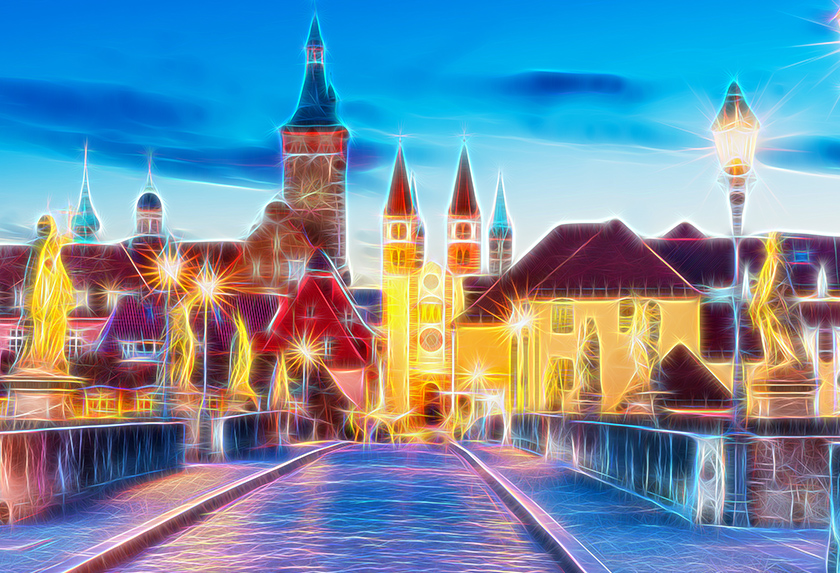 AKVIS Neon Video is compatible with Adobe After Effects, Adobe Premiere Pro, Adobe Premiere Elements, EDIUS Pro 9, DaVinci Resolve, Vegas Pro, and other video editors. See the compatibility chart.
The software offers a multi-language user interface.
Free 30-day Trial
Try the software during the free 30-day evaluation period.
You do not need to register. Just download the plugin and start your Free Trial!