AKVIS Sketch Video 6.0
| Convert Video to Cartoon
AKVIS Sketch Video converts videos into animated cartoons. This AE & OFX plugin for video editing programs simulates black and white and color pencil drawings and turns video frames into artworks. Apply cartoon effects easily with the AKVIS Sketch Video!
AKVIS Sketch Video makes it easy to apply a pencil drawing style to your compositions and movies. Only a few simple adjustments are required to create totally unique drawing effects that immediately call the "Wow" response!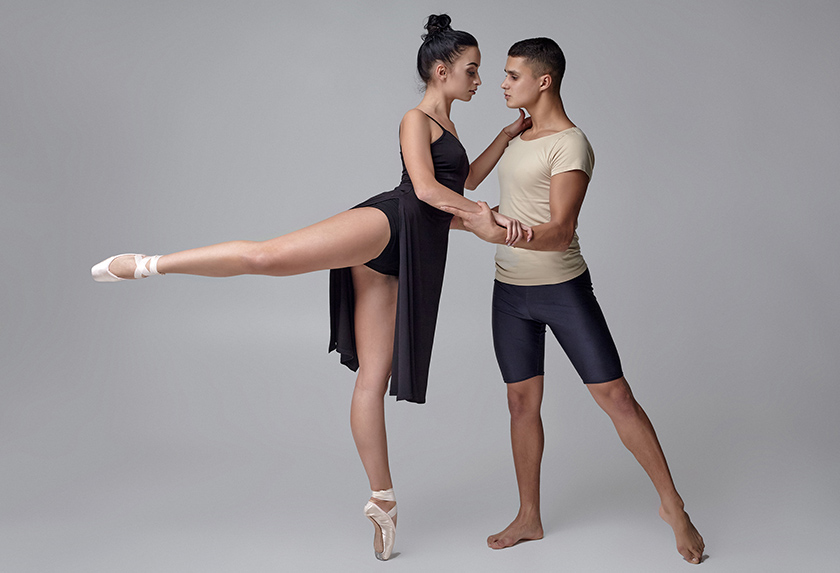 The software includes three filters: Sketch Video Classic, Sketch Video Artistic, and Sketch Video Esquisse, that represent these video-to-cartoon conversion styles: Classic, Artistic, and Esquisse.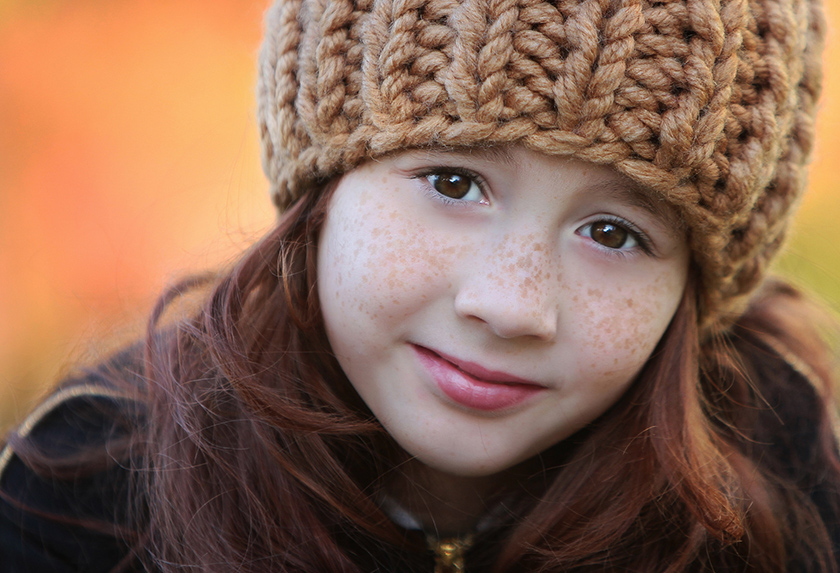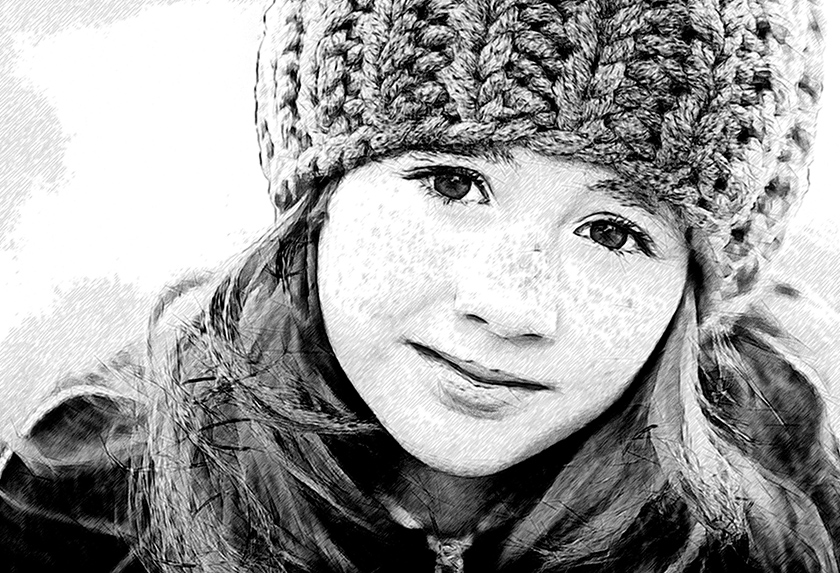 The Classic and Artistic styles are more uniform and precise. They are especially recommended for processing faces and detailed objects. The Esquisse style is more abstract and fits well with landscapes, nature motifs and distant objects.
The styles can be easily mixed for an infinite variety of results. Play with the settings to achieve just the right result for you!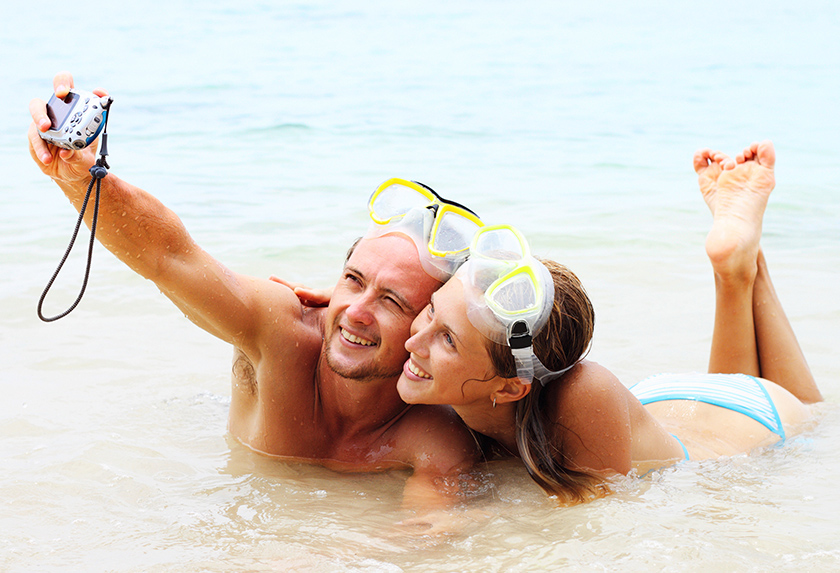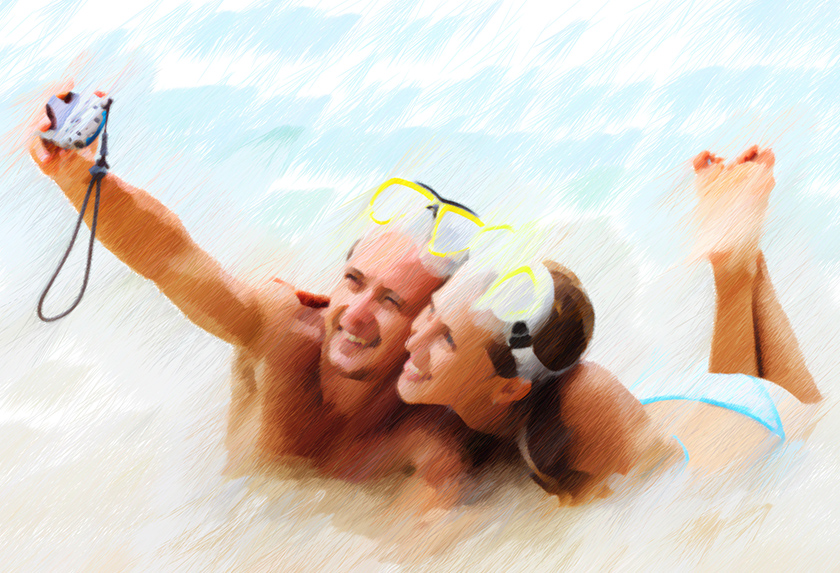 AKVIS Sketch Video is brilliant for professional goals and for fun. It makes your projects much more interesting. It helps you to prepare video presentations for your blog or web-site and promo videos for your products. It's perfect to create a slideshow in AE with the pencil drawing effects.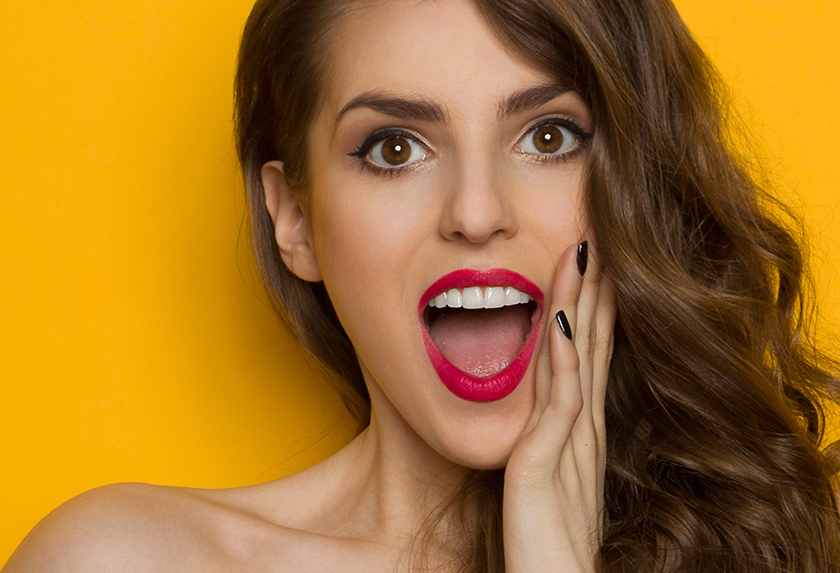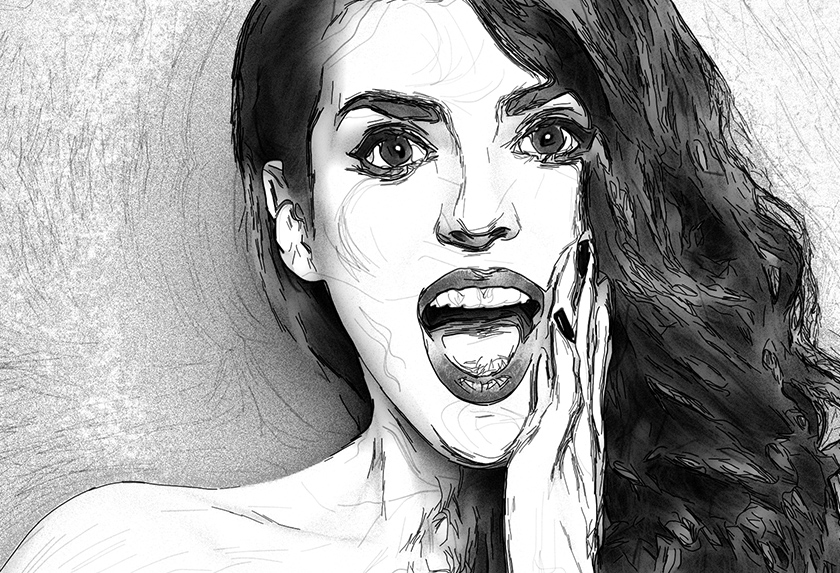 Use the plugin to keep unforgettable memories of your trip, to cartoonize the first steps of your child or to brighten up your pet's adventures!
Sketch Video includes a number of ready-to-use AKVIS presets and provides you with complete control over the effects. The settings are fully configurable and can be saved as user presets.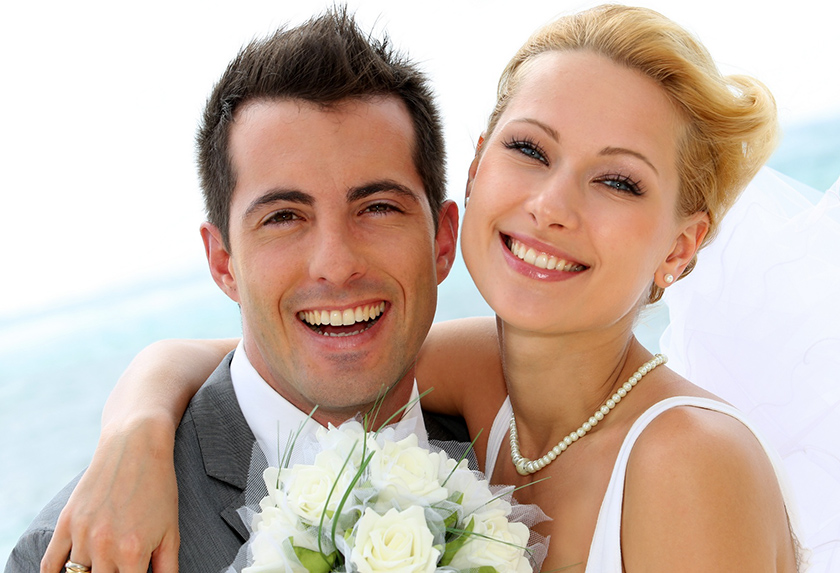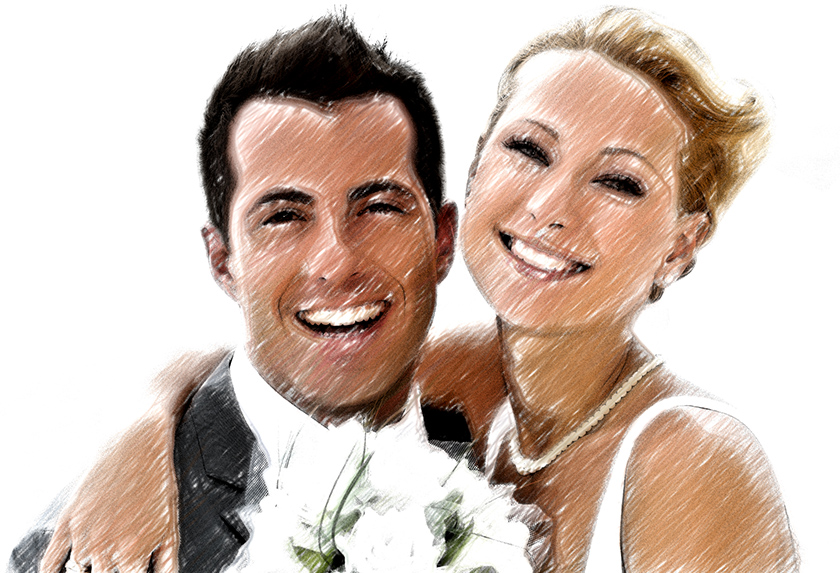 Download the 30-day trial version and explore the plugin's features!
When you use the unregistered version of the plugin, the result will be protected with a watermark sign. After the activation the watermark disappears.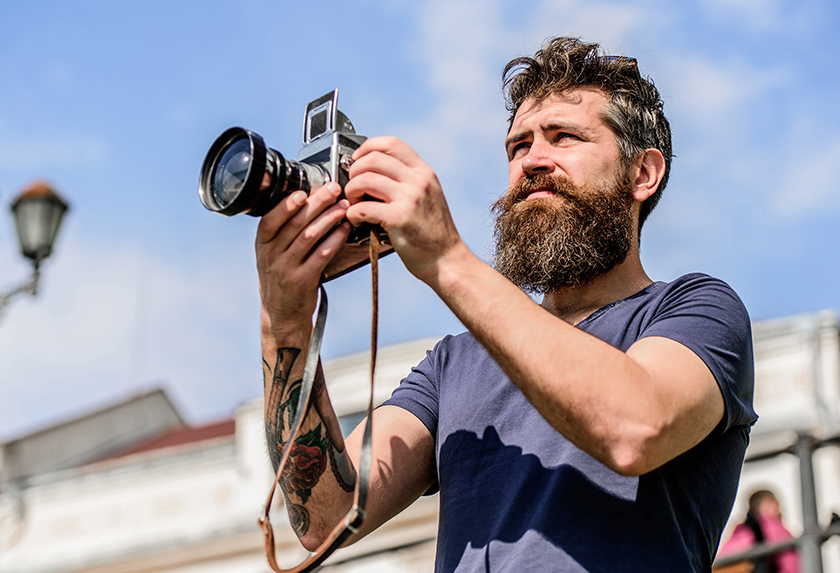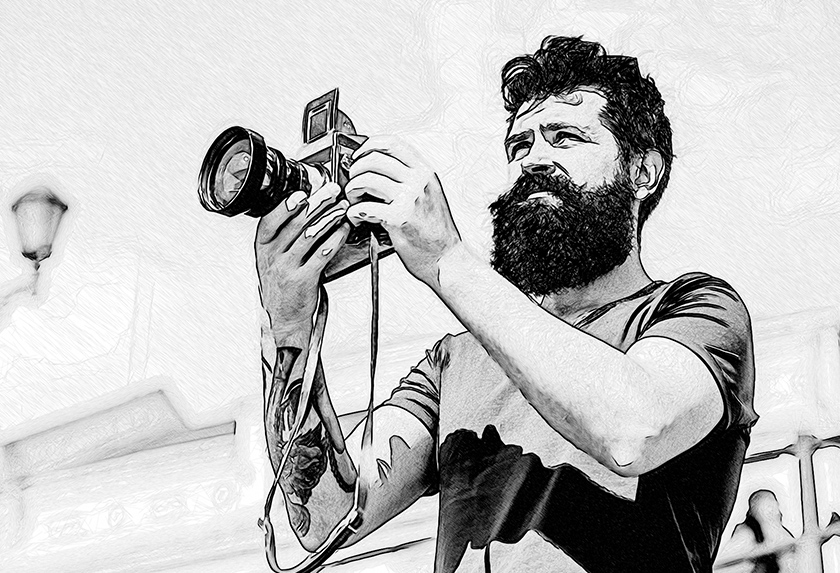 AKVIS Sketch Video plugin is compatible with the leading video editing software: Adobe After Effects and Adobe Premiere Pro. It can also be used with Adobe Premiere Elements, EDIUS Pro 9, DaVinci Resolve, Vegas Pro, and other video editors.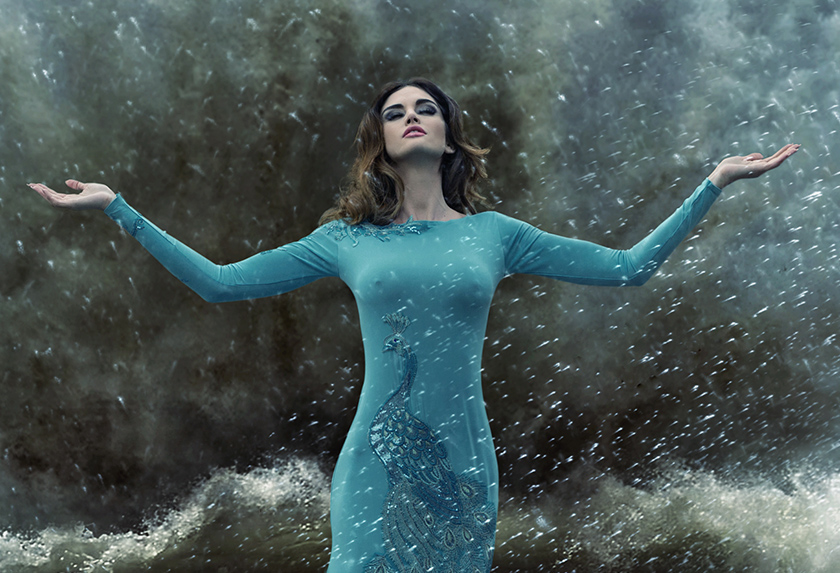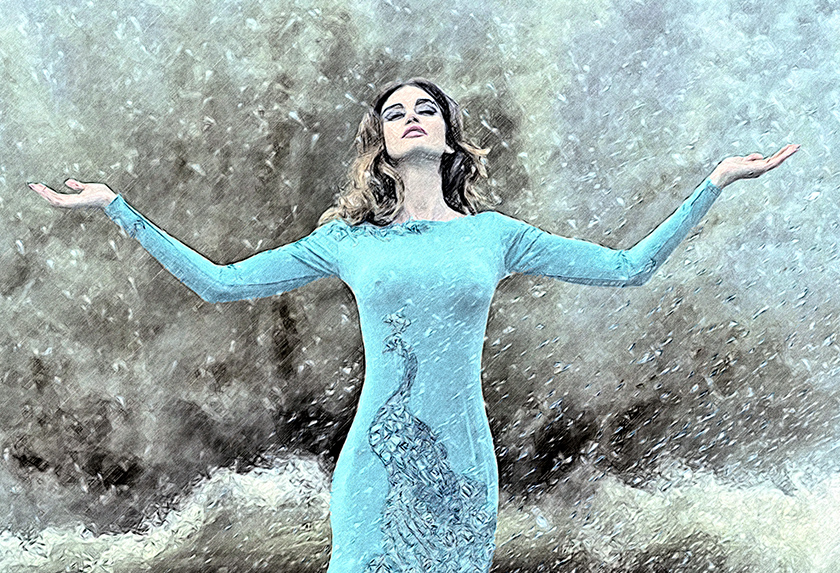 The plugin comes to help the video editors to extend their functionality making it unlimited. Now you can unleash the real power of your video editing program by adding the AKVIS Sketch Video Plugin!
The software offers a multi-language user interface.
Free 30-day Trial
Try the software during the free 30-day evaluation period.
You do not need to register. Just download the plugin and start your Free Trial!