AKVIS Sketch Video 6.0
| Convert Video to Cartoon
What's New in Version 6.0
AKVIS Sketch Video transforms videos into stylized animated cartoons, turning the footage into a sequence of pencils drawings. Version 6.0 offers multi-threading support that improves conversion speed by 5 times! All three filters included in the plugin have been accelerated. Apply drawing effects to your videos!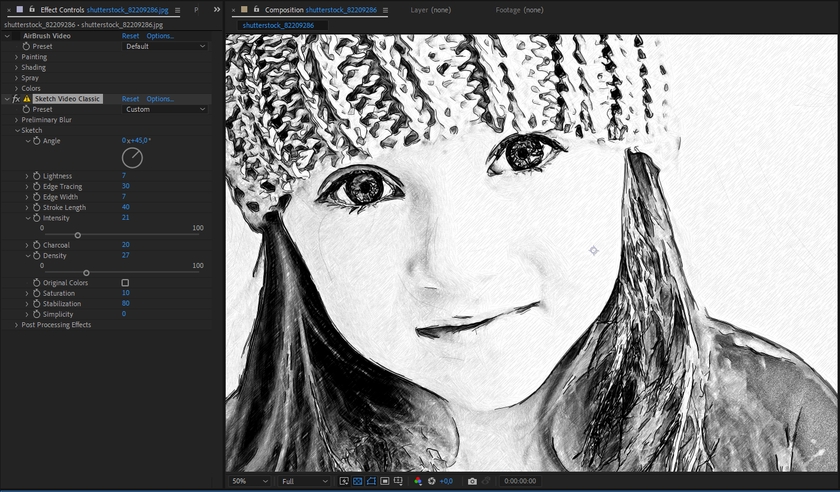 In Version 6.0:
Added accelerated multithreaded processing. Now, the plugin uses multithreading when calculating each frame. The conversion speed has been increased by 5 times in all styles of Sketch Video!
Fixed minor bugs and improved stability.
Download AKVIS Sketch Video 6.0:
The AKVIS Sketch Video plugin includes three filters: Sketch Video Classic (Home/Pro), Sketch Video Artistic (only in Pro version), and Sketch Video Esquisse (only in Pro version).
The plugin works with Adobe After Effects, Adobe Premiere Pro, Adobe Premiere Elements, EDIUS Pro 9, DaVinci Resolve, Vegas Pro, and other compatible video editing programs. Check the compatibility.
Update Information:
The upgrade is FREE for recent buyers who purchased or upgraded AKVIS Sketch Video during the last 12 months.
Check if you are eligible for a free update in the Customer Room or by sending us your question via the form.
If your license is older and is not valid for the new version, get Sketch Video 6.0 for only $14.95.
You can update all your AKVIS programs to the latest versions for $39.95.
License Upgrade:
Level up your Home license to Pro by paying the difference in prices ($30.00) and get the Pro functionality (with all 3 drawing styles, all presets and options, as well as commercial use) plus extra 1 Year of Updates for Free as a bonus.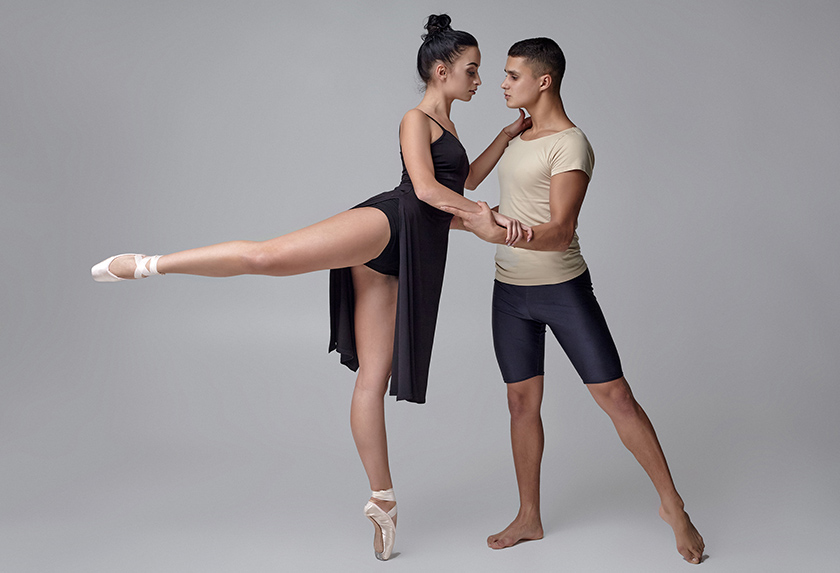 Changes in previous versions: