AKVIS Watercolor 7.0
| Aquarelle Art from Photos
AKVIS Watercolor transforms images into watercolor art. The software lets you create brilliant and inspiring aquarelle paintings in a click! Make your photos look like paintings!
You don't have to be an artist to enjoy painting. Use the artistic effects by AKVIS to create your works of art!
Watercolor painting is one of the oldest and most commonly used painting techniques in which color pigments are solvable in water. Aquarelle paintings have a brilliant and luminous look based on the clarity and translucency of colors and the flowing fluidity of lines.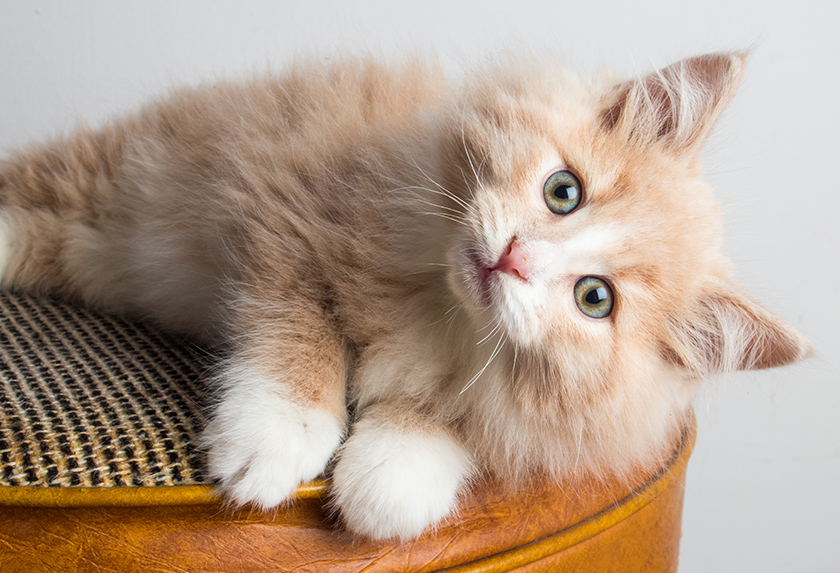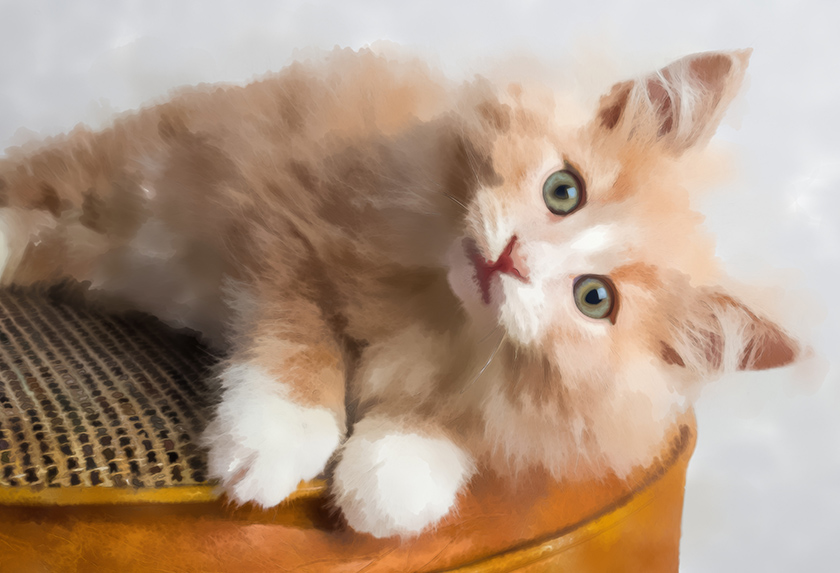 Did you ever dream of creating your own masterpiece? Using AKVIS Watercolor you can imitate great masters without any painting skills. You only need to adjust the settings to your taste and run the processing. Any ordinary image will turn into a gorgeous aquarelle piece of art!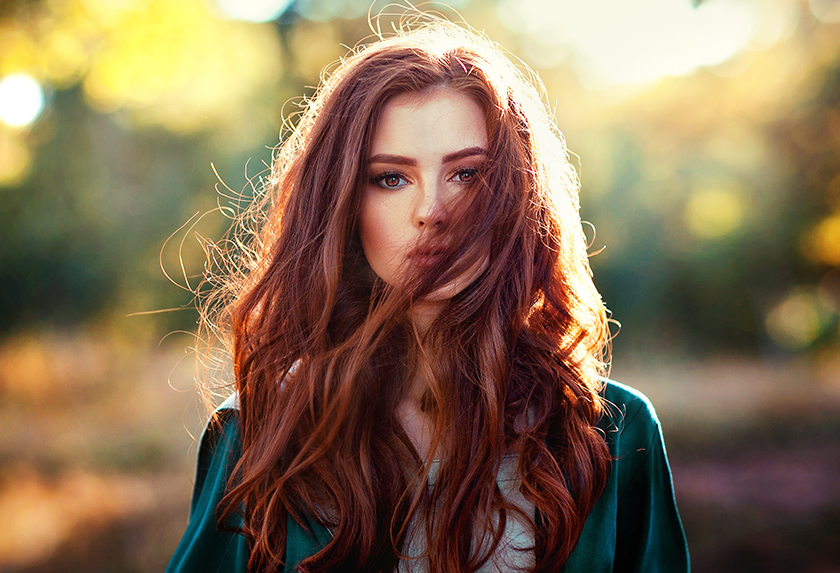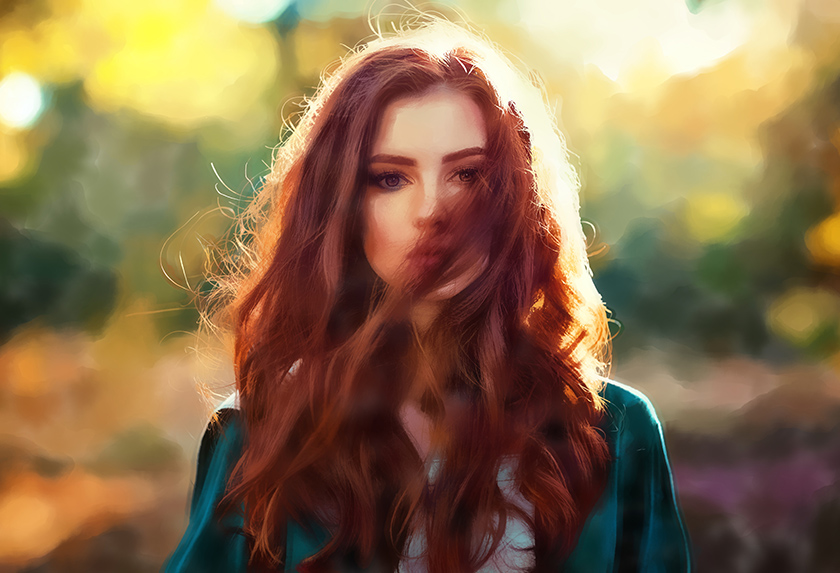 AKVIS Watercolor includes two styles of photo to art conversion: Classic Watercolor and Contour Watercolor. Each style comes with a set of ready-to-use presets and adjustable settings.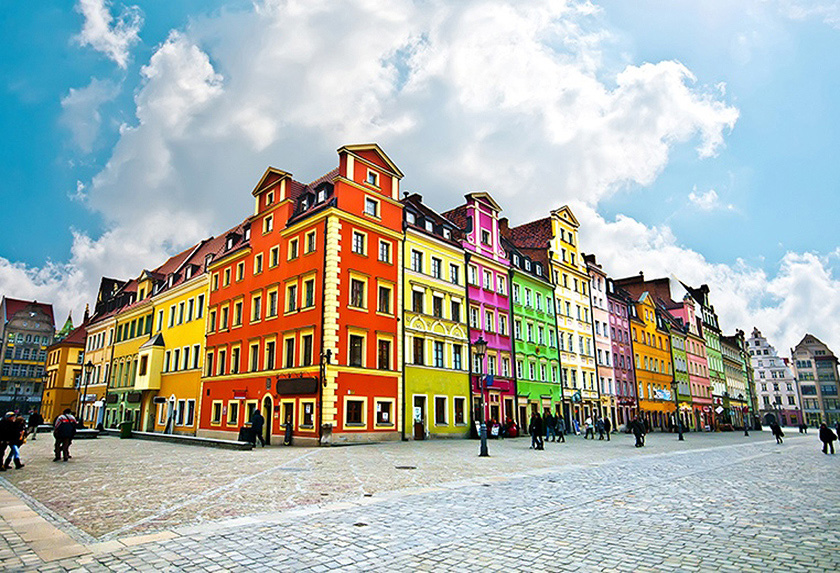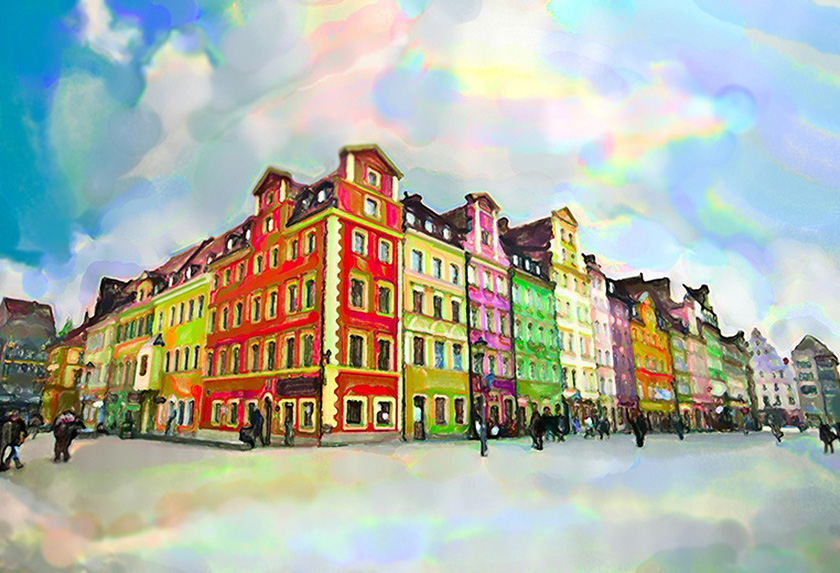 The software lets you experiment with a wide range of painting genres: from vibrant marine paintings and atmospheric landscapes up to impressive portraits and exquisite still lifes. See the gallery of examples created in the program.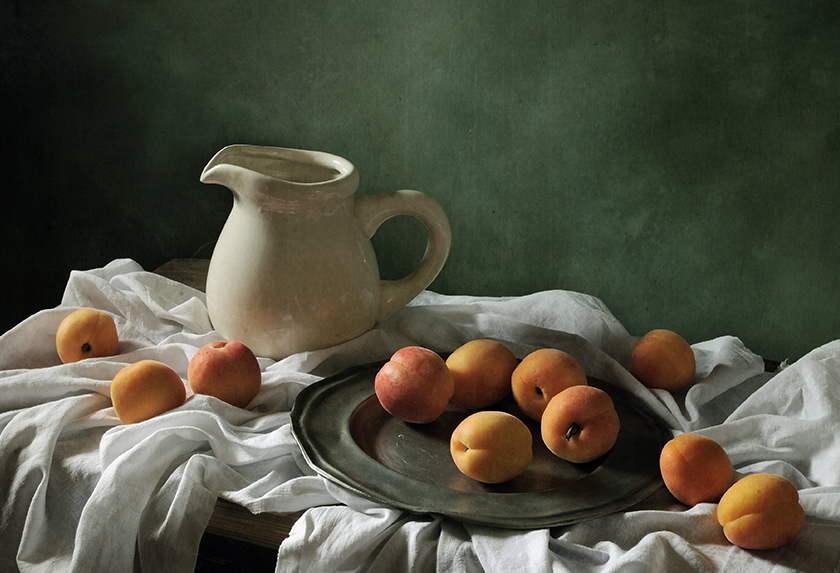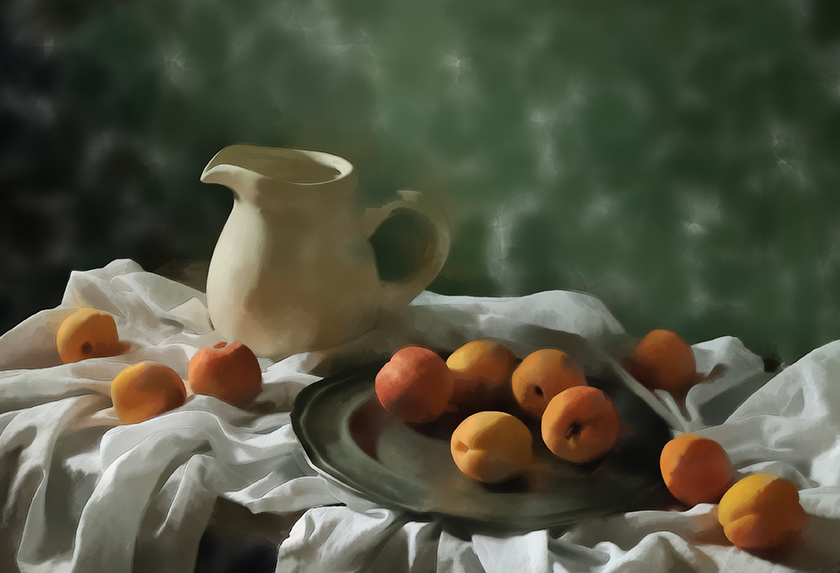 The program is very user friendly and does not require any prior experience. It offers a number of ready-to-use presets that can be used to imitate different watercolor techniques. Kick-start your creativity by trying different presets and paper colors!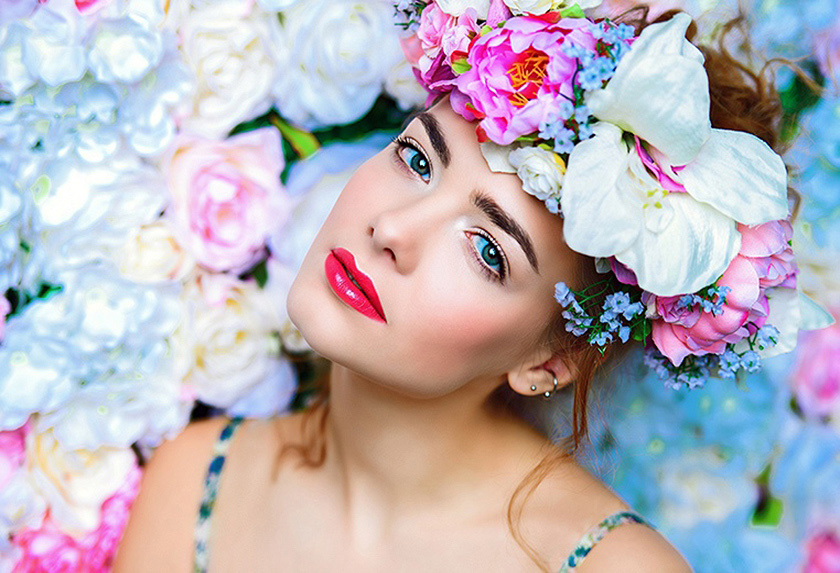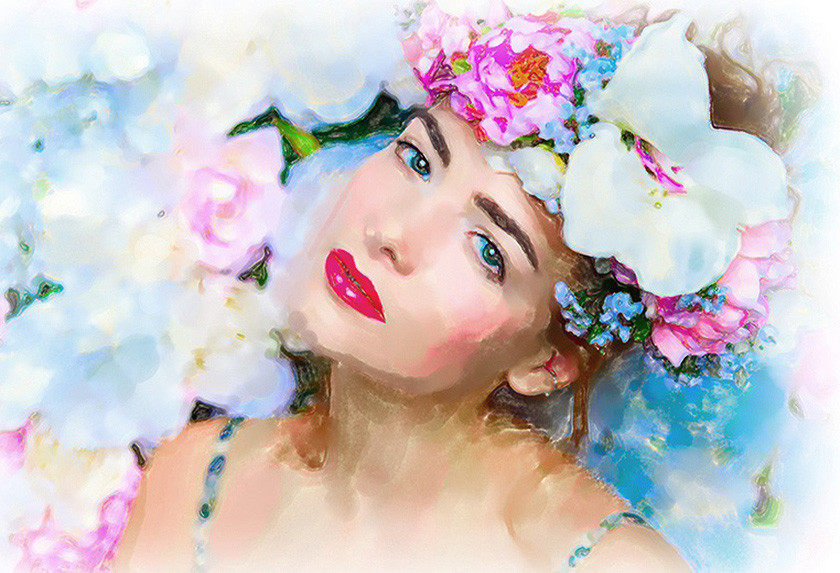 The software is equipped with a wide variety of creative features.
The Abstract Art effect, available for both styles, offers additional settings that turn any digital photo into a modern abstract masterpiece. Bring a contemporary touch to your paintings using vivid colors and irregular shapes!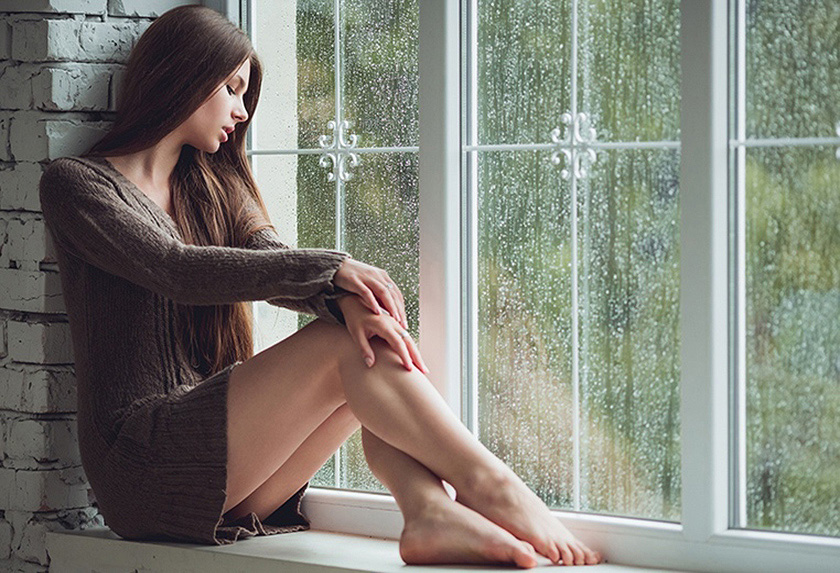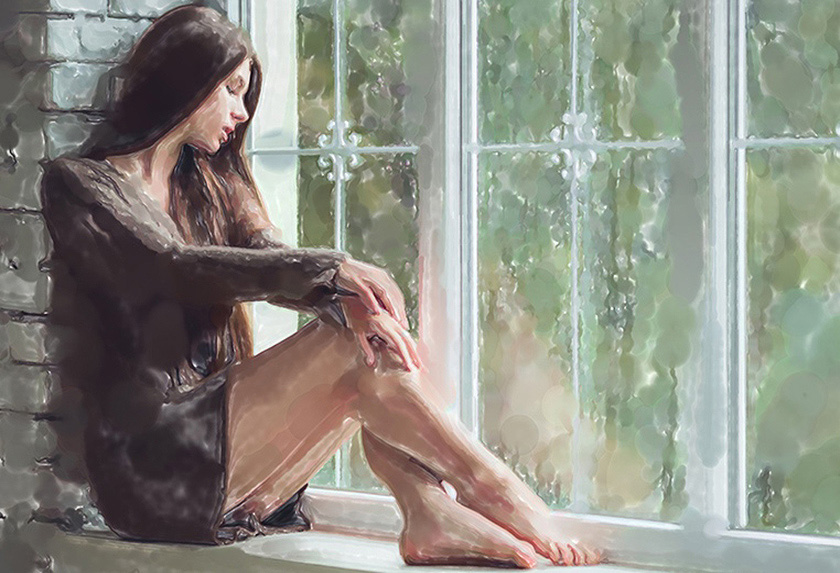 You can make your work of art even more realistic using the Decoration tab. It allows you to imitate the texture of watercolor paper, add a frame to your painting, or personalize your artwork with a signature.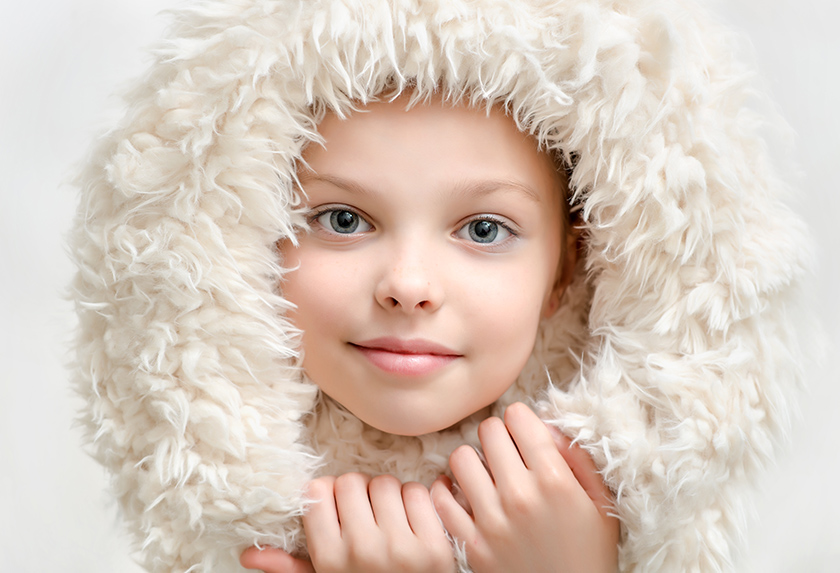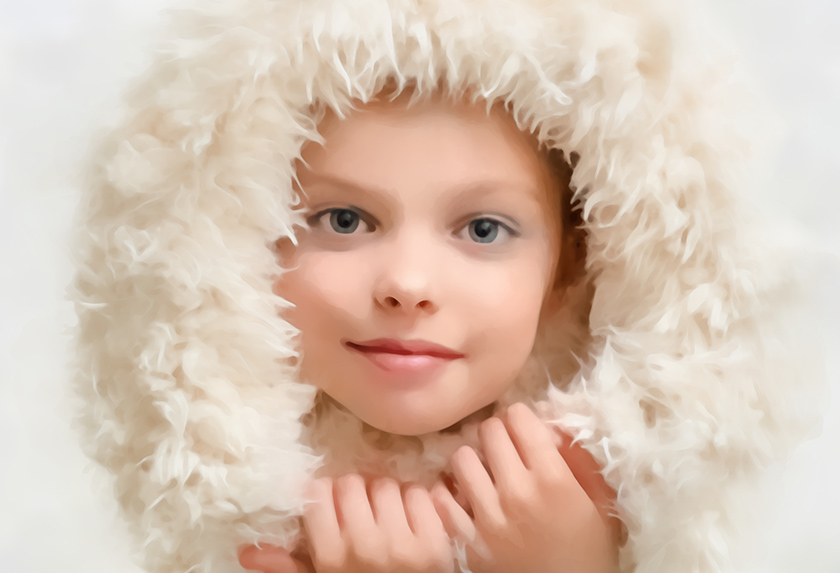 You can add the finishing touches to the painting using the Watercolor Brush and other post-processing tools.
The program supports the Batch Processing feature allowing you to save precious time when working with a series of images.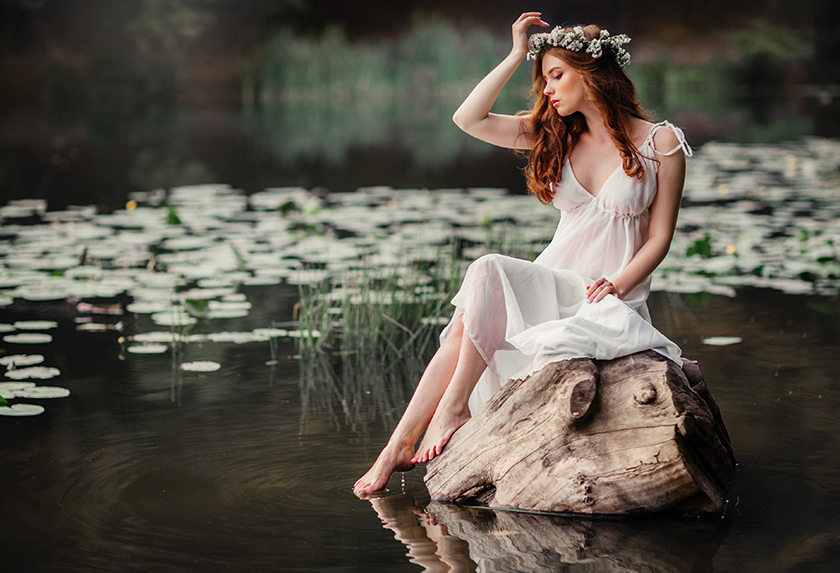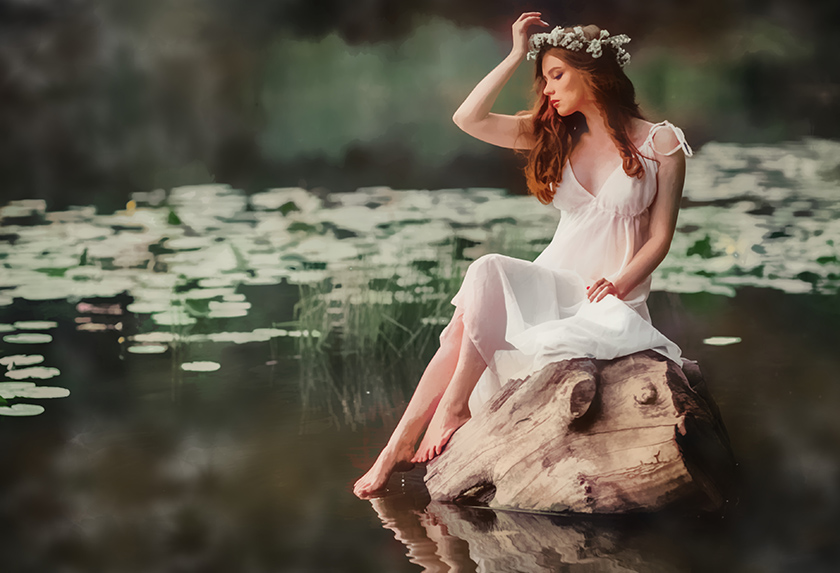 AKVIS Watercolor is available as a standalone program and as a plugin to photo editors: AliveColors, Adobe Photoshop, Corel PaintShop Pro, etc. Consult the compatibility page for more details.
The functionality of the program depends on the license type. During the trial period you can try all options and choose the license you like.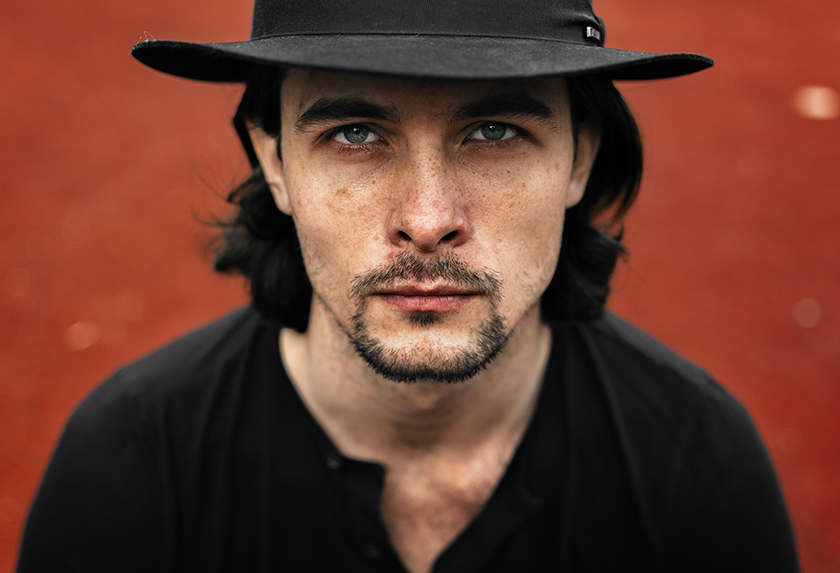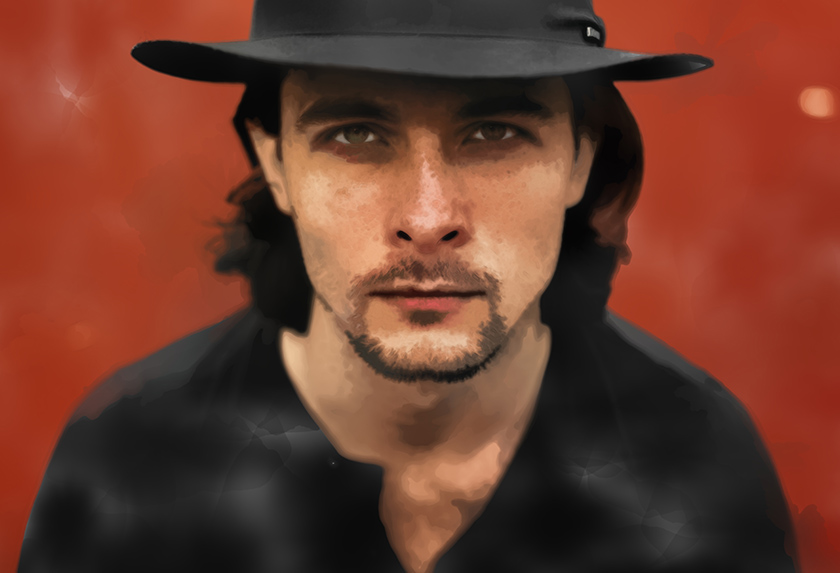 The software offers a multi-language user interface.
Free 10-day Trial
Try all the features of the software during the free 10-day evaluation period.
You do not need to register. Just download the full version and start your Free Trial!
Download the program now to take advantage of its features!