AKVIS Watercolor Video 1.0
| Watercolor Painting Effect for Videos
AKVIS Watercolor Video is an artistic plugin that applies watercolor effects to your films, vlogs, and any other videos. The plugin is compatible with Adobe Premiere Pro, After Effects, DaVinci Resolve, Vegas Pro, etc. Get more eyes on your video content!
AKVIS Watercolor Video creates animated cartoons that look like painted with watercolor on canvas. Using the watercolor technique, you can add a vibrant feel to your videos or give them a light airy touch.
Graphic designers, video artists and content creators will surely appreciate the diversity and the flexibility of the plugin. Help your videos stand out from the crowd!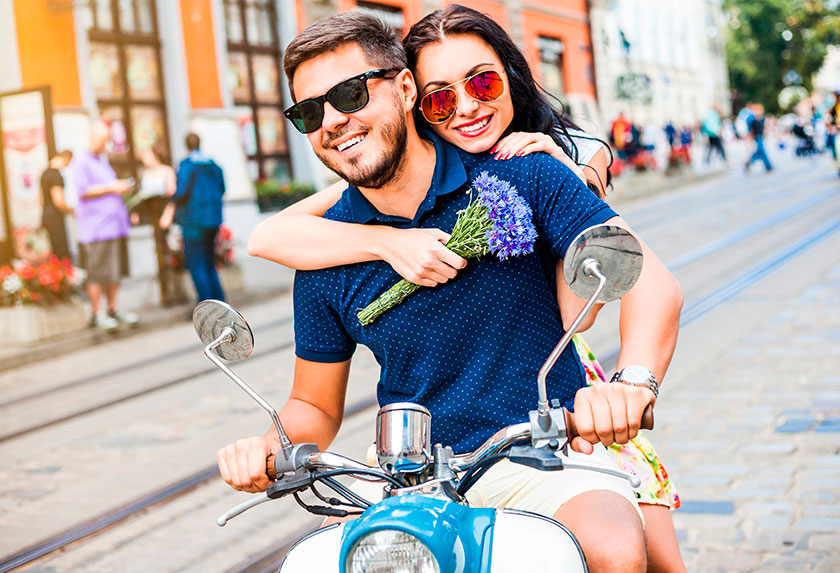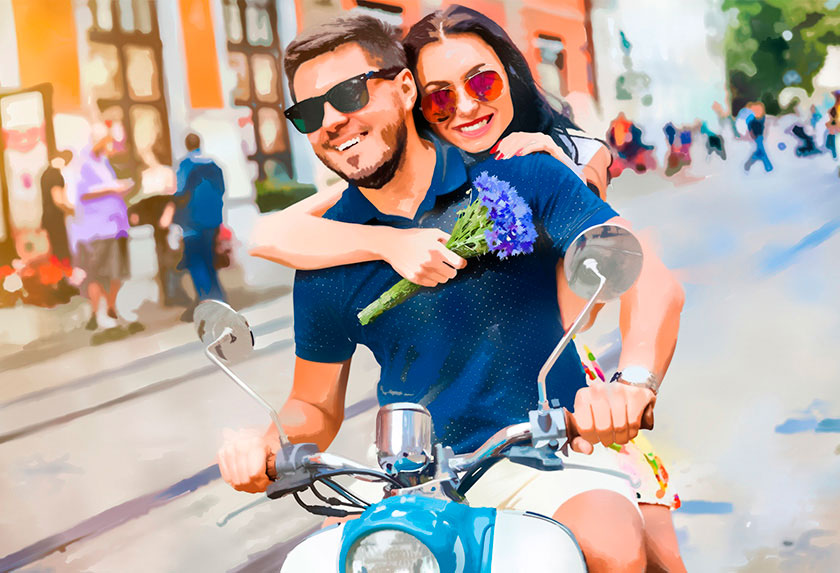 AKVIS Watercolor Video offers two filters: Watercolor Video Classic and Watercolor Video Contour.
The Classic Watercolor style creates traditional aquarelle arts with transparent paints.
The Contour Watercolor style imitates a mixed method of painting, very close to the "dry-on-wet" watercolor technique.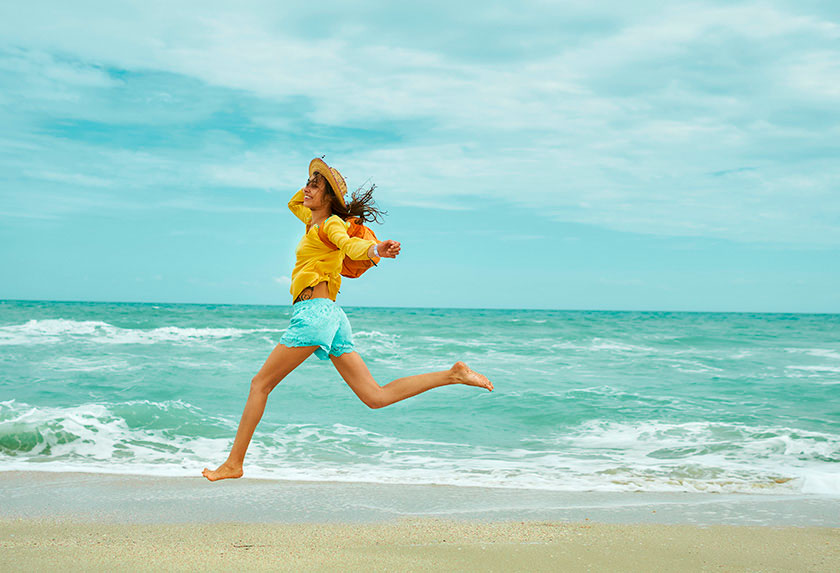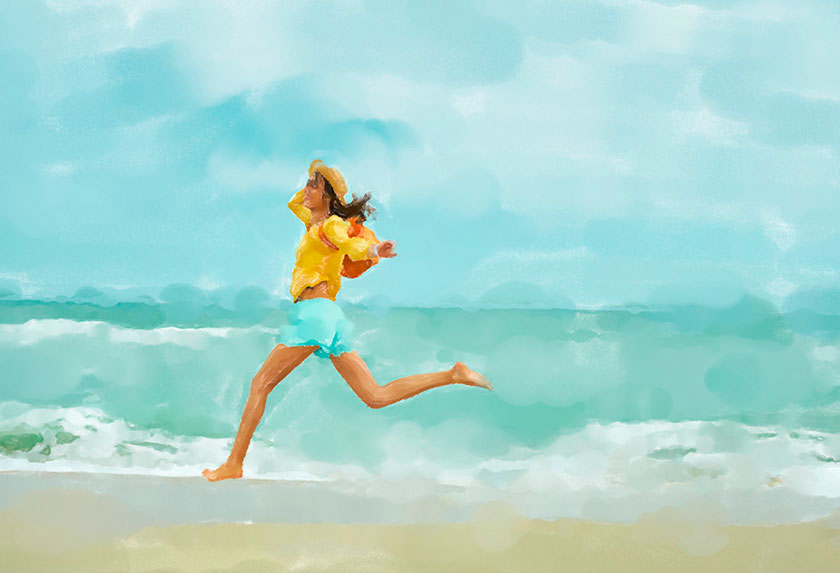 The software comes with a rich collection of predefined, ready-to-use presets. You can choose from dozens of built-in AKVIS presets or design and save your own presets.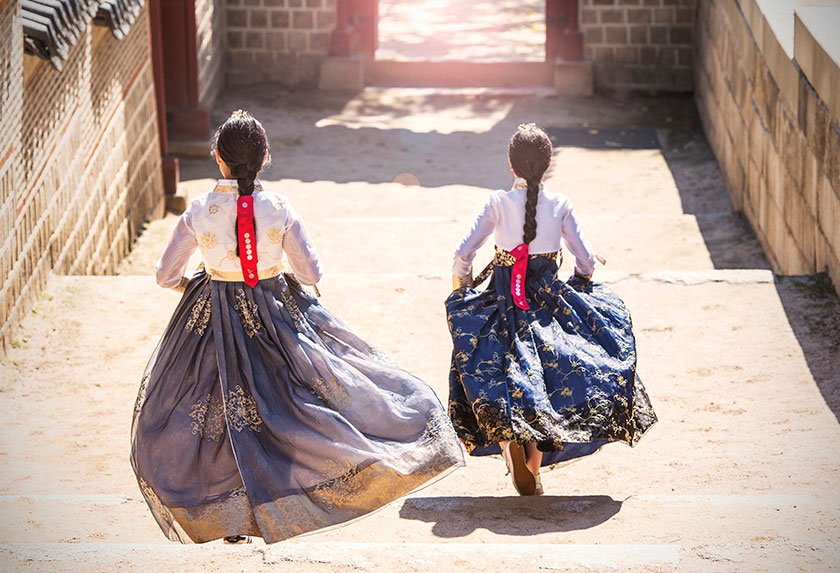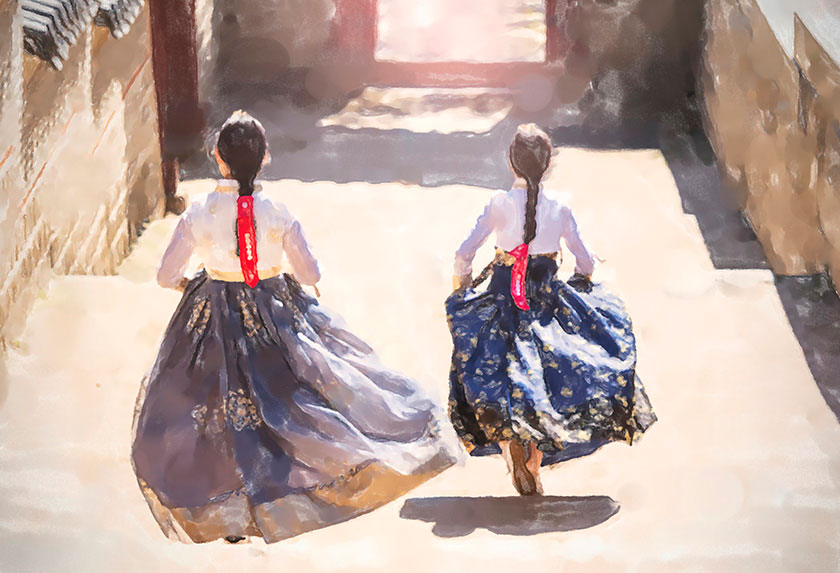 Download 30-day trial version! You can try all the features during the trial period. Using the unregistered version, the AKVIS watermark is added to the rendered footage. The watermark will automatically disappear after activating the software.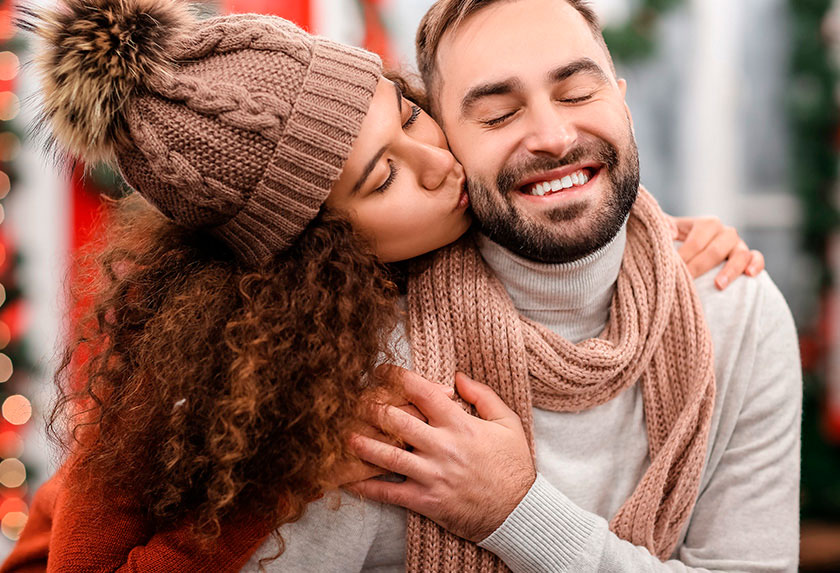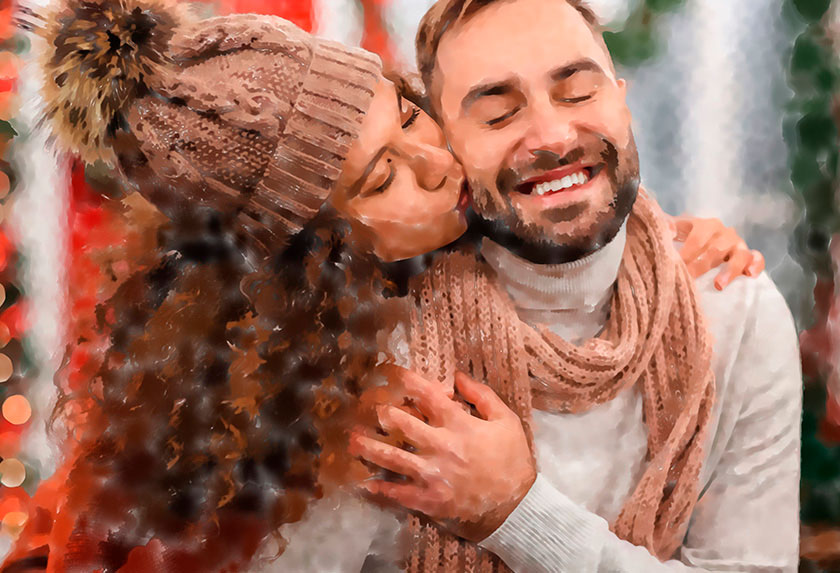 AKVIS Watercolor Video is a plugin for Adobe After Effects, Adobe Premiere Pro, Adobe Premiere Elements, EDIUS Pro 9. It is also compatible with video editors with OFX support: DaVinci Resolve, Vegas Pro, Natron. Check the plugin's compatibility.
This is the time to make your videos show-stopping!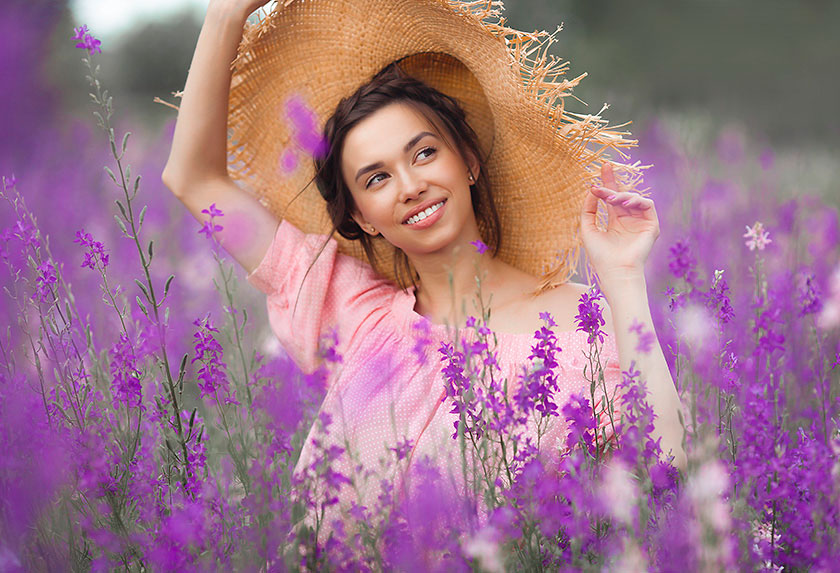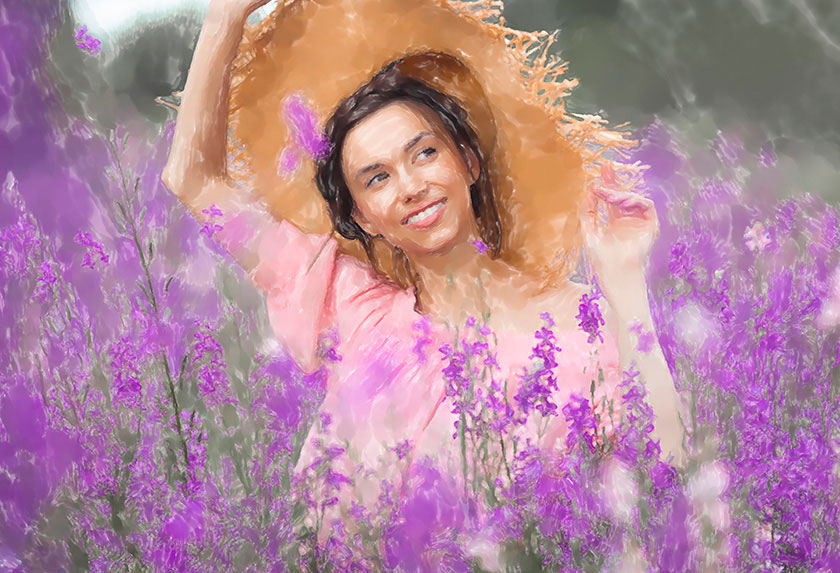 The software offers a multi-language user interface.
Free 30-day Trial
Try the software during the free 30-day evaluation period.
You do not need to register. Just download the plugin and start your Free Trial!