AKVIS Decorator 8.2
| Resurface and Recolor
Do you want to make with a click a car in snakeskin or a statue dressed in fine clothes?
With AKVIS Decorator you can create things that were unimaginable even to Mother Nature.
The software lets you change the surface of an object in a realistic manner.
Select a part of an image – a dress on a girl, a car, a piece of furniture, etc, and apply new textures to it. The girl can have her dress painted in cheerful patterns, dotted or chequered, appear as if made of velvet or satin, or even of wood or candies.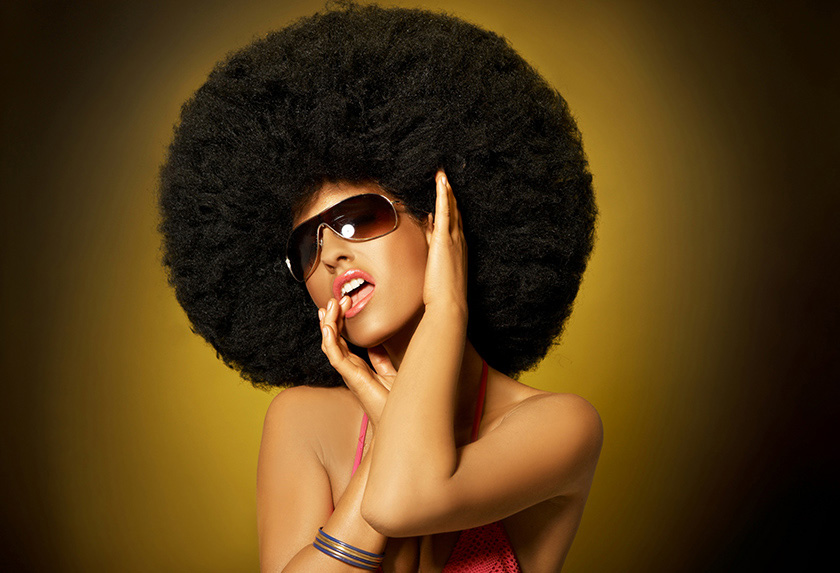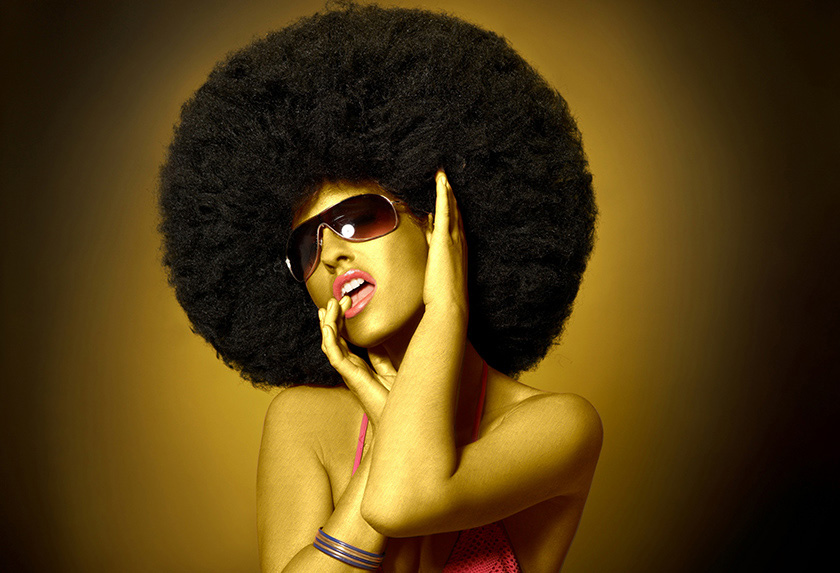 There is a great variety of patterns in the built-in Texture Library, more than 1800 textures, to apply - from fabrics to stones and metal, from food to nature elements. You can also apply your own texture – just load an image as a texture file into the library.
The software follows the underlying features of the object, the texture that already exists. The new pattern looks absolutely natural and makes you see things differently.
Experiment with Decorator to discover its full potential!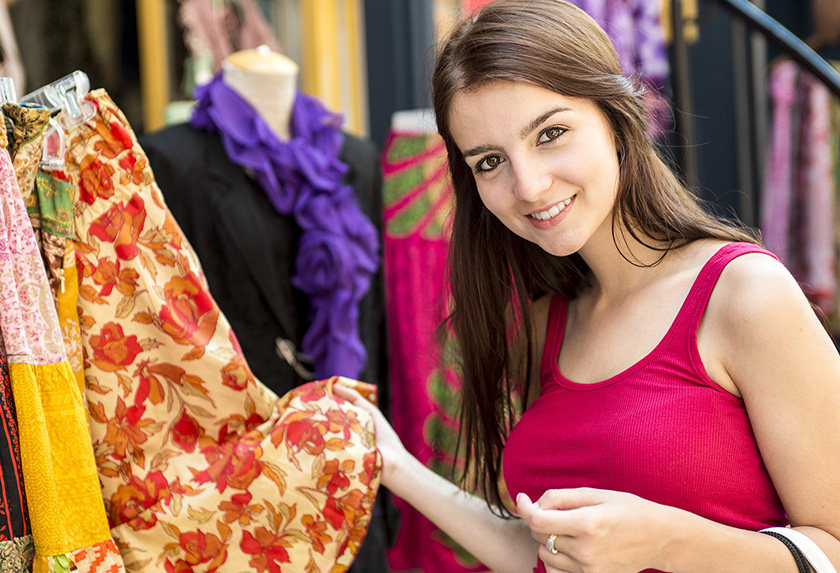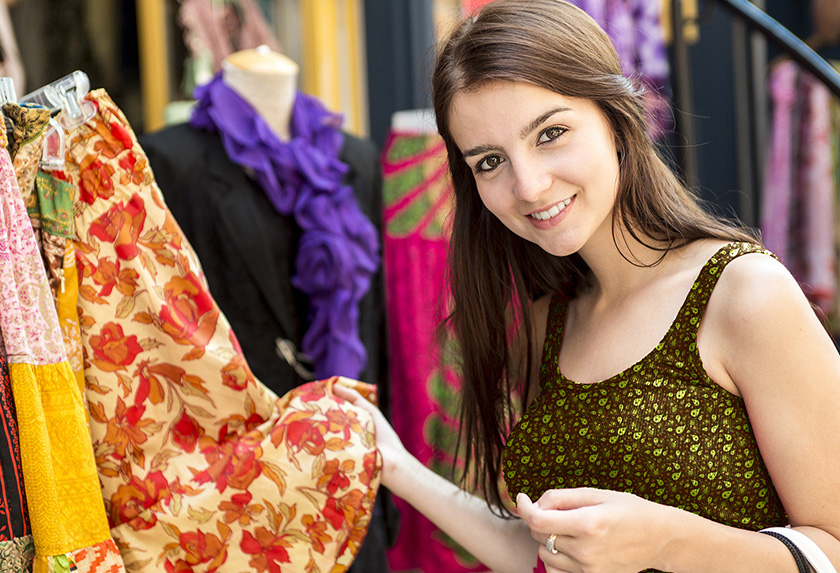 Small changes can make a big difference. Apply different textures to the same image and see how one or the other detail affects the overall appearance of the image.
With the program you can quickly choose a suitable design for your apartment by playing with different colors and patterns for furniture, walls, curtains, decorations, etc. It's useful for designers to show the customers the same room in different versions, or for web-designers to represent the same items in an online shop (china-ware, blankets, clothes, piece of furniture, etc) in different colors/patterns. The software improves your efficiency and productivity and highly recommended for business use.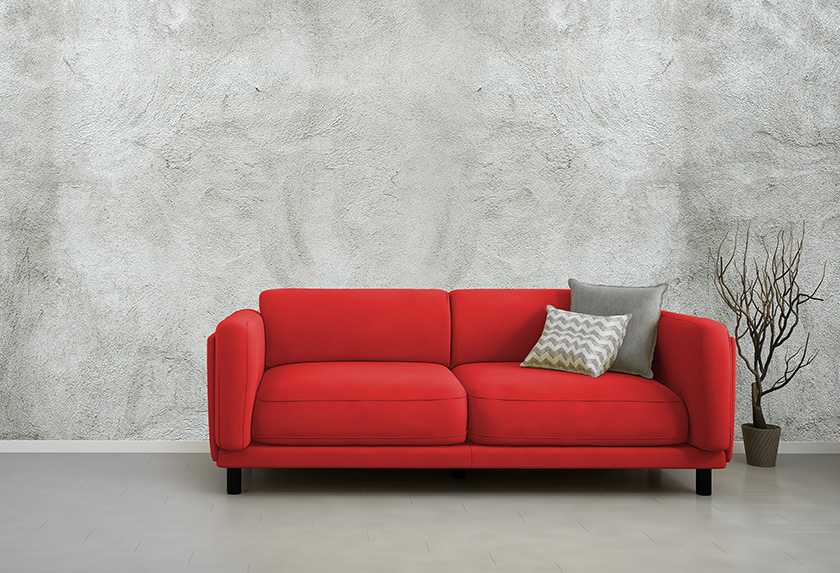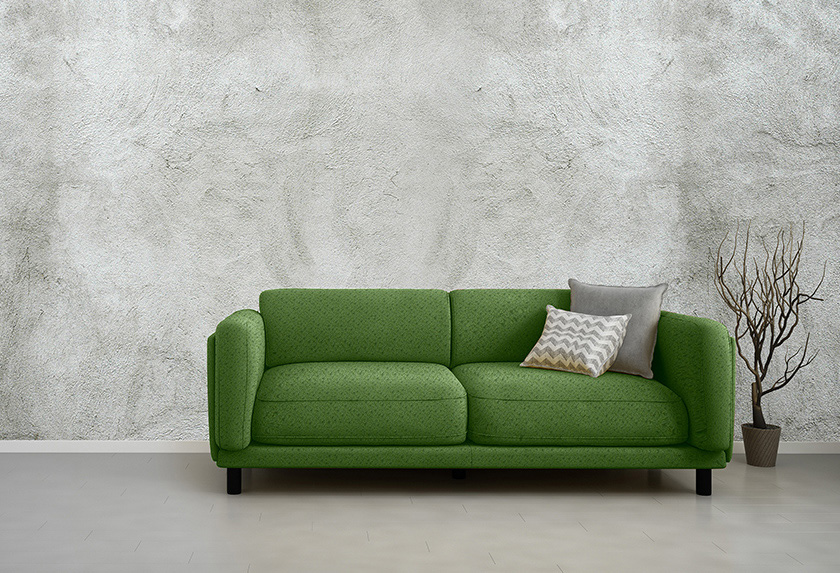 By AKVIS tradition, the program has a simple interface, easy grasped even for newbies.
In the Decorator's window you go to the Texture tab and select a texture from the library (you can adjust its color and frequency of the pattern), press the Run button and get a wonderful result. If needed, you can adjust the brightness and the angle of lighting.
If all you need is just to change the color of the surface, then you go to the Color tab and choose a new color. The program applies a new texture or a color preserving the volume of an object, following its folds and creases.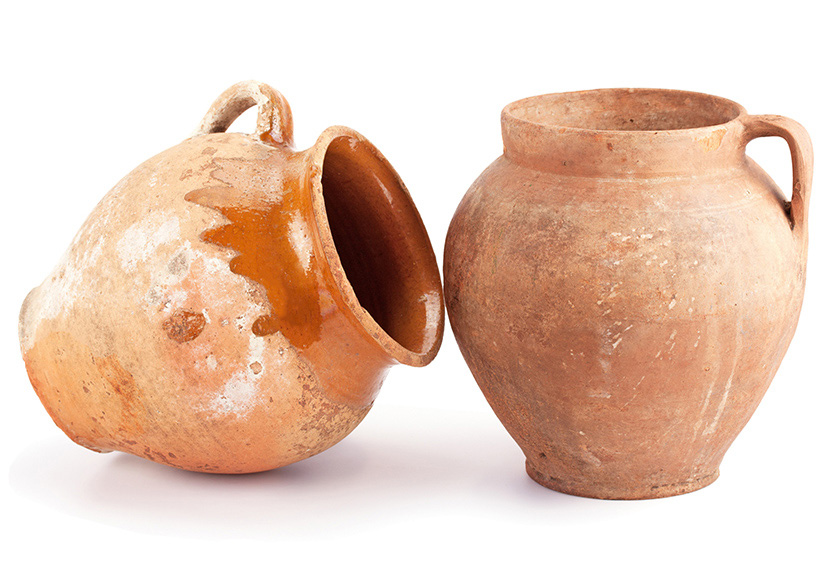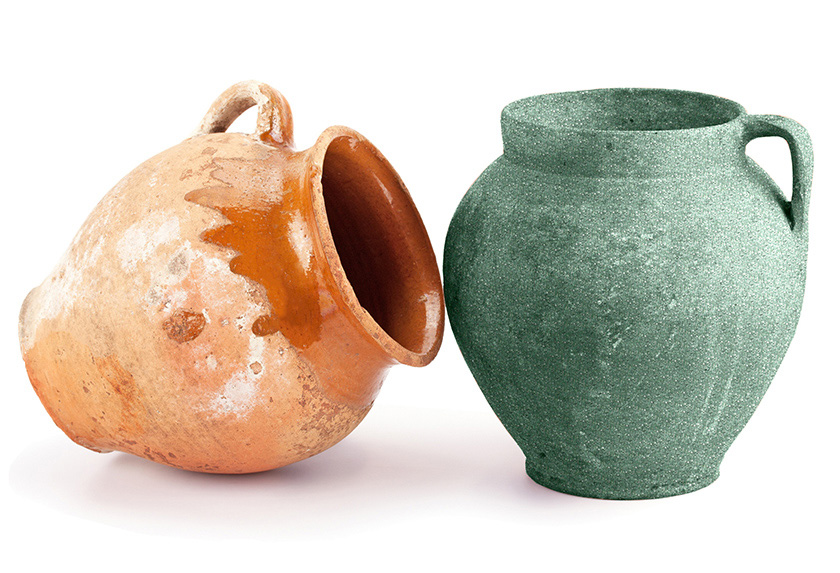 AKVIS Decorator is available in two versions - as a standalone program and as a plugin to a photo editor.
The plug-in is compatible with AliveColors, Adobe Photoshop, Photoshop Elements, Corel PaintShop Pro, etc.
Refer to Consult the compatibility page for more details.
The software offers a multi-language user interface.
Free 10-day Trial
Try all the features of the software during the free 10-day evaluation period.
You do not need to register. Just download the full version and start your Free Trial!
Download the program now to take advantage of its features!