AKVIS Decorator 8.2
| Resurface and Recolor
What's New in Versions 8.0, 8.1, 8.2
AKVIS Decorator lets you easily change an object's surface in a realistic manner.
Version 8.0 offers support for the user textures folder to keep custom patterns, the new Smudge tool, better compatibility, and increased stability. Give your images an entirely new look with AKVIS Decorator!
In Version 8.0:
User Texture Folder

The new version allows you to keep your textures in a custom folder that gives more flexibility and greater variety. Switch from the Library to My Textures and select a folder. Change the material of an object within minutes! Experiment with reality!

New Smudge Tool

The update offers a new post-processing tool for Deluxe and Business licenses - the Smudge tool to manually refine the image by removing paint and texture irregularities. The tool lets you quickly edit the result and is especially helpful along the edges of the object as well as on other desired areas.

Also in the new version:

- improved compatibility with 2020 versions of the Adobe and Corel image editors;
- improved compatibility with macOS Catalina (10.15);
- added support for more RAW files;
- fixed bugs and increased the program's stability.
In Version 8.1:
Different paths to save and load images.
Support for macOS 11 Big Sur.
Compatibility with Adobe CC 2021.
Compatibility with Affinity Photo on Mac.
Updated the Installation Wizard for Windows.
Extended the list of supported RAW formats.
Fixed bugs and improved stability.
In Version 8.2:
Added native support for the Apple M1 series of processors.
Verified compatibility with the latest versions of the image editors.
Discontinued support for Mac OS X 10.10-10.11. The previous versions are available for users of old Macs.
Fixed minor bugs.
Download AKVIS Decorator 8.2:
For Windows 7, 8, 8.1, 10, 11:
For macOS 10.12-12.0 (M1/Intel):
You can use the software as a standalone application and/or a plugin for graphics editors.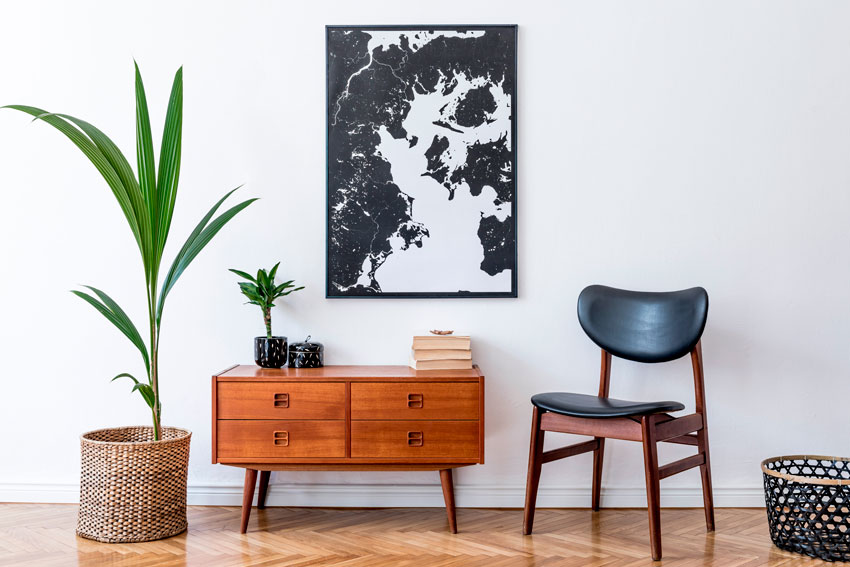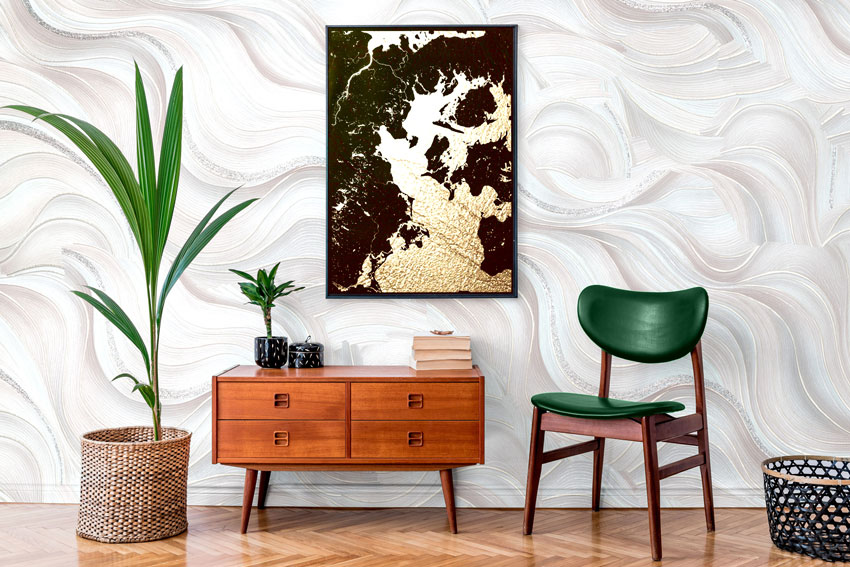 Upgrade Information:
The update is FREE for recent buyers who purchased or upgraded AKVIS Decorator during the last 12 months.
Check if you are eligible for a free update in the Customer Room or contact us at support@akvis.com.
If your license is older and is not valid for the new version, get Decorator 8.2 for only $14.95.
You can update all your AKVIS programs to the latest versions for $39.95.
License Upgrade:
Level up your license to Deluxe or Business by paying only the difference in prices and get all premium features + 1 Year of Updates for FREE as a bonus.
Changes in previous versions: