AKVIS Artifact Remover AI 2.1
| JPEG-Compressed Image Restoration
AKVIS Artifact Remover AI is a free image enhancement program intended to restore images with any compression ratio. The software uses machine-learned algorithms to eliminate JPEG artifacts and defacements, reduce pixelization and clean up edges. Get artifact-free images in a click!
JPEG artifacts are typically caused by aggressive image compression and appear as loss of sharpness, extra dots, seams, blurry blocks, jagged or misfitting edges, smudged details, and color degradation.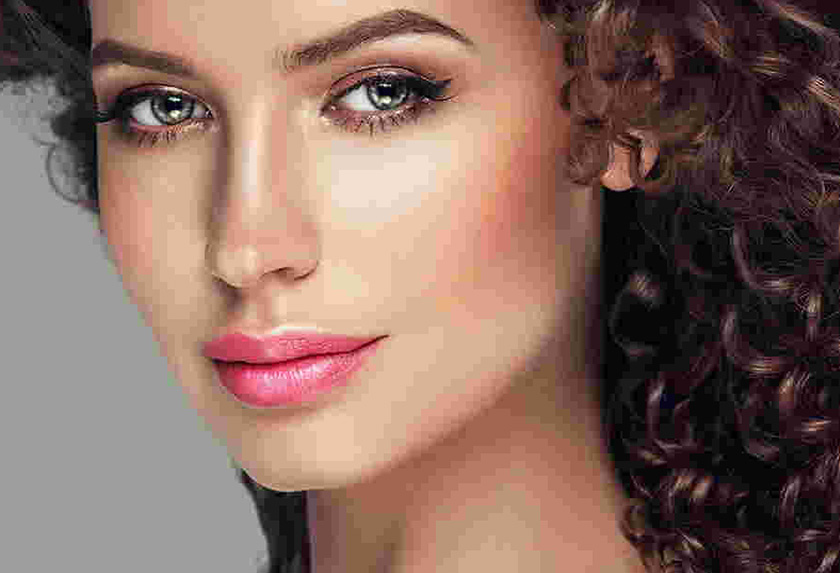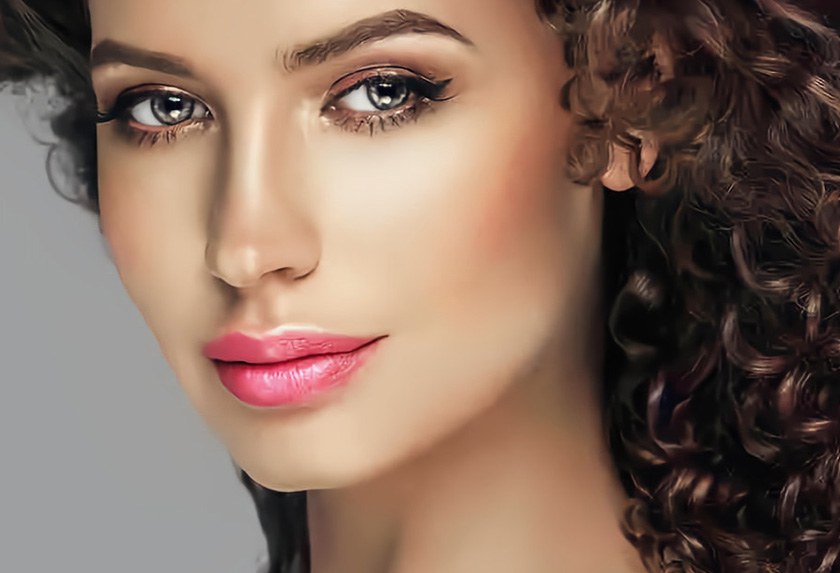 AKVIS Artifact Remover AI is equally effective to get rid of all types of artifacts, including so-called mosquito noise, pixelation, etc.
The program is a must for both home users and professionals.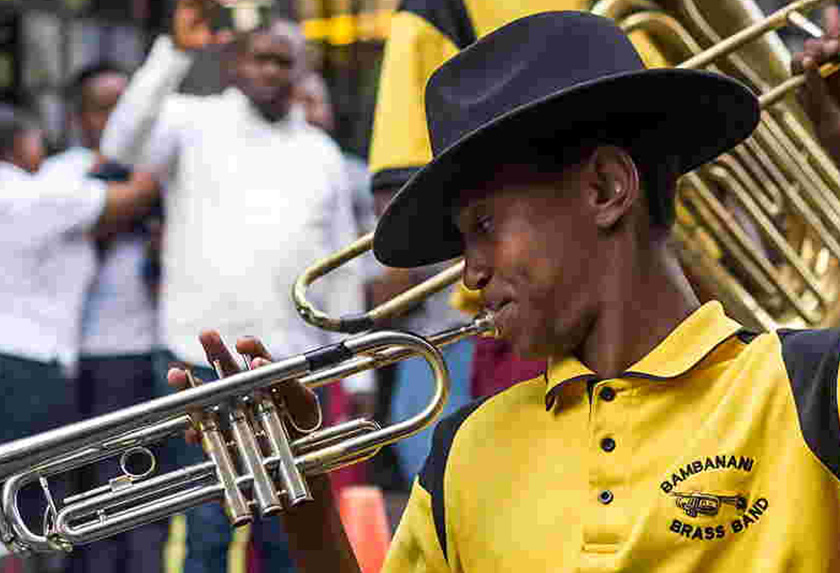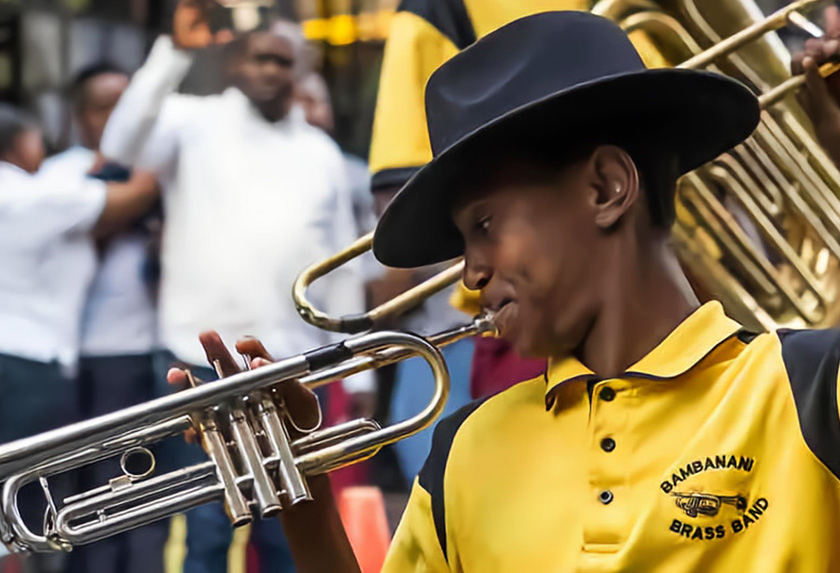 The software is available for free! To get a Free license key, enter your email address into the start window. Learn more.
To use the software for commercial purposes, you need a Business license. Compare Free vs. Business licenses.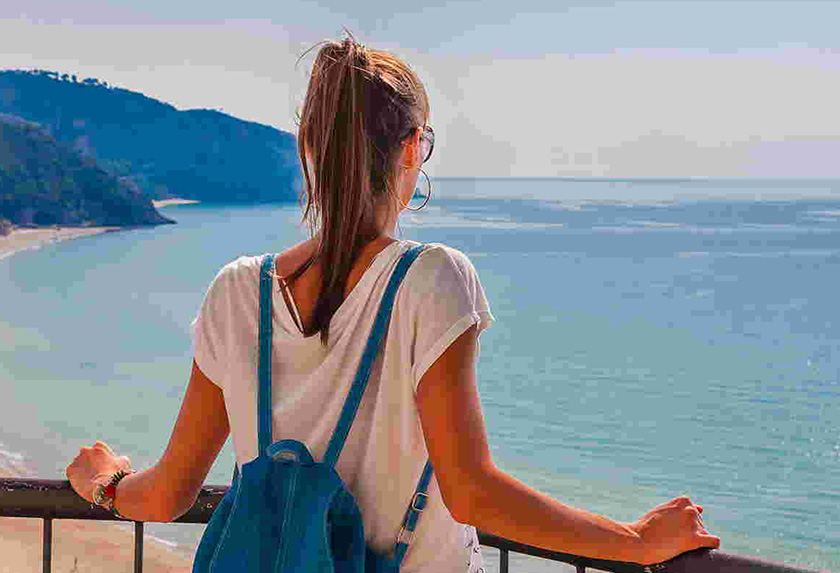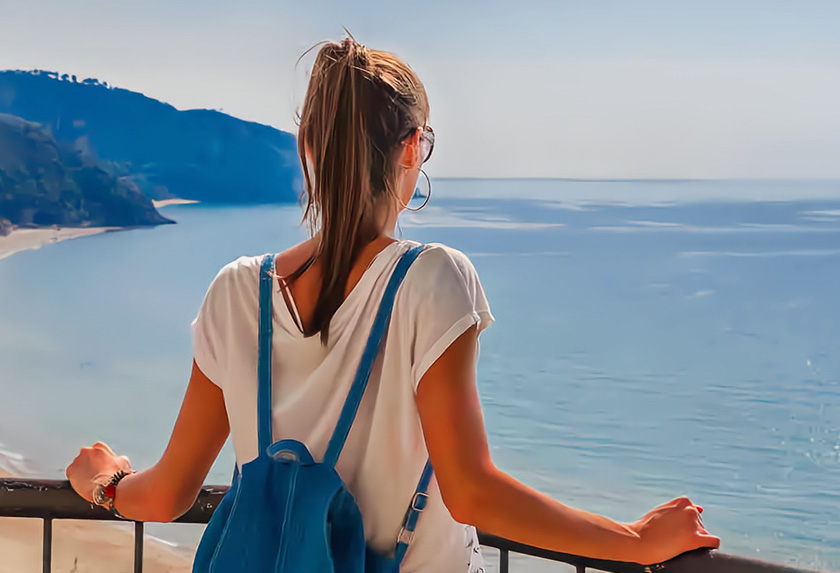 This AI-powered program provides three image adjustment modes depending on the quality of the processed photo: Low Compression, High Compression, and High Compression with Noise.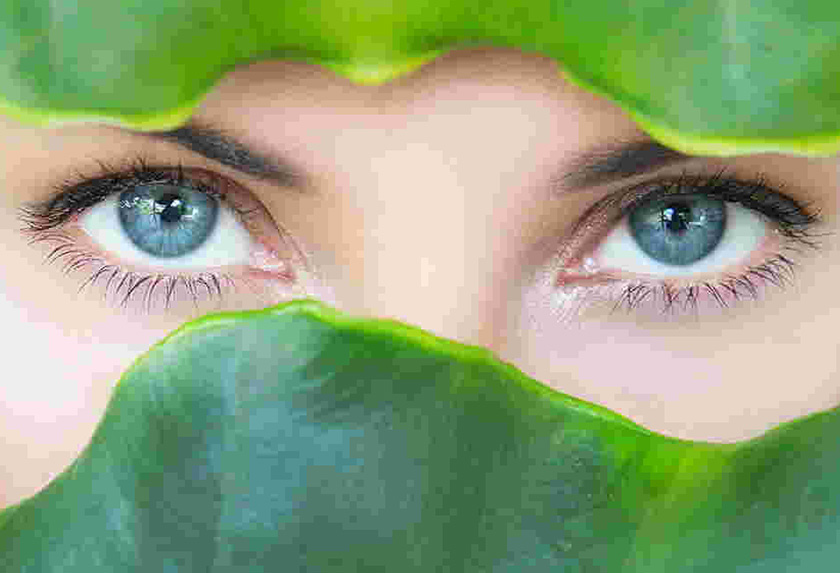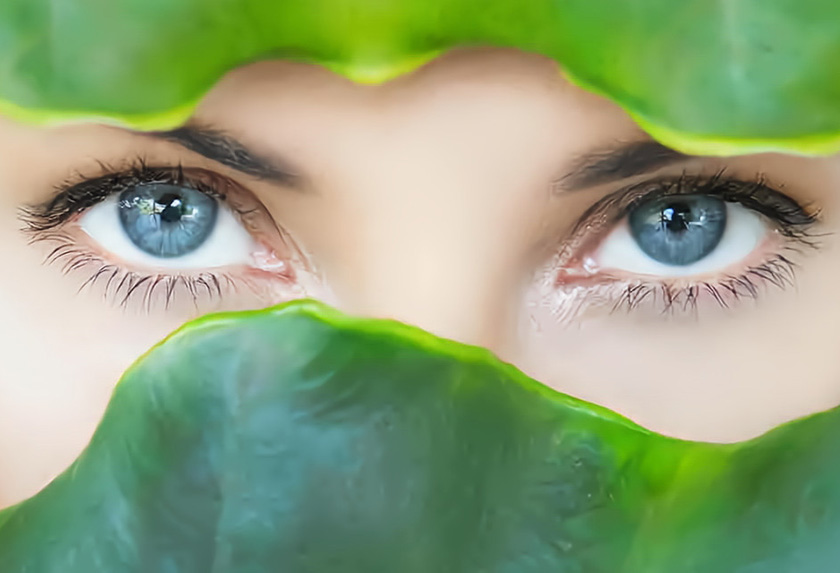 AKVIS Artifact Remover AI is available as a standalone application and as a plugin filter. The plugin version is compatible with AliveColors, Adobe Photoshop, Photoshop Elements, Corel PaintShop Pro, and other photo editors. Consult the AKVIS plugins compatibility page.
The artificial intelligence software uses NVIDIA CUDA® and TensorFlow.
To take full advantage of the AI functionality, you need an NVIDIA graphics card with CUDA Compute Capability 3.5+ and the latest driver for the graphics card.
The software offers a multi-language user interface.