AKVIS Charcoal Video 1.0
| Charcoal and Chalk Drawing Effects for Videos
AKVIS Charcoal Video applies charcoal and chalk drawing techniques to videos. The plugin creates animated cartoons drawn with charcoal, chalk, or with both tools. You can also apply sanguine, sepia, and others drawing effects. Spice up your footage with artistic effects!
The software offers a multi-language user interface. Change the language in the program preferences.
Download and try the Charcoal Video plugin free of charge during the 30-day evaluation period!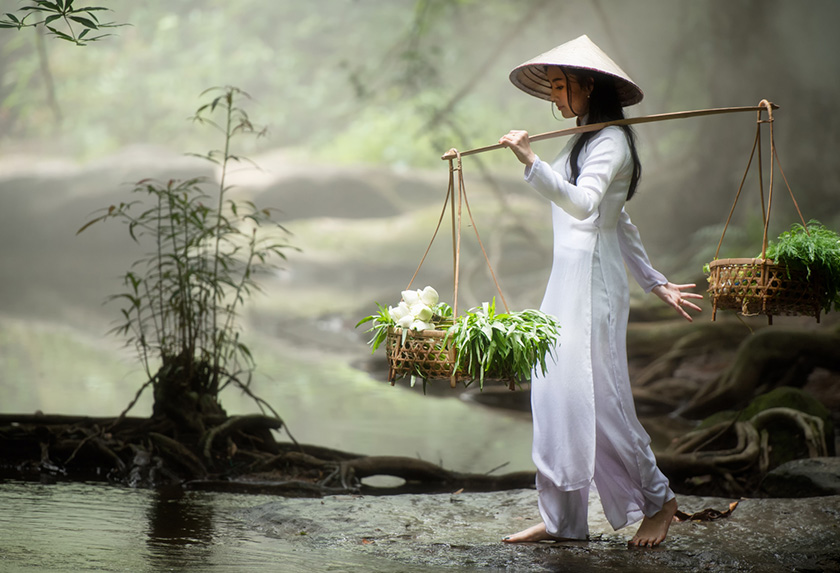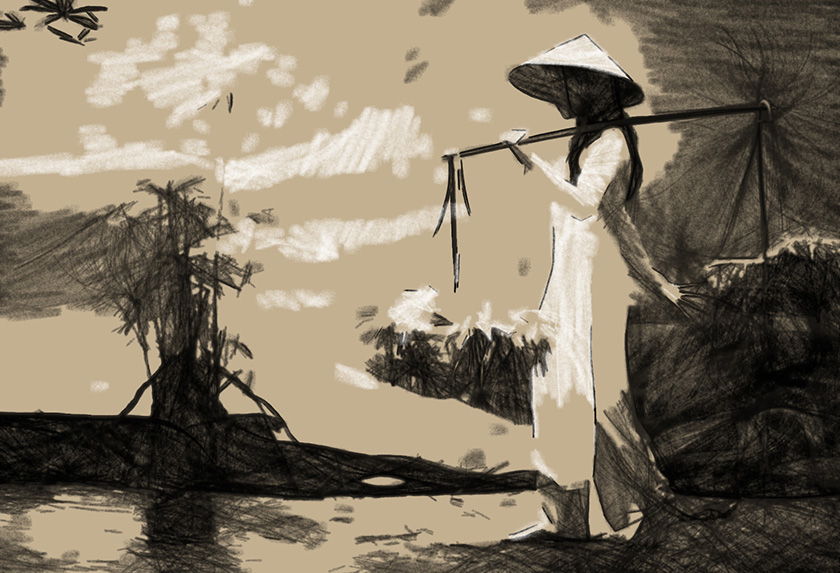 Note: The unregistered version adds the AKVIS watermark to the result. After the activation the sign disappears.
The filter works with Adobe After Effects, Adobe Premiere Pro, Premiere Elements, EDIUS Pro, DaVinci Resolve, Vegas Pro, Natron. Check the compatibility.
Read how to install and activate AKVIS Charcoal Video.