Refine Edges
The Refine Edges feature

(available for Deluxe and Business licenses) is extremely helpful for quick editing edges of selections or cutout objects.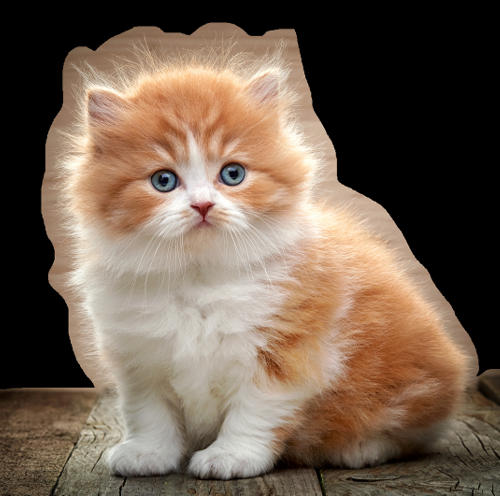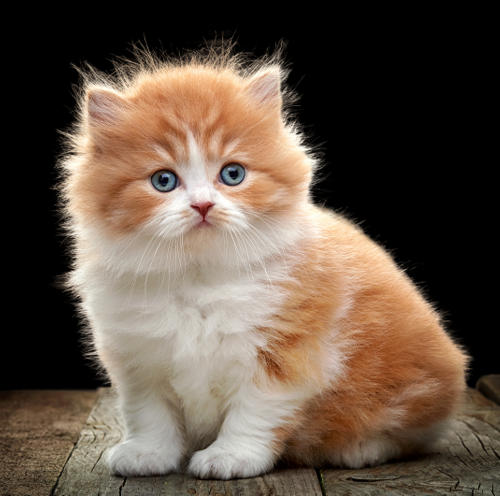 Refine Edges
Using tools and parameters in the Settings Panel, adjust the edges of the selection area.
Specify the type of an area to change. Choose Selection to change the selection outline, or Cutout to tweak the edges of the extracted object.
In the Preview pop-up menu, select how the selection/cutout will be displayed in the Image Window when editing.
The Refine Radius

tool allows you to more accurately define the refinement area. Use the Eraser tool

to edit the selection.
Size (1-1000). The maximum width of a line made by the brush (in pixels).

Show Selection check-box. If the check-box is enabled, the selection is always displayed. If it is disabled, the selection is displayed only when editing and remains hidden for the rest of the time.

Initial Cutout

Processing

Result
Adjust the edges using the following parameters:
Press OK to apply changes, or Cancel to close the options.
Click the Reset button to discard all changes made in this mode and set the parameters to the default values.
SmartMask v. 11.2 - Free 10-day Trial