Lightening a Dark Photo
The author of the example is Muhammad Faroooq Khan.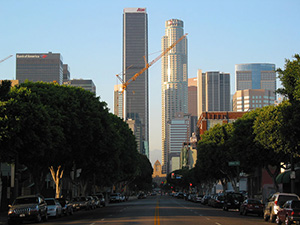 Original Image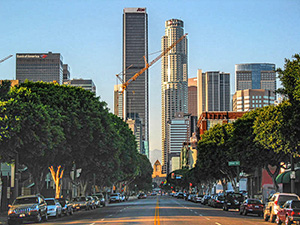 Result
He wrote:
"My name is Muhammad Faroooq Khan and I am a student of the University of Lahore where I study Electrical Engineering. I am also interested in Graphics Designing. So I found this useful AKVIS Enhancer Filter on web. It is something very different and extraordinary. AKVIS Enhancer filter is one of the most powerful and helpful tools to fix dark photos.
I used a dark photo of a street to show how the tool works."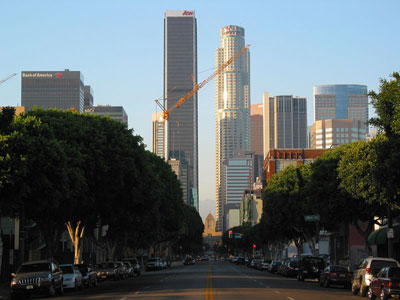 It was not easy to correct this underexposed picture in Adobe Photoshop. Muhammad tried to use Levels/Curves commands but it didn't work perfectly.
As you can see the color of the trees is faded out and buildings look lighter than in the original.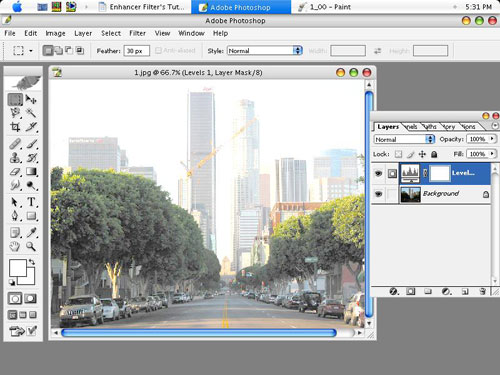 So he decided to apply the AKVIS Enhancer filter.
Enhancer v. 17.6 - Free 10-day Trial