Brighten up Christmas Market
Christmas is the time of present-giving. People go shopping and enjoy the Christmas atmosphere at fairy-tale Christmas Markets that are usually organized in the center of the old town. They sell candied fruit and serve punch and mulled wine there. There is a smell of spice-cakes and gingerbread. The stalls are decorated with garlands and colorful lights.
The following photo was taken in a Christmas market in Frankfurt am Main in 2005. It was corrected in AKVIS Enhancer.
To correct the photo, activate Improve Detail mode in AKVIS Enhancer and select one of the built-in presets or adjust the settings as you wish.
Here is our result: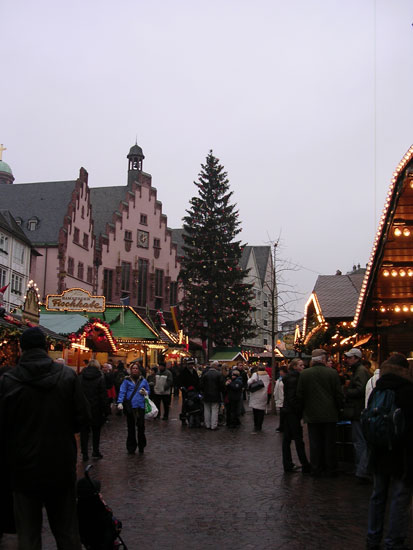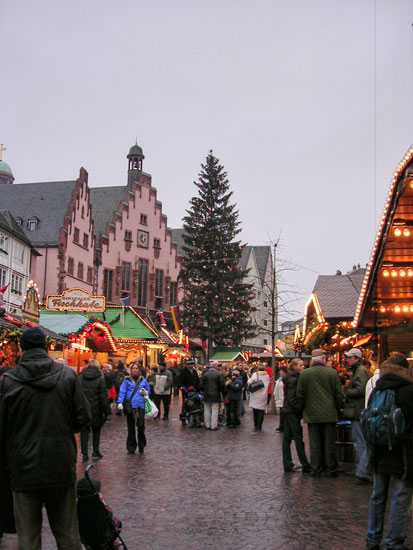 Photo Correction in AKVIS Enhancer
Enhancer v. 17.6 - Free 10-day Trial