Iris Berries: Image Refocusing
We have received this example from Silvano Dotti. Here is the story:
A few days ago, walking in the countryside, my wife noticed strange berries.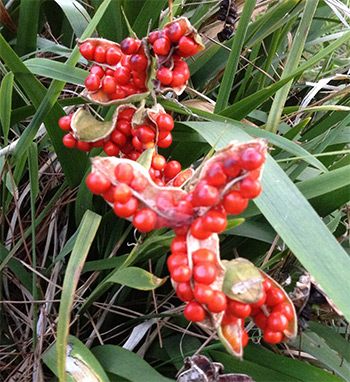 Later I learned that this plant is called Iris (lat. Íris foetidíssima).
I picked it and brought at home, where photographed with my iPhone. Unfortunately, the lighting was bad (or may be my hand trembled), and the picture ends up blurry.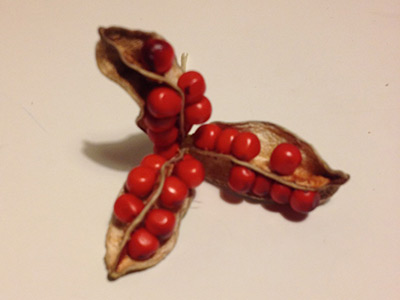 I decided to improve the photo with the help of the AKVIS Refocus AI program.
Step 1.

I started AKVIS Refocus AI, the standalone version, and opened the blurred image.

Step 2.

Within a few minutes, I made some adjustments in the Settings Panel, verifying the effect by comparing the before and after variants in the preview window.

Step 3.

As a result, I used the following settings to enhance the focus of the image:

Step 4.

I performed a complete image processing, and got this image which looks much better than the original.
Refocus AI v. 11.6 - Free 10-day Trial