Neon Comic Book Style Poster
With AKVIS Neon you can not only make glow effects, but also transform your photos into comic book style drawings.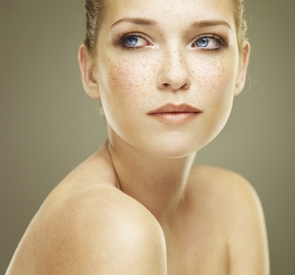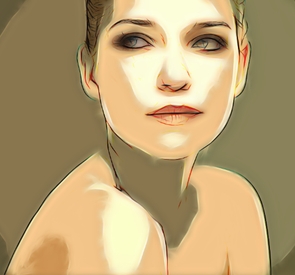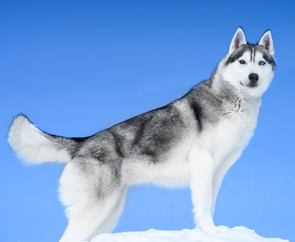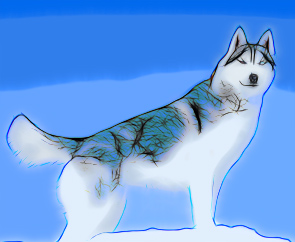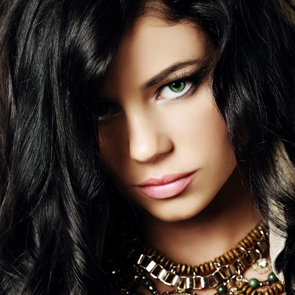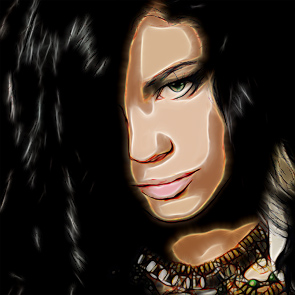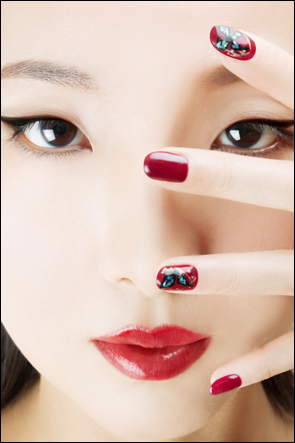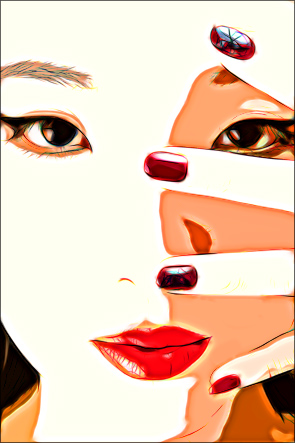 Let's see how to create such amazing images.
For this effect we need an image editor to apply various settings of the Neon plugin to different layers and change a blend mode to mix results.
| | |
| --- | --- |
| | |
| Original Image | Result |
Step 1.

Open a photo in your image editor and create a copy of the base layer (in Photoshop choose: Layer -> Duplicate Layer).

Original Photo

Step 2.

Call the AKVIS Neon plugin for the top layer. Adjust the effect parameters. To achieve the drawing effect activate both Inversion check-boxes - dark lines will appear along the contours, and this will give an image a desired look.

AKVIS Neon

Step 3.

Start processing and apply the result .

Color Drawing, Top Layer

Step 4.

Switch to the lower background layer and use the Artistic -> Cutout filter with parameters 3/5/1 to simplify color areas.

Cutout Filter

Step 5.

Use the AKVIS Neon plugin to slightly blur the contours and add a glow effect.

AKVIS Neon

Step 6.

Apply the result .

Glow Poster, Background Layer

Step 7.

Change the blend mode of the top layer to Darken, and the poster is ready!

Neon Comic Book Style Poster
Neon v. 6.0 - Free 10-day Trial