Step 4.

Transform both layers in AKVIS Sketch. Choose Layer 0 and call the Sketch plugin from the filter menu: Filter -> AKVIS -> Sketch.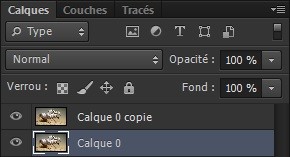 Choosing Layer 0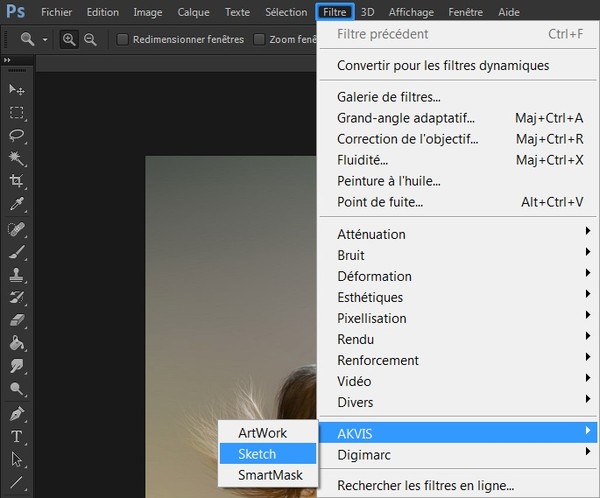 Calling AKVIS Sketch
After starting the plugin, switch to the Advanced mode and choose the Classic style of drawing.

Advanced Mode and Classic Style
Adjust the parameters of photo to sketch conversion in the Strokes and Edges tabs.
First of all, change the color of the pencil strokes to light gray. Click on the Pencil Color plate and set the following values: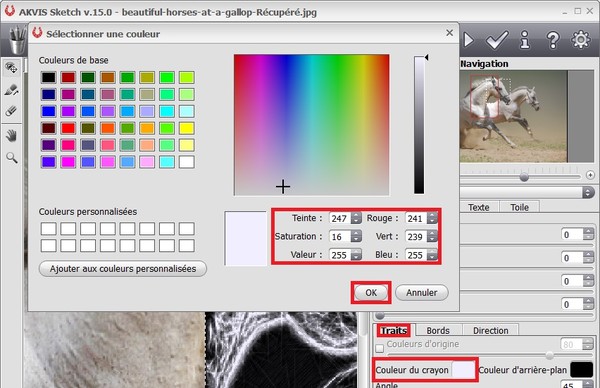 Pencil Color
Change the Background Color to black.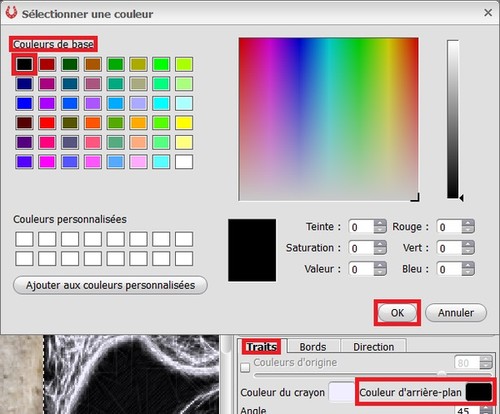 Background Color
The other settings in the Strokes tab are:
- Angle = 45;
- Stroke Thickness = 8;
- Min Length = 3 / Max Length = 89;
- Midtones Intensity = 3;
- Midtones Hatching = 90.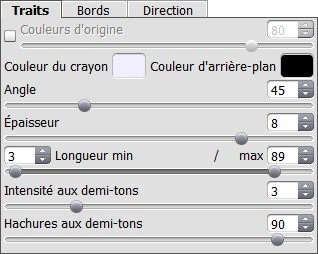 Hatching Parameters
&nbsp
And here are the settings in the Edges tab:
- Edge Strength = 100;
- Edge Tracing is enabled;
- Sensitivity = 100;
- Edge Width = 100.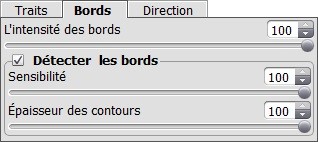 Edges Parameters
You can save the settings as a preset for future use. Enter the name of the preset into the field and click the Save button. We called our new preset Electric.

Presets
To apply the result press

. The plug-in window will close and we will be back to Layer 0 in Photoshop.
Step 5.

You can notice that the Layer 0 thumbnail in the Layers palette changed its appearance. This indicates that the layer has been successfully processed by the AKVIS Sketch plugin. Switch to the Layer 0 copy and call the plugin: Filter -> AKVIS -> Sketch.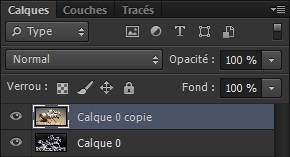 Choosing Layer 0 copy
And again, use the Classic style of the photo to sketch conversion.
Working with the previous layer we kept the settings as the Electric preset. Now we need to make just one change - set white as the Background Color.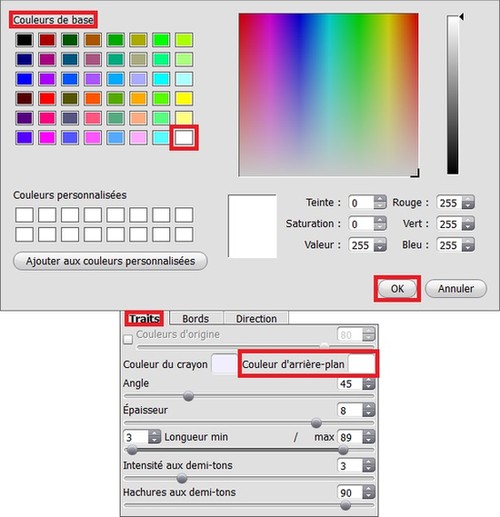 Background Color = White
Press

to apply the result and close the plugin.
Here is what we have now in Photoshop: a light-gray pencil drawing on a white background (Layer 0 copy) and a copy of the drawing on a black background (Layer 0) :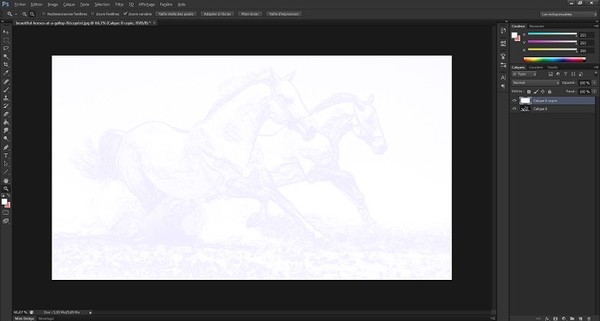 Pencil Drawing
Step 7.

And here is the last step! In the menu, select Layers -> New Fill Layer -> Solid Color and choose the blue color - #106aa9.

For the newly created layer (Color Fill 1) change the blend mode to Lighten.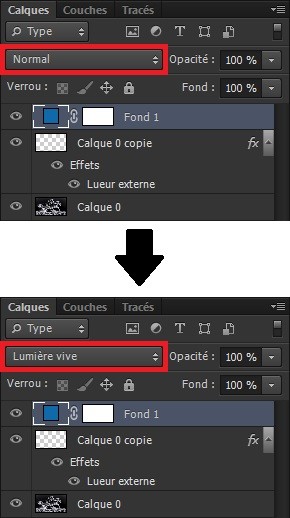 Changing Blend Mode
Now the drawing is perceptible through the Fill layer giving the desired effect.
Done! Here is the outstanding masterpiece created with AKVIS Sketch. No doubt, the AKVIS artistic software makes your job easier.
Thank you for following this tutorial to the end. Wishing you all the best in your creativity!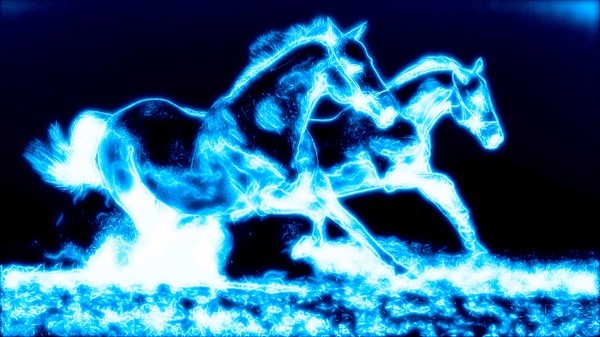 Electric Horses