AKVIS ArtWork 14.0
| Collection of Painting & Drawing Techniques
What's New in Version 14.0
AKVIS ArtWork applies artistic techniques to images. Using the program, you have at your disposal a whole arsenal of creative tools. Version 14.0 offers the brand-new Stencil effect that creates incredibly dramatic, picturesque images out of photos. A highly-anticipated instant preview of presets is now available for all effects. Now the software is multi-platform, it supports Windows, macOS, and Linux systems. Create mind-blowing masterpieces with AKVIS ArtWork 14.0!
In Version 14.0:
New Stencil Effect

The new Stencil effect converts an image into a stencil drawing. The program allows you to make an expressive monochromatic print; it's also possible to add midtone areas and apply a hatching or pop art pattern. Make dramatic stencil art with AKVIS ArtWork!

Now the program includes 9 artistic styles. In addition to the new Stencil effect, it offers these techniques: Oil Painting, Watercolor, Gouache, Comics, Pen & Ink, Linocut, Pastel, and Pointillism.

The new effect is available for all licenses and equipped with a series of ready-to-apply AKVIS Presets.

Real-Time Presets Preview

The new version offers a long-awaited feature - an instant preview mode for Presets in all effects.

Now, the preset preview pop-up window lets you observe the result in real time.

Also, in the new version:

- Increased the values of the Preview Window Size and Processing Size Limit in the Preferences.
- Added a color selection feature for the Color Brush tool in the Pen & Ink, Linocut, and Stencil styles.
- Support for Linux for the standalone app.
- Fixed bugs and improved stability.
Download AKVIS ArtWork 14.0:
Windows 7, 8, 8.1, 10, 11 (32/64-bit):
macOS 10.12-12.0 (64-bit, M1/Intel):
Linux:
Try all new features during the 10-day trial period!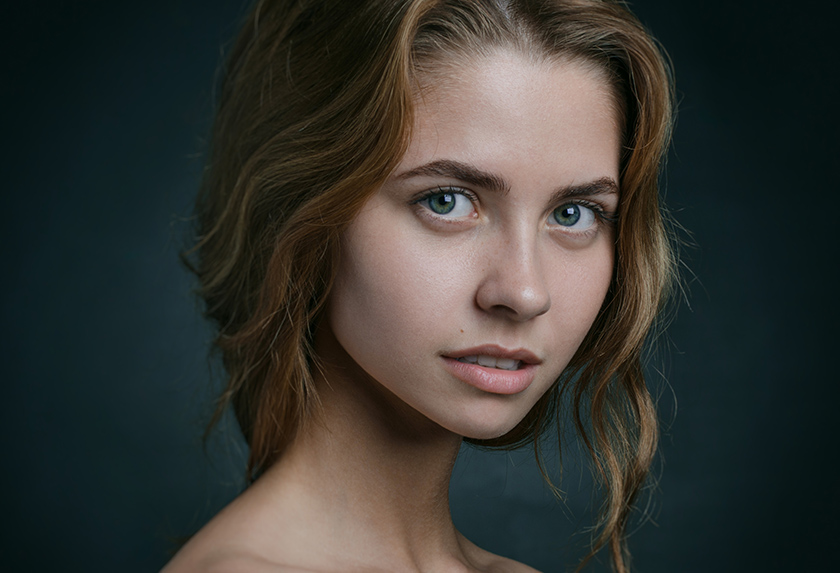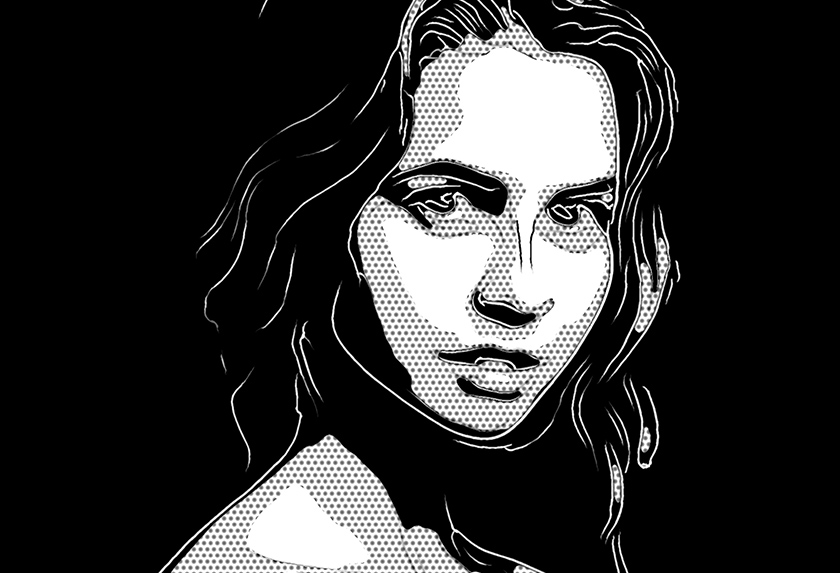 Upgrade Information:
The update is FREE for recent buyers who purchased or upgraded AKVIS ArtWork during the last 12 months.
Check if you are eligible for a free update in the Customer Room or contact us at support@akvis.com.
If your license is older and is not valid for the new version, get ArtWork 14.0 for only $14.95.
You can update all your AKVIS programs to the latest versions for $39.95.
License Upgrade:
Level up your license to Deluxe or Business by paying only the difference in prices and get all premium features (including the Pointillism and Pastel effects, Stroke Direction Tool, and Post-Processing Tools) plus extra 1 Year of Updates for FREE as a bonus!
Learn more about update/upgrade options.
Learn what's new in the previous versions: