AKVIS MultiBrush 9.1
| Image Editing & Drawing Tools
AKVIS MultiBrush has been officially discontinued and is no longer maintained.
Its functionality is now available in the AliveColors image editor along with other unique features.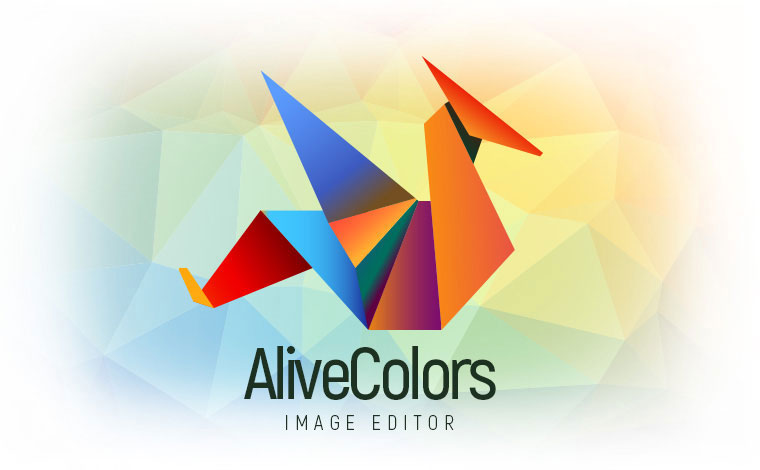 AKVIS MultiBrush is rich in features and easy-to-use image editing software. It is an all-in-one photo enhancement and portrait retouching solution.
MultiBrush is a real laboratory, in which you can edit a portrait, restore an old image, paint funny details on a photo or create an image from scratch. The program offers two sets of tools — Standard and Artistic Brushes.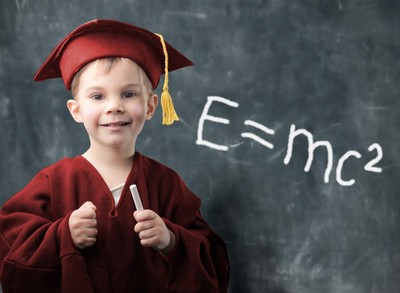 Portrait Enhancement Made Easy
AKVIS MultiBrush makes it easy to retouch photos and enhance portraits in Windows and Mac. Featuring a collection of healing and enhancement brushes, cloning and stamping tools, AKVIS MultiBrush helps artists, photographers and home users to perform portrait enhancement, retouch image flaws and remove unwanted objects from digital pictures. Available as a stand-alone product or a plug-in for Adobe Photoshop, AKVIS MultiBrush removes wrinkles, scars, scratches, and enhances imperfect skin on portraits in the most natural way. Spots, stains, and dust are easy to mask and remove.
Healing and Retouching Images
Chameleon Brush heals skin problems and removes dust, spots and scratches without affecting background texture, lighting or colors. This unique brush is similar to Adobe Healing Brush, yet offers more flexibility and customization options.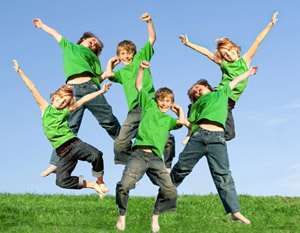 AKVIS MultiBrush is indispensable when you need to revive old black and white photos. Using a set of brushes, especially Chameleon Brush and Clone Stamp, you can restore many old, damaged scanned images. The program can remove dust, scratches, and spots from the surface of an image. Your family photo album will have a second life.
Impressive Collages with Artistic Cloning
The Artistic Cloning mode of the Chameleon Brush tool makes AKVIS MultiBrush truly unique. This innovative mode makes it possible to clone parts of a picture in a really smart way. Sample, adjust and re-source parts you're about to multiply through the image, and create impressive collages with little effort.
The ordinary Stamp tool enriched with the innovative features of rotation and scaling of the cloned area, lets you achieve impressive results.
An Artist's Studio - Painting Tools
MultiBrush can not only be used to edit photos, but also to add various creative effects and even draw a painting. The program includes Artistic Brushes — a set of tools for creative people: Oil Brush, Artistic Spray, Artistic Pencil, Felt-tip Marker, Chalk and others.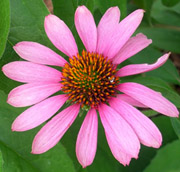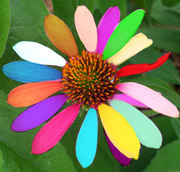 With these wonderful tools, which mimic the work of actual brushes, you can decorate a photo, for example, by drawing an edge or adding some interesting detail, which will add zest to an image. You can even create a new image, painted in oil or chalk.
Essential Features: Crop, Move, Text…
MultiBrush is an easy to use photo editing program. It offers the most popular operations with images. The software lets you crop a photo to improve its composition, to remove unwanted parts, or to prepare it for printing. You can move objects and add texts.
Layers, Channels, History
It's possible to edit image channels and work with layers, which open up practically unlimited possibilities for editing digital photos.
One of the most useful features of MultiBrush is full control of the history of all actions through checkpoints which can be used to quickly return to any state of an image.
AKVIS Format
The software supports many formats - TIFF, JPEG, BMP, PNG, PSD, and the special AKVIS format which lets you losslessly save a working draft of your project into a file.
The AKVIS file contains the state of the image at the moment it was saved, all layers (raster, artistic, text) and groups, with their properties, and (for Deluxe/Business versions) manually created checkpoints added during your work (in History).
Compatibility: Advanced Retouch and Enhancement Tools for Everyone!
The software makes these outstanding tools available for Standalone customers and Plugin users which work with photo editing products such as Adobe Photoshop and Photoshop Elements, Corel Paint Shop Pro and PhotoImpact, Corel Photo-Paint, and many more supporting Photoshop PlugIns architecture on Windows and Mac platforms.
Attention! MultiBrush is a new enhanced version of AKVIS Stamp.
The registered users of Stamp can activate MultiBrush for free (please use the same license key). You will recognize the old Stamp features in the Chameleon Brush.