Alter Ego
The author of this example is Gun Legler. She used the plugin version of AKVIS MultiBrush with Paint Shop Pro.
With the standalone version of MultiBrush you can achieve the same results as in this example.
Gun Legler applied the AKVIS MultiBrush plugin to add a cloned image of the girl to the original picture. When a clone of the specified object is adjusted to the background, the resulting picture has a different color range and lightness.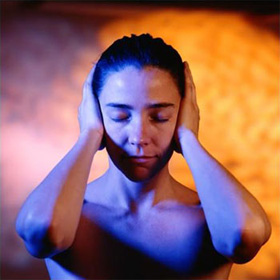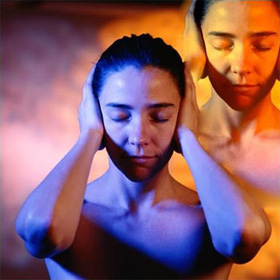 To achieve the same result follow the instructions: