Golden Dust Effect
Using AKVIS Explosion, you can easily apply various destruction and dispersion effects to digital photos. For example, you can use the Sand effect to add some golden dust to an object.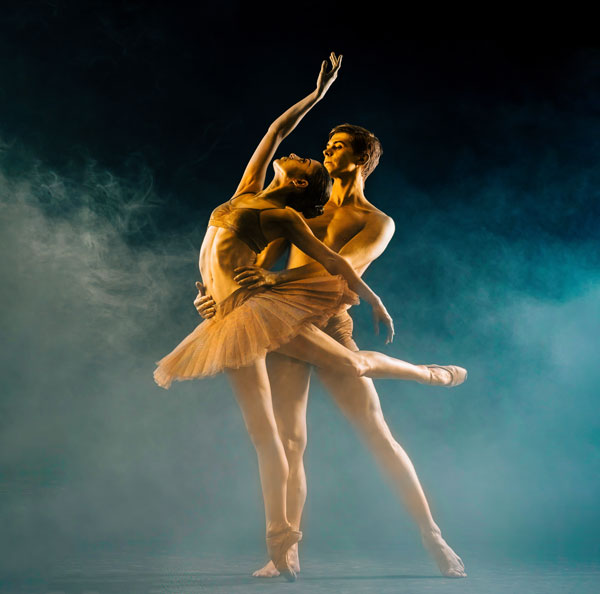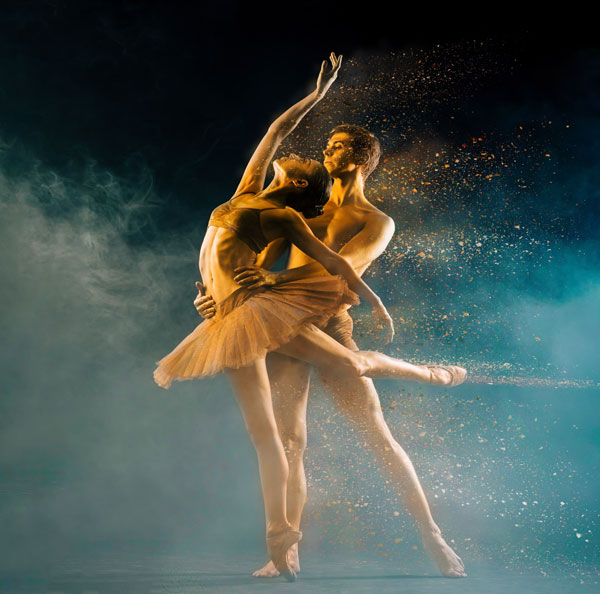 Golden Dust Effect
(open a larger version)
Step 1.

Launch AKVIS Explosion, select the Sand effect, and open an image using .

Image in AKVIS Explosion

Step 2.

Create a selection using the Selection Brush . If the Autorun Mode mode is enabled, the image is processed automatically. If the mode is disabled, click on to run the processing.

Selection

Step 3.

Adjust the effect parameters. Choose Linear Dodge for the Effect Blend Mode.

First Result

Save the first result by clicking on . Then re-open it in the program by clicking on .

Step 4.

Re-process the image using another settings. To do this, you must firstly create a selection. Adjust the parameters. Choose Normal for the Effect Blend Mode.

You can experiment with different blend modes and combine different settings until you get a result you like.

Final Result

Step 5.

Save the image by pressing and enjoy the creative design!
Explosion v. 1.7 - Free 10-day Trial