Stencil Drawing for Videos — How It Works
AKVIS Stencil Video transforms videos into animated cartoons using the stencil drawing technique.
The plugin is compatible with Adobe After Effects, Adobe Premiere Pro, Adobe Premiere Elements, EDIUS Pro 9, DaVinci Resolve, Vegas Pro, Natron. See the list of compatible video editors.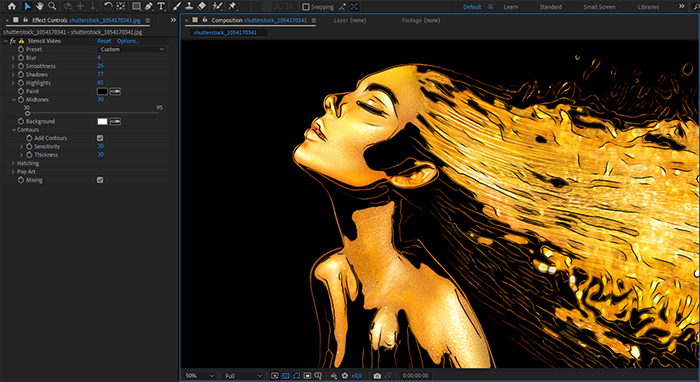 Learn how to apply artistic effects to videos with the AKVIS Stencil Video plugin:
Stencil Video v. 1.0 - Free 10-day Trial