Graphics and Digital Photography Contests
AKVIS Graphic Contests
We are pleased to sponsor graphics and digital photography contests.
The prizes are license keys for AKVIS software.
Are you going to organize a contest on image processing, photography or design? Do you need a sponsor?
Send your request to info@akvis.com — and get a prize for your winners.
User Group Raffles
We often support the meetings and raffles of user groups.
Dear Editors and Coordinators! Send your requests for supporting of contests, raffles.
ShiftArt Photoshop Challenge
Every month ShiftArt.com provides a selection of images to choose from. Entrants then create a piece of art using these images as well as their own resources.
AKVIS sponsored the January 2016 Contest.
Prize: a plugin of choice from AKVIS.
The winner, Ann Wehner has chosen AKVIS Coloriage V.10 as her desired plugin.

Creativepro Weekly Contest
From time to time, our software appears in the Weekly Contest section of CreativePro.com.
It's a Lottery. The only thing you need to do is to enter the Contest at their web site. More...
RetouchPro Contests
Sometimes we donate prizes for Monthly Contests in RetouchPro.com. For example, this Photo Art Contest.
If you a member of this community please follow their news to take part!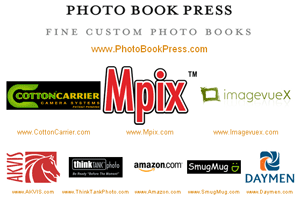 2009-2015 Photograph of the Year Contest
PhotographyCorner.com and PhotoBook Press organized
the PhotographyCorner.com Photograph of the Year contest.
AKVIS was among the sponsors of the contest.
Also — Some Examples of Contests:
PSG Contest
The Photoshop Guru's Handbook Contest #3 is coloring line art. The participants have to colorize the image using Adobe Photoshop tools only.
Prizes:
Licenses for AKVIS plugins Coloriage and Chameleon, a Wacom USB PenPal tablet, a graphics book, and a copy of SiteGrinder (a Photoshop plugin from Media Labs).
Maine Student Web Design Awards
(The USA)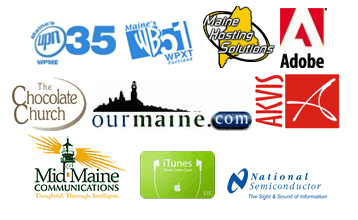 The contestants of the Maine Student Web Design Program are students and scholars.
The MSWDA.org web-site announces:
"We welcome Maine students in grades 6-12 to the third annual Maine Student Web Design Award Program...
There are plenty of prizes and awards this year, including software, web hosting services, CDs, cash, tickets, ski passes, movie rentals, passes for outdoor activities, and plenty more."
AKVIS was among the Gold Sponsors of MSWDA.
Web Design Contest
(Germany)
A contest for web-masters organized by the German designer portal webmasterpro.de.
The designers were to create Winter and Spring headings for the portal.
Tercer Encuentro De Creativos
(South America)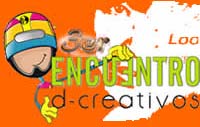 We present the designer event
Tercer Encuentro De Creativos
that will take place in August, 2005 in the city of Medellin.
The idea of the event is to exchange experience and gather together designers, art journalists, and artists of the area.
During the event, there will be an exposition and a contest for designers in the following areas: digital design, web-design, 3d design, creative work.
The event is supported by AKVIS, as well as such companies as Latin American Host, Adobe, Federación de Impresores de Colombia, etc.
And many others!