Cover Girl
AKVIS Noise Buster can be helpful not only for enhancement of "noisy" images but for improving the quality of snapshots as well. You can apply it to portraits to smooth the skin of a model.
In professional portrait photography they often use special softening filters that smooth small wrinkles and mask minor skin defects.
Original Image

Result




Click on the images to open larger variants
At first glance the photo seems pretty good. However, if we increase the scale of the image we can see unevenness of the skin that spoils the impression from the snapshot.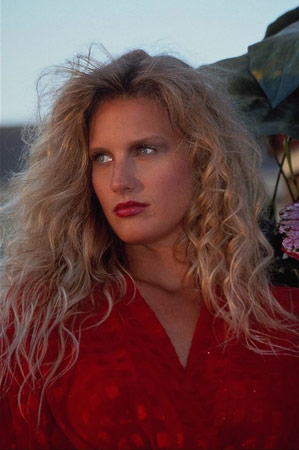 AKVIS Noise Buster will help us to smooth the skin and create a "cover-girl" effect.
AKVIS Noise Buster is available as a standalone program or a plug-in. We will use the standalone version.
Noise Buster v. 11.1 - Free 10-day Trial