AKVIS MakeUp 7.8
| Retouch Your Portrait Photos!
AKVIS MakeUp improves portraits and adds glamour to photos, giving them a professional look.
The software lets you retouching small defects on a skin, making it radiant, beautiful, pure and even, as you can see on artistic images. It is amazing how much a good complexion adds to rejuvenating and freshening up a look!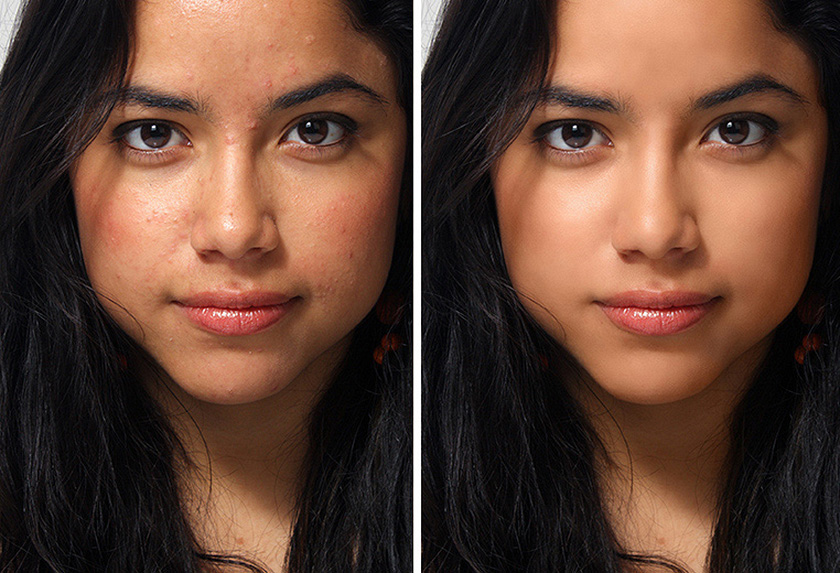 Stylish, glamorous photographs have become the hallmark of the fashion industry. But not everyone knows that before a photo hits the pages of a magazine, it is subjected to thorough processing.
These tricks of professional photographers are now available to everyone!
Just open a portrait with AKVIS MakeUp and click on the Run button. The program will smooth, brighten, and freshen up the skin without changing other aspects of the photo.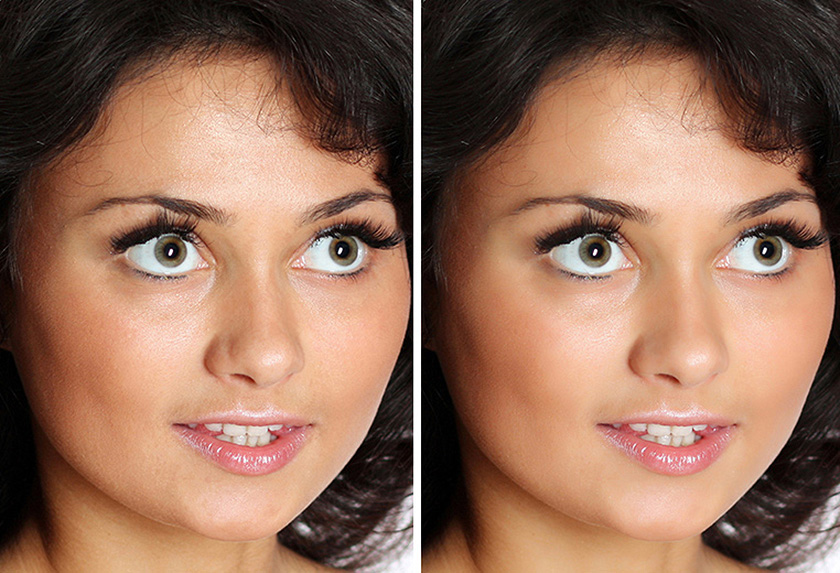 There are two modes – Express and Advanced. In Express mode, you can do the correction with a single click using the default settings, while in Advanced mode, you can choose the tone of the skin more precisely using the eyedropper tool and play with more parameters to find the golden mean between glamour and authenticity.
Additionally to the automatic skin smoothing method, the program also offers some retouching tools like: Spot Remover, Teeth Whitening, Red Eye Removal, and others.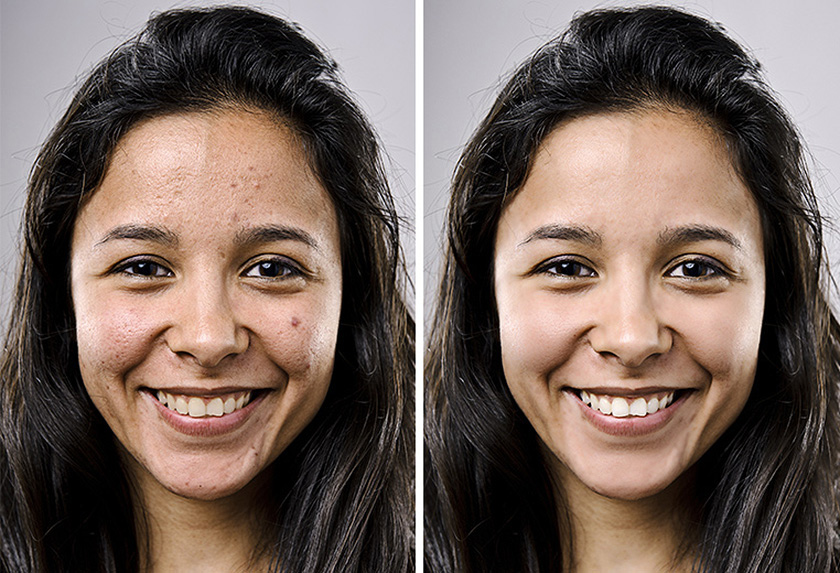 You can also achieve some special effects, for example make a B&W portrait or a High Key lighting effect which blows out harsh shadows and thus removes small imperfections and the shadows under the eyes. The facial features become well-defined and the portrait appears in the best light.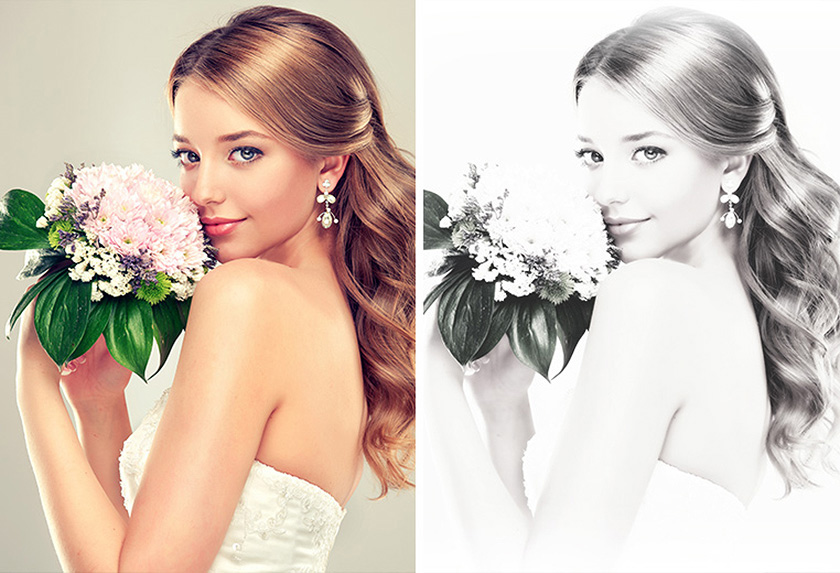 AKVIS MakeUp can be useful to the fans of social networks and blogs to improve their profile pictures and add a touch of glamour to the albums. The software is ideal for processing marriage photographs or graduation party photos. On such special occasions people try to achieve a perfect result – flawless portraits of the main participants.
Thanks to the Batch Processing feature, you won't need to process every single picture, but just apply the chosen settings to the whole folder with the event shooting.
AKVIS MakeUp is available in two versions – as a standalone application and as a plugin filter.
The plugin version is compatible with AliveColors, Adobe Photoshop, Photoshop Elements, Corel PaintShop Pro, etc. Refer to Check the compatibility page for more details.
The software offers a multi-language user interface.
Free 10-day Trial
Try all the features of the software during the free 10-day evaluation period.
You do not need to register. Just download the full version and start your Free Trial!
Download the program now to take advantage of its features!