How to Create Tasty Menu Designs
With the AKVIS Frames program, you can design restaurant or cafe menus, business cards, and promotional flyers in just a few minutes. Using the ready-to-use frame templates, you can easily create a professional-looking menu that will impress your customers.
Experiment with different designs! The AKVIS templates will help you to spread the word about your business!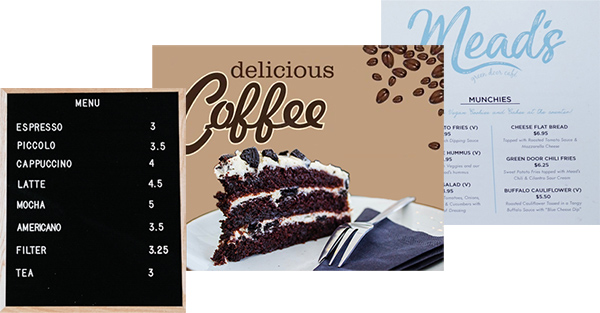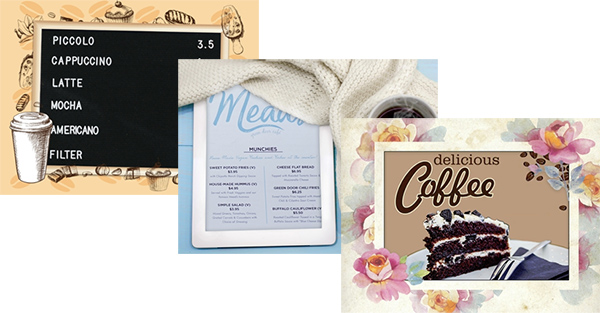 Custom Menu Designs
(Move your mouse over the image to see the original photos)
Step 1.

We will make a custom menu for a coffee house. Run the AKVIS Frames program and open an image with .

Original Image

Step 2.

From the installed frame packs, select one with a suitable theme (for example, Coffee Pack). The first frame from the set is automatically applied to the photo. Click on the sample button under the packs' list to open all the frames in the pack.

AKVIS Frames

Step 3.

Try different templates. It's easy in the Frames program. You can update your menu within seconds!

You can also try other theme packs: Sweet Pack, Tropical Pack, Monocolor Pack, Scrapbooking Pack, Provence Pack, Art Nouveau Pack, Hygge Pack, and many others including holidays and seasons collections!

Step 4.

Save the image . You can print your menu directly from the program .

Print Image

Result
Create your own eye-catching and effective menu using AKVIS Frames!
Frames v. 7.3 - Free Download