Giveaway: Win AKVIS Frame Packs
Giveaway Winners
August 31, 2020. - We are happy to announce the Giveaway results.
Congratulations to our winners! We will contact you shortly to arrange for your prizes.
id 278813 - tor...@gmail.com
id 310121 - bro...@gmail.com
id 214280 - cwi...@aol.com
id 309947 - ger...@live.com
id 283239 - sab...@gmail.com
id 209607 - pet...@netcologne.de
id 131860 - kw2...@t-online.de
id 309902 - mai...@gmail.com
id 205525 - but...@t-online.de
id 195495 - dal...@cogeco.ca
Thanks to all for entering and please stay tuned for more special upcoming events!
Don't forget to use 20% your discount code till September 3.
---
Keep Your Memories Alive with AKVIS Frame Packs
AKVIS offers a wide range of ready-to-use templates to decorate photographs:
62 themed frame packs designed by professional graphic artists.
The sets are divided into different categories: Hobbies & Interests, Styles & Trends, Holidays & Events, Seasons, Family, and Countries. Each pack contains from 50 to 100 ready-made frames.
Enter for a chance to win one of gorgeous frame collections!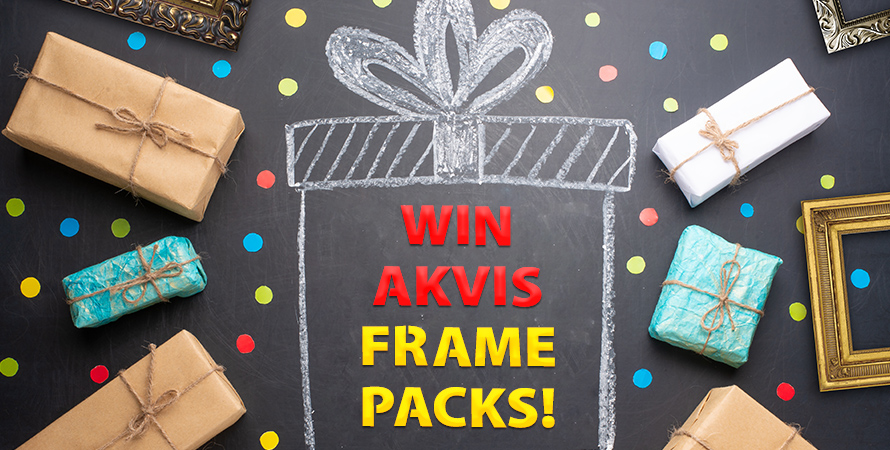 10 Prizes: AKVIS Frame Packs.
10 lucky winners will be drawn out by chance on August 31, 2020. A winner can choose any frame pack from the AKVIS list.
All participants get a 20% coupon code for all AKVIS frame packs (valid till September 3, 2020).
Share the news about the giveaway with your friends!