AKVIS HDRFactory 7.6
| High Dynamic Range Images: Brighter than Reality!
What's New in Versions 7.5, 7.6
AKVIS HDRFactory creates high dynamic range photos from a series of shots or using a single image.
Version 7.5 includes the color vignette effect, support for more RAW files, stability and compatibility improvements. Show the true beauty of your photos!
In Version 7.5:
Color Vignette Effect

The Vignette effect considerably improves an image by adding depth and focusing the viewer's attention.

The update offers the color option for this retro-style effect. You can not only darken or lighten edges but also add a color vignette to a picture. Create an HDR vintage photo effect!

Also in the new version:

- Added different paths to save and load images;
- Added support for macOS 11 Big Sur;
- Improved compatibility with Adobe CC 2021;
- Added compatibility with Affinity Photo on Mac;
- Updated the Installation Wizard for Windows;
- Extended the list of supported RAW formats;
- Fixed bugs and improved program stability.
In Version 7.6:
Added native support for the Apple M1 series of processors.
Added file saving options to the Batch Processing dialog.
Extended the list of supported RAW formats;
Verified compatibility with the latest versions of the image editors.
Implemented minor interface improvements.
Discontinued support for Mac OS X 10.10-10.11. The previous versions are available for users of old Macs.
Fixed bugs and increased stability.
Download AKVIS HDRFactory 7.6:
For Windows 7, 8, 8.1, 10, 11:
For macOS 10.12-12.0 (M1/Intel):
You can use the software as a standalone application and/or a plugin for graphics editors.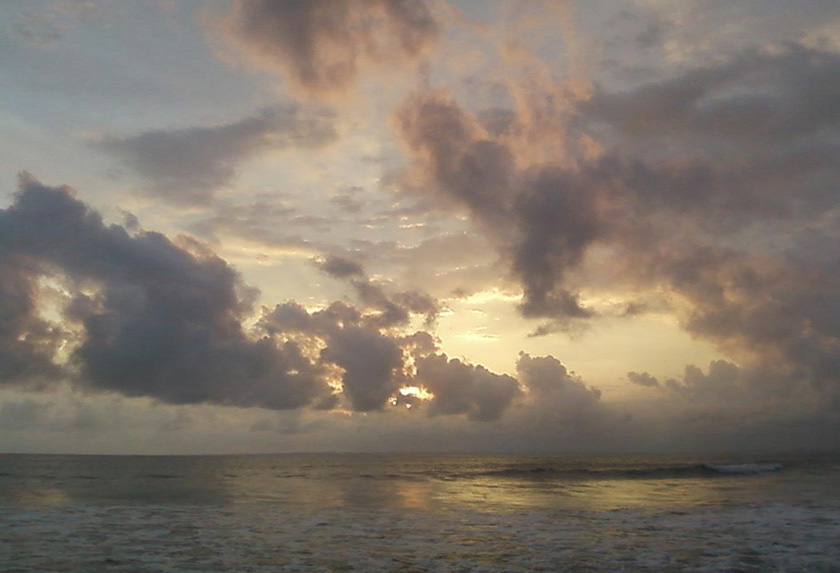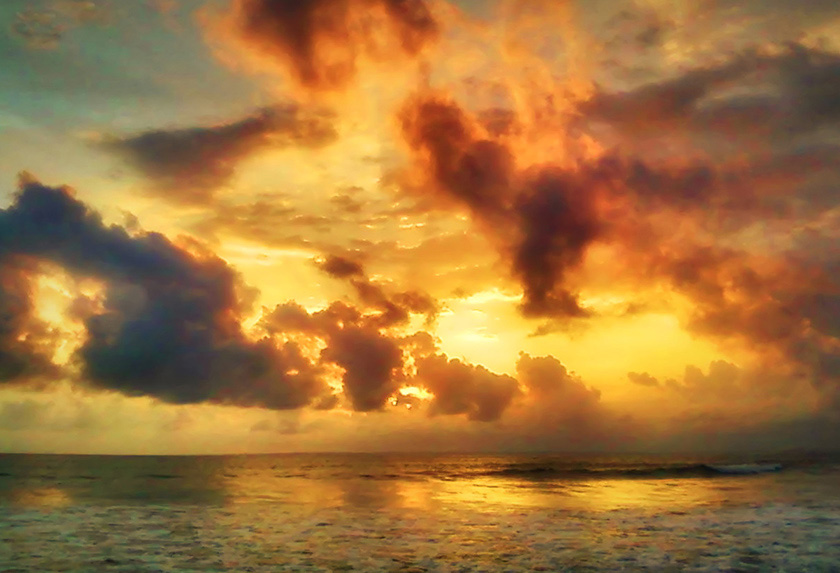 Upgrade Information:
The upgrade is FREE for recent buyers who purchased or upgraded AKVIS HDRFactory during the last 12 months.
Check if you are eligible for a free update in the Customer Room or contact us at support@akvis.com.
If your license is older and is not valid for the new version, get HDRFactory 7.6 for only $14.95.
You can update all your AKVIS programs to the latest versions for $39.95.
License Upgrade:
Level up your license to Deluxe or Business by paying only the difference in prices and get all the Deluxe/Business features (including Ghost Removal and Local Correction modes) plus extra 1 Year of Updates for FREE as a bonus.
Learn more about update/upgrade options.
Learn what's new in the previous versions: