Coming Soon:
AKVIS MakeUp: Create Your Ideal Portrait! -- June 2011

AKVIS MakeUp improves digital portraits and adds glamour to photos, giving them a professional look.
The software eliminates small defects on a skin and makes it radiant, beautiful, pure and smooth. It also lets to create a high-key photograph.
The new portrait retouching software AKVIS MakeUp will be released in June 2011!
Before and After (hover the cursor over the image):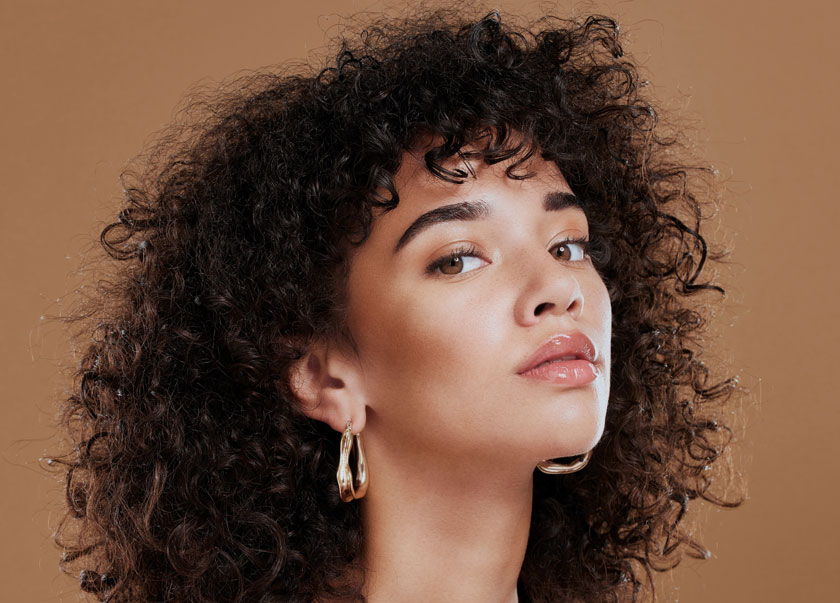 AKVIS MakeUp Promo Video:
AKVIS Video Channel:
YouTube.com/user/AKVISvideo