Showgirl in Watercolor
If you want to draw people's attention to your video content with an extraordinary effect, use AKVIS Video plugins. The AKVIS Watercolor Video plugin gives vivacity and creative power to any footage. Using the plugin, the story of a fantastic girl told through a dance takes on depth and expressiveness. The example is done in the DaVinci Resolve 17 editor.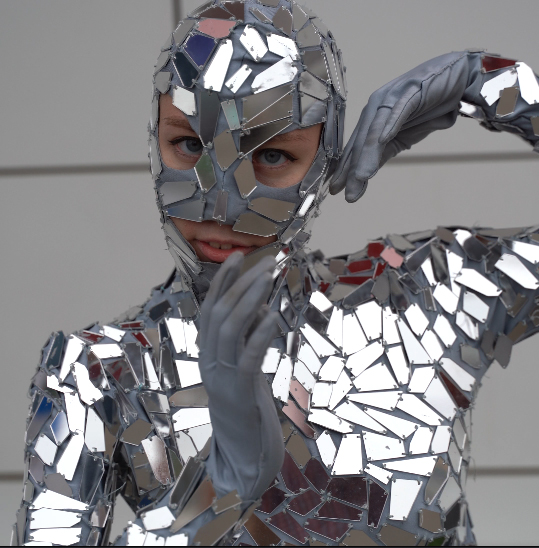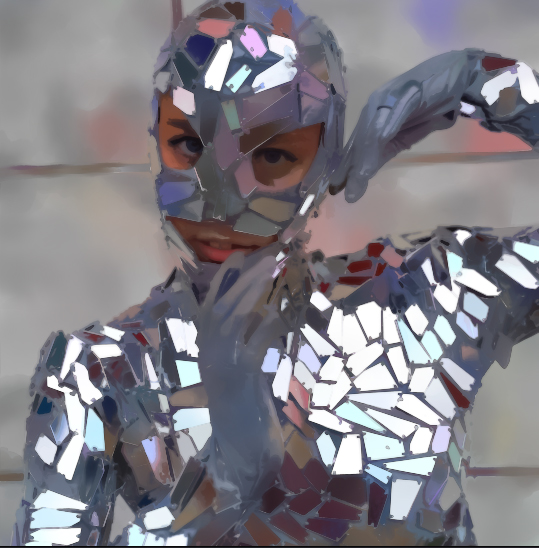 Converting a Frame to a Watercolor Painting
Step 1.

Launch the video editor and create a project.

Change the project settings (File -> Project Settings) to fit 4К.

Step 2.

Import media files (video and music) using File -> Import -> Media.

To flip the video, right-click on it and select Clip Attributes from the context menu. Change the Image Orientation in the video file properties.

Drag objects onto the timeline.

Step 3.

To apply the watercolor effect, select Watercolor Video Contour from the list in the Effects top left panel and drag it onto the Timeline. The plugin will be applied with default settings.

Step 4.

You can adjust the effect settings or use a preset from the list. Open the settings through the Inspector top right panel in the Effects tab. For this video, the watercolor effect has been applied twice: the first time with the AKVIS Gouache preset, and the second time with the AKVIS Default preset.

Step 5.

To reduce the flickering of strokes, we will use the built-in Stop Motion filter located on the Effects panel in the Open FX section. The filter imitates the effect of changing static frames.

Step 6.

To process the video, switch to the Deliver page, set the rendering parameters in the left panel (MP4 format, frame rate 25), click Add to Render Queue and then the Render button.
The resulting video is a real eye-catcher that surely will impress any viewer!
Watercolor Video v. 1.0 - Free 10-day Trial