Cute Funny Cat: Artistic Video Processing
Pets videos are undoubtedly very popular. Every cat or dog owner has a huge number of funny and amazing pets videos. Let's apply drawing effects to a video of the adorable ginger cat named Max.
The tutorial is done in the Adobe Premiere Elements 2020 video editor with the AKVIS Sketch Video plugin.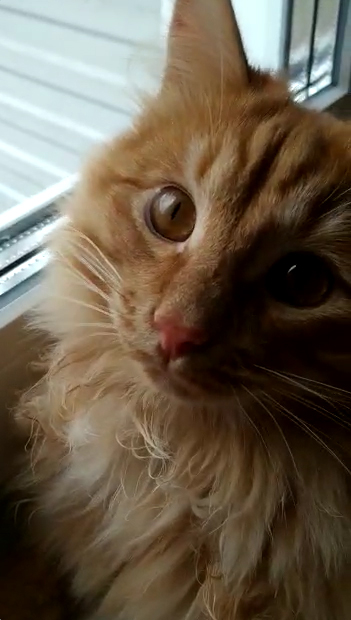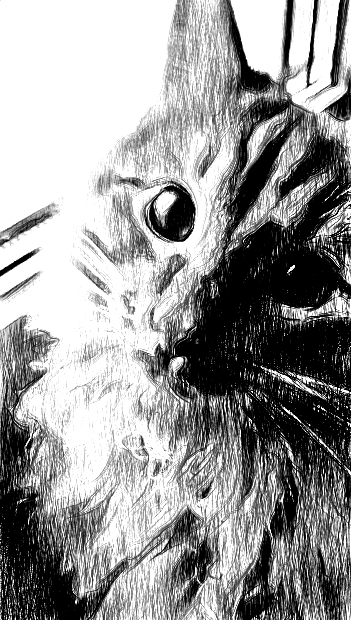 Video Frame
Now you can enjoy the "hand-drawn" video with the cute cat!
Sketch Video v. 5.6 - Free 30-day Trial