AKVIS Neon 6.0
| Glowing Drawings from Photos
AKVIS Neon lets you create amazing glowing lines effects. The software transforms a photo into a neon image that looks like drawn with luminescent ink.
The program does not require any special skills, it is easy to learn and apply. It provides a collection of ready-to-use presets which help you quickly create a huge variety of incredible effects.
With AKVIS Neon you can transform an ordinary photo into a gorgeous drawing!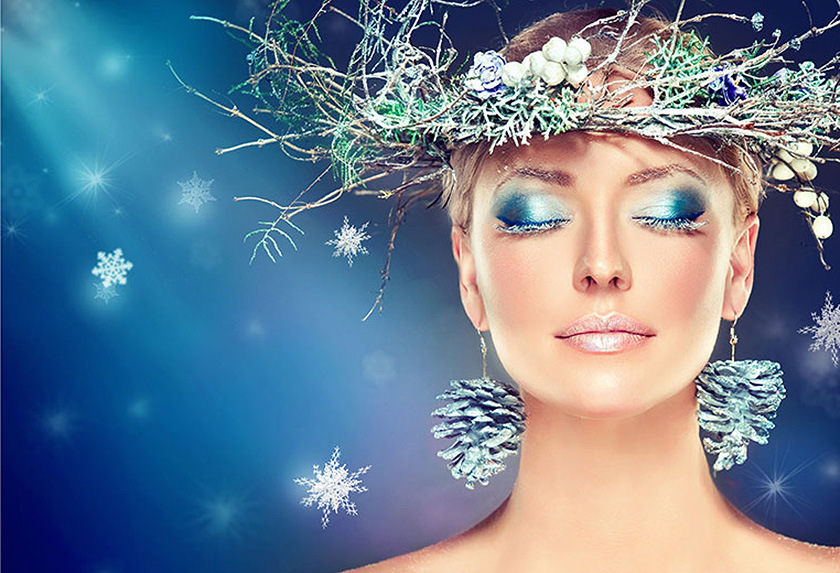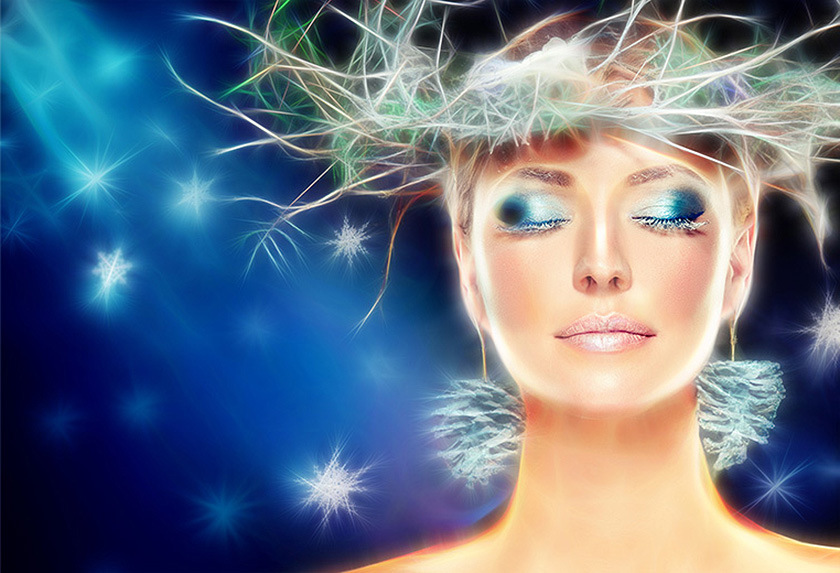 The magical glow effect makes your holiday images even more exciting and joyful! The program will help you to prepare sparkling Christmas and New Year greeting cards, unique birth announcements and wedding invitations.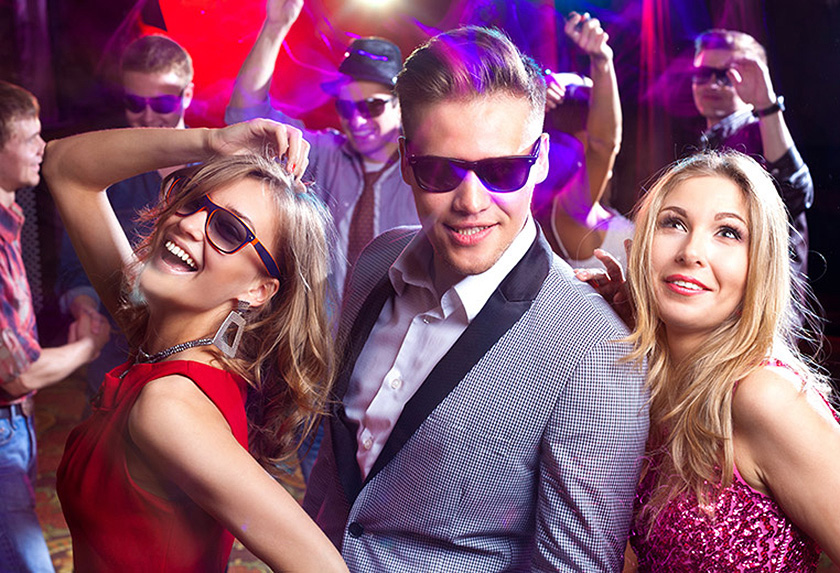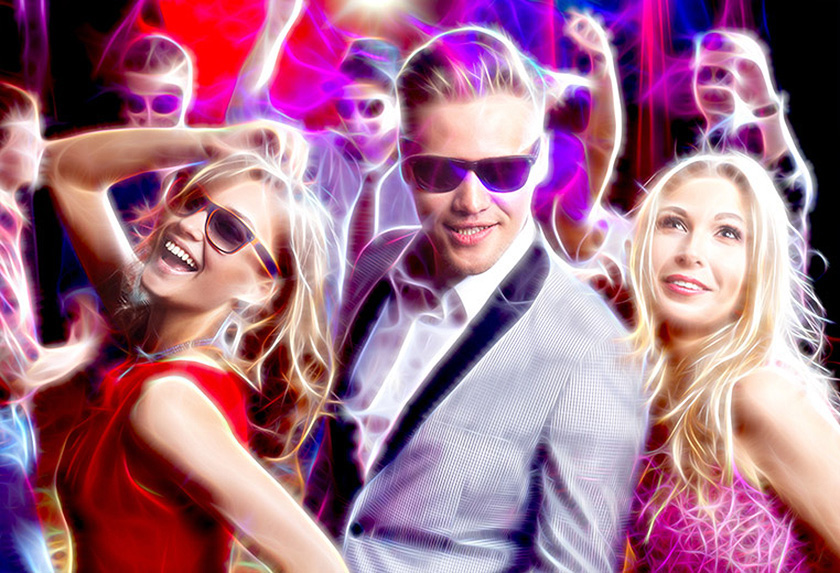 AKVIS Neon lets you create a glowing image, a dramatic landscape or an extraordinary portrait, or just slightly outline edges making a picture more interesting and expressive.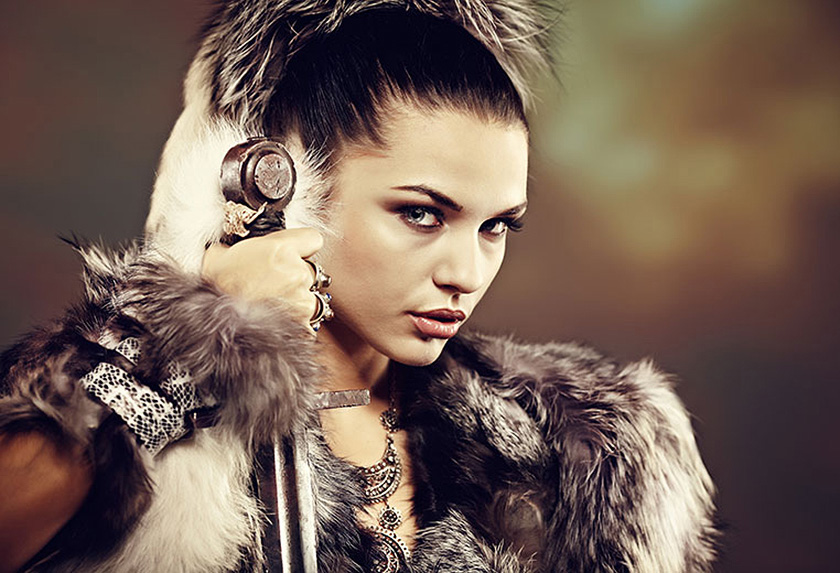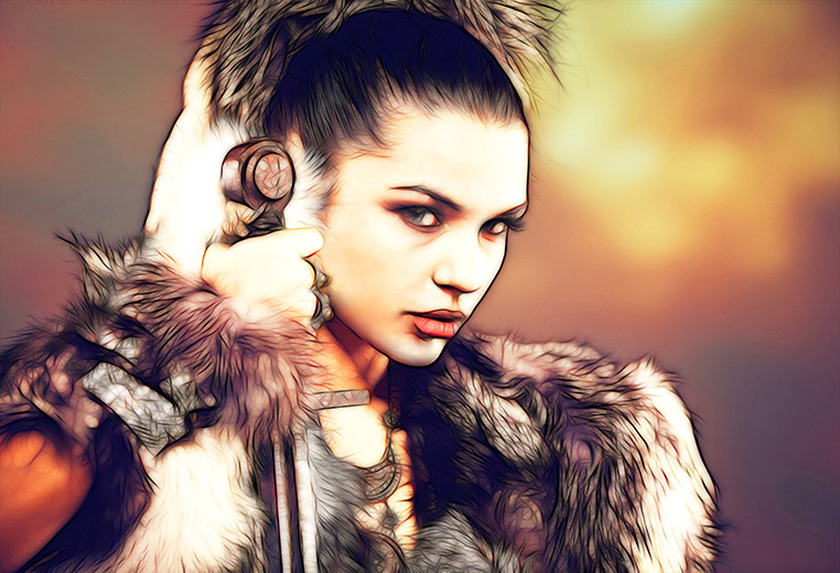 The program is useful for designing posters and flyers. A luminous image will draw attention and increase the attractiveness of a product. You can make beautiful luminous backgrounds, abstract paintings, spectacular illustrations for a photo book.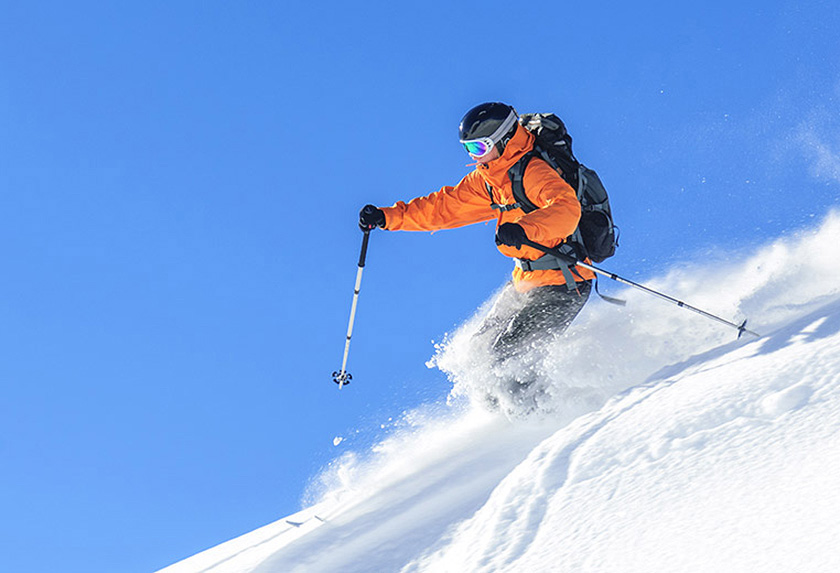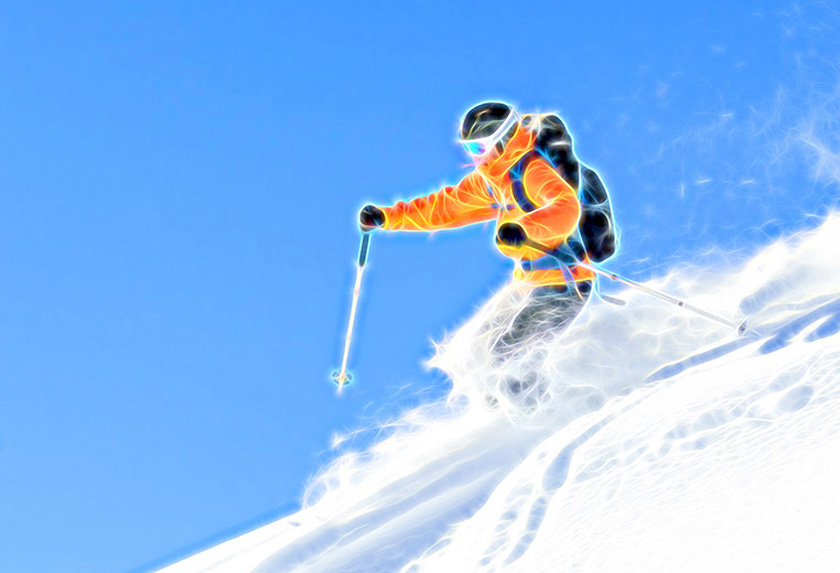 By experimenting with the settings, you will get various effects: from blurry and hazy glow to clear and sharp contour lines.
The software has a standard AKVIS interface and a set of characteristic features available in many other AKVIS programs: adding text, applying canvas texture, cropping images, publishing a picture in the social networks, batch processing, and additional tools for refining the effect.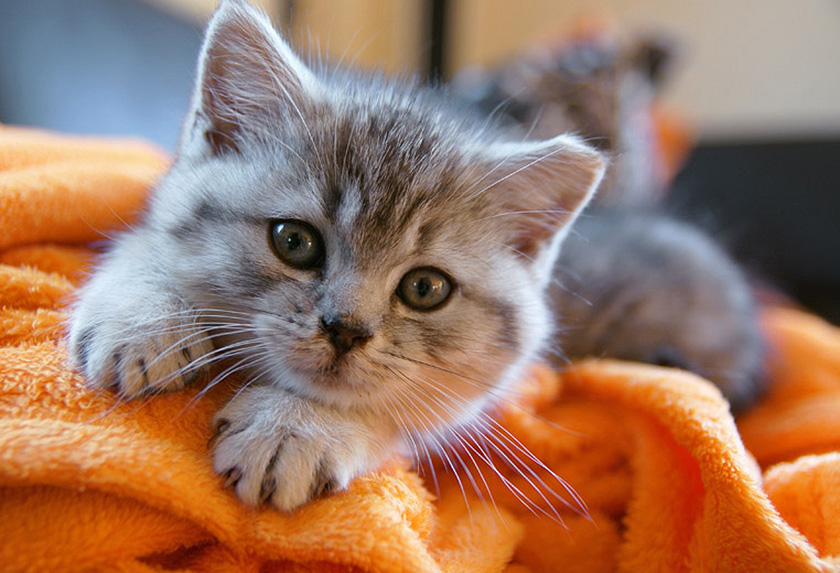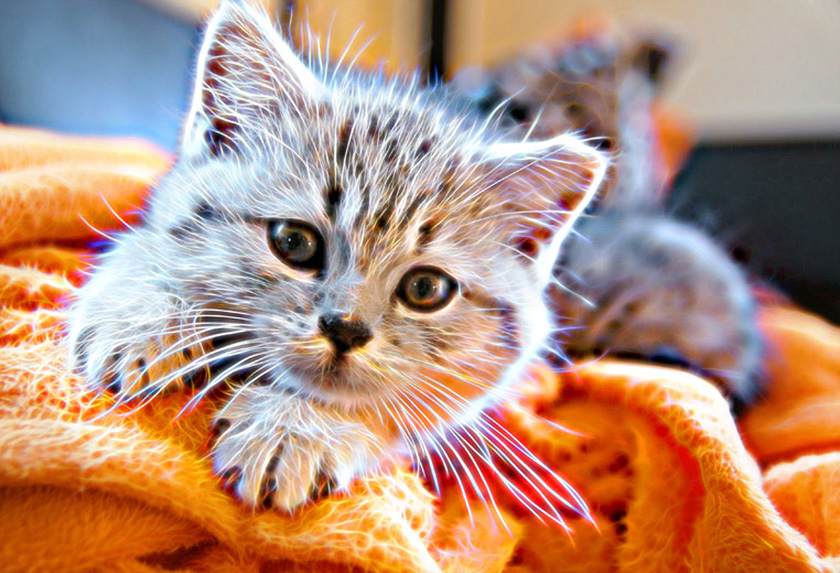 AKVIS Neon is available as a standalone program and as a plugin to a photo editor. The plug-in is compatible with AliveColors, Adobe Photoshop, Photoshop Elements, Corel PaintShop Pro, etc. Consult the compatibility page for more details.
The functionality of the program depends on the license type. During the trial period you can try all options and choose the license you like.
The software offers a multi-language user interface.
Free 10-day Trial
Try all the features of the software during the free 10-day evaluation period.
You do not need to register. Just download the full version and start your Free Trial!
Download the program now to take advantage of its features!