What's New in Version 8.0
NEW Effect: Aurora Borealis!

Version 8.0 offers the Aurora effect with its special tools and ready-to-use presets.

Aurora borealis is an exciting natural phenomenon, a gorgeous atmospheric luminescence. In ancient times such flashes of cold fire were considered as messages of gods, their fiery dance in the northern sky. We always enjoy these spectacular shining views, continuously and rapidly changing, with their rich color spectrum.

With NatureArt v.8.0 you can now add magnificent northern lights to your images!

Tutorial: Learn more about the new effect.

Now the software includes 10 basic effects: Rain, Sun, Water, Lightning, Clouds, Frost, Rainbow, Aurora, Fire, and Ice; each with a number of presets for creating a wide variety of natural phenomena. You can make snow from rain, moon from the sun… Whatever your imagination desires!

Also in the new version:

New dark interface style (you can switch in the Preferences).
Support for more RAW files.
Some bugs have been fixed.
Upgrade Information:
NatureArt v.8.0 is a free upgrade for recent buyers! When you purchase AKVIS software you get a lifetime license and free new versions for 1 year. If you bought the program during the last 12 months, your key will work with the new version.
Check if you are eligible for a free update in the Customer Room or contact us at support@akvis.com.
If your license is not valid for the latest version, you can get version 8.0 for only $14.95. Read more.
Upgrade your Home license to Home Deluxe or Business by paying the difference in prices and get extra 1 Year of Updates for FREE as a bonus! Compare licenses and features.

AKVIS NatureArt
Natural Phenomena for Photos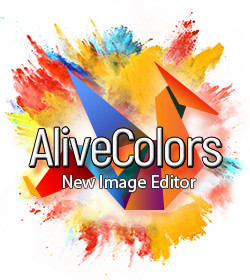 Special Offers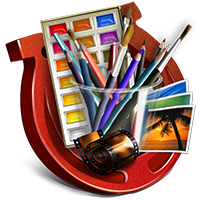 Enjoy the full line of AKVIS software in all-in-one pack with a great discount!