AKVIS NatureArt lets you imitate the magnificence of natural phenomena on your photos. The software offers these nature effects: Rain, Sun, Water, Lightning, Clouds, Frost, Rainbow, Aurora, Fire, and Ice.

AKVIS NatureArt
Natural Phenomena for Photos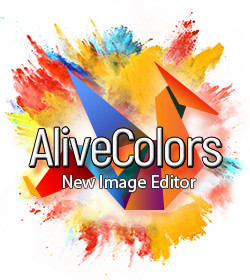 Special Offers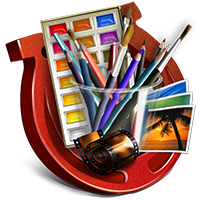 Enjoy the full line of AKVIS software in all-in-one pack with a great discount!