Changeable Landscape
あいにく, このページは英語にだけ使用可能です。
The author of this tutorial is Alvaro Salazar Chacon.
The AKVIS SmartMask plug-in can be used to change the background of an image (the following example the sky) regardless of the complexity of objects in the landscape.
Step 1.

Open the image you want to edit in AliveColors.

Original Landscape Image

Step 2.

Copy the background to a layer (Layers -> Duplicate), so that the plug-in can be used.

Layers Palette

Step 3.

Open the plug-in using AKVIS SmartMask: Effects -> AKVIS -> SmartMask.

AKVIS SmartMask Plug-in's Workspace

Step 4.

In Auto mode, use the blue pencil - Keep Area Pencil , - to outline objects you want to preserve. Use the red pencil - Drop Area Pencil - to outline ares of the image that you want to delete.

Selecting Areas

Click on to start processing the image again.

The fragment was selected well, but there are still complex areas from the original background.

Result After Processing

Step 5.

To make a more accurate selection use the green pencil - Transition Area Pencil - to mark areas which are in the background and press the button.

Transition Area Pencil

The result is much better but there are still areas that I want to remove.

Result After Processing in Auto Mode

Step 6.

To edit the fragment by hand, switch to Manual mode.

Use Zoom to enlarge problem areas.

Enlarged Fragment

Activate the Magic Brush tool and use the eyedropper tools to pick up the colors for the Keep Colors and Drop Colors lists.

Then select the Magic Brush tool and use it on the image.

Using the Magic Brush

To improve the result further, click on the Foreground Recovery check-box and choose the color black:

Re-treat areas with the Magic Brush . The fragment looks perfect.

Restoring Some of the Object's Color

Step 7.

Apply the processing result by pressing the button and the image will be returned to the graphics editor.
Now you can create landscapes with different backgrounds: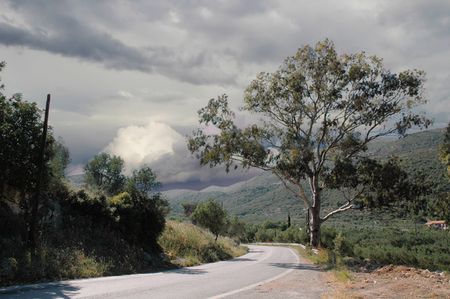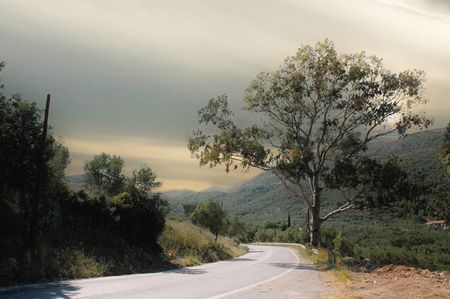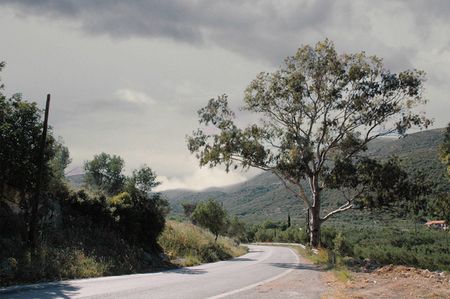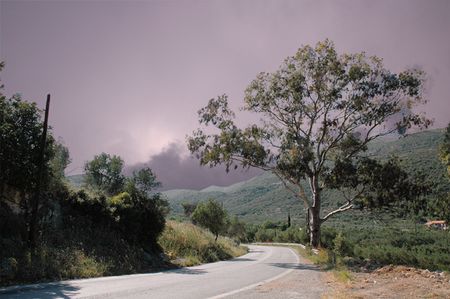 SmartMask v. 11.2 - 10日間の評価期間