AKVIS Coloriage allows colorizing B&W photos and replacing colors in color photos. Just indicate the desired colors by the stroke of the brush; the program does the rest of the work: recognizes the object's border and tailors the new color to the grayscale tones of the initial picture.
Operating System:
Windows XP, Vista, 7, 8, 8.1, 10; Mac OS X 10.7-10.11, macOS 10.12-10.13 - 32-bit, 64-bit
Minimal System Requirements:
Recommended System Requirements:

Windows

Pentium IV, 1 Gb RAM, 100 Mb HDD;
Video card compatible with Direct X9+, 32 Mb,
color depth 32 bit
Intel Core i5, 4 Gb RAM, 2 Gb HDD;
NVIDIA CUDA / AMD (ATI) - Stream/APP

Mac

Intel, 1 Gb RAM, 100 Mb HDD
Intel, 4 Gb RAM, 2 Gb HDD;
NVIDIA CUDA / AMD (ATI) - Stream/APP
To use the plugin version you must have a photo editor supporting plugins installed on your computer.
If you are not sure that your photo editor supports plugins, consult the documentation:
You can use the standalone (independent) version.
Interface & Help languages:
English, German, Russian, French, Spanish, Portuguese, Italian, Japanese.


Overview

What's New

Features

Download

Buy Now

Screenshots

Examples

Reviews

Requirements

How It Works
AKVIS Coloriage
Photo Colorization Software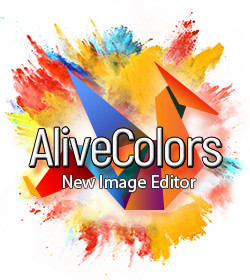 Special Offers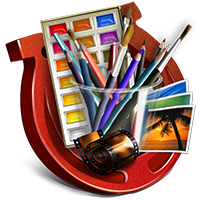 Enjoy the full line of AKVIS software in all-in-one pack with a great discount!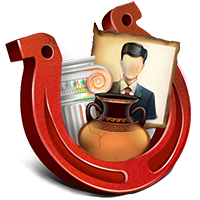 2 programs:
Retoucher and Coloriage