AKVIS Coloriage manipulates colors of an image: from colorizing old black and white photos from your family archive to replacing colors in your color photos.
Below you can see the Coloriage screenshots (click to enlarge).


Overview

What's New

Features

Download

Buy Now

Screenshots

Examples

Reviews

Requirements

How It Works
AKVIS Coloriage
Photo Colorization Software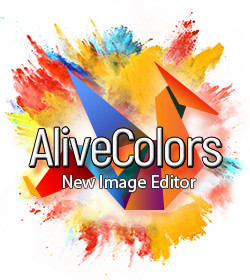 Special Offers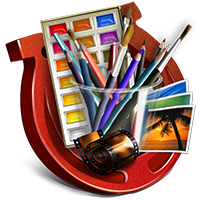 Enjoy the full line of AKVIS software in all-in-one pack with a great discount!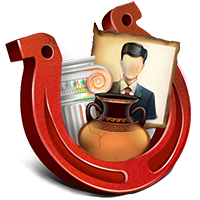 2 programs:
Retoucher and Coloriage