Creating an Iridescent Aurora Effect
Esta información está disponible solamente en inglés. La version en español aparecerá pronto.
Si desea obtener la licencia para la traducción, escríbanos a
team@akvis.com
.
The thrill of watching and photographing the Aurora Borealis is a matter of great luck and a once-in-a-lifetime experience for many. Blazing in streaming ribbons of color, the breathtaking Aurora Borealis is a natural wonder to behold.
Using the Aurora effect in AKVIS NatureArt, you can create the astonishingly beautiful Northern Lights effect with a simple mouse click.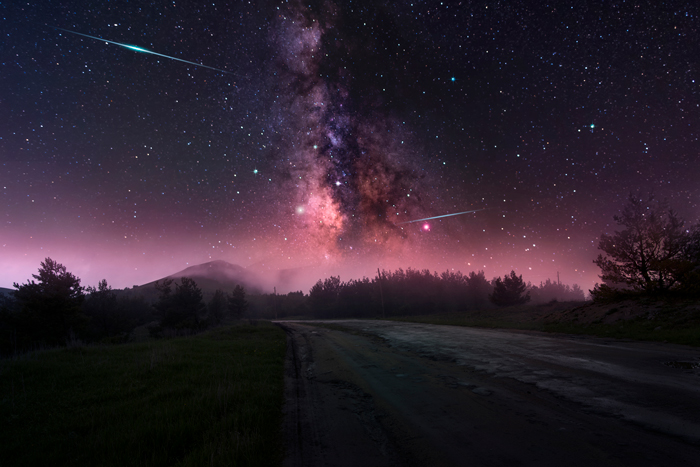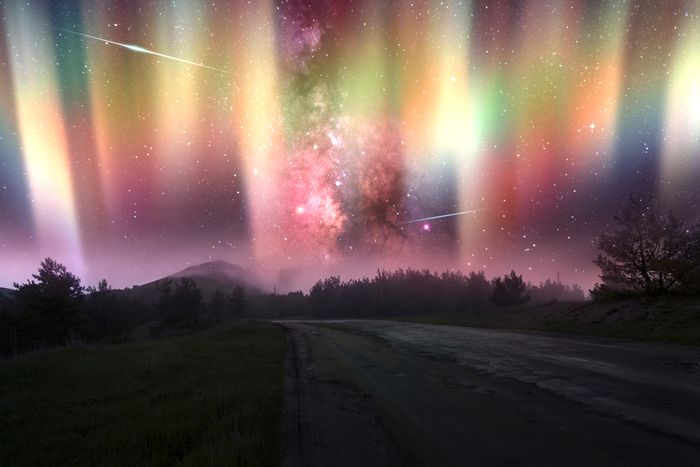 Colorful Aurora Effect
(open a larger version)