What's New in Versions 3.0, 3.1
AKVIS Pastel 3.0 gives you even more creative freedom taking your digital art to the next level. Version 3.0 offers the new Abstract Art tab with a number of adjustable parameters that let you create captivating abstract paintings from photos. New ready-to-use presets help you start working and learn how to apply the effect. Additionally, the software is now fully compatible with Photoshop CC 2017.
In Version 3.0:
Abstract Art

Expressing the artist's creative vision with the language of form, line, and vibrant color, abstract paintings are full of contemporary flair and stimulate personal interpretations.

Using the new Abstract Art tab you can create colorful pastel abstracts with a few mouse clicks! New parameters allow you to change the shape and color of objects, giving them a unique and fantastic look.

Note:

This new tab is only available for the advanced licenses (Home Deluxe and Business)*.

New AKVIS Presets

The program comes with new built-in presets showcasing vivid colors and uncommon shapes of abstract painting.

Compatibility with Photoshop CC 2017

The plugin version is fully compatible with Photoshop CC 2017. It automatically appears in the Filter menu after installing the program.

Note:

It is recommended to uninstall the older version before installing the new one.

Also in the new version:
- added support for more RAW files;
- fixed minor bugs;
- and other changes.
Version 3.1 provides some bug fixes and minor improvements.
Upgrade Information:
It is a free upgrade for recent buyers of Pastel! If you bought or upgraded the license during the last 12 months, your key will work with the new version. Just download and install the new version.
Check if you are eligible for a free update in the Customer Room or contact us at support@akvis.com.
If your license is not valid for the latest version, you can get the new version for only $14.95. Read more.
Note:
If you have a regular Home license, you can upgrade it to Home Deluxe or Business by paying only the difference in prices, and get all the new features including the new Abstract Art tab, Stroke Direction Tool, Post-Processing Tools, and Timeline plus extra 1 Year of Updates for FREE as a bonus! Compare licenses and features.

AKVIS Pastel
Pastel Painting Effect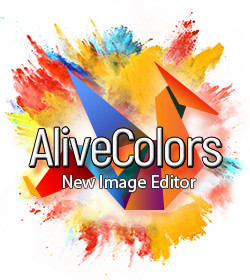 Special Offers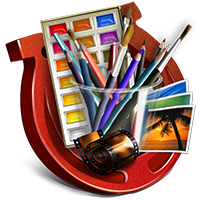 Enjoy the full line of AKVIS software in all-in-one pack with a great discount!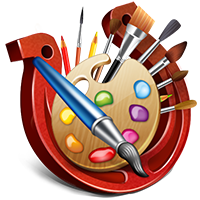 8 artistic software at a half price