What's New in Version 15
This update of Enhancer brings new functionality, significant improvements and optimizations.
Improved Detail Revealing Algorithm

Fundamentally revised and reworked Improve Detail mode in AKVIS Enhancer. In this mode, the program brings out details in an image in both shadows and highlights. It is a powerful feature for strengthening detail in pictures and lightening dark photos.

Now the Improve Detail mode has become even stronger and more efficient. It is the best and indispensable tool to perfect your images! It lets you enhance the image quality, correct the bad lighting, the lack of sharpness, and other problems.

Besides the improved image processing, the new version copes with unwanted noise and halo appearing in previous versions when increasing the level of detail.

New Presets in Improve Detail Mode

The new version includes an updated list of the ready to use presets created with the improved algorithm.

Importing/Exporting User Presets

It's now possible to import and export presets of all three modes. This feature can be used for backup and sharing user's favorite settings.

New Print Options

It's now possible to print high resolution images on multiple pages.

Also in the new version:

Fixed minor bugs and some compatibility problems, added support for more RAW files, new dark interface style, and other changes.
You can upgrade to the latest version for only $14.95.
Read how to update to the new version.

AKVIS Enhancer
Photo Enhancement Software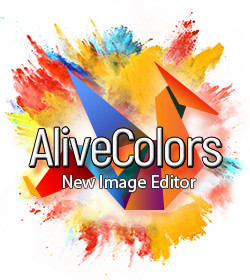 Special Offers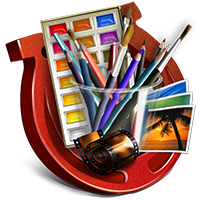 Enjoy the full line of AKVIS software in all-in-one pack with a great discount!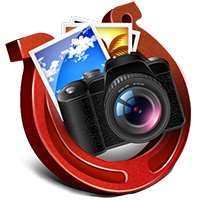 4 programs: Enhancer, Noise Buster, Refocus, and HDRFactory