| | |
| --- | --- |
| Bring Detail To Your Pictures | Order |
AKVIS Enhancer is image enhancement software that detects detail in underexposed, overexposed and mid tone areas of a photo with uneven exposure. Enhancer improves every part of the image! The software works in three modes: Improve Detail, Prepress, and Tone Correction. The program offers a fast method to fix a dark photo, add contrast and brightness to a picture, it lets you improve color and adjust tones.

AKVIS Enhancer
Photo Enhancement Software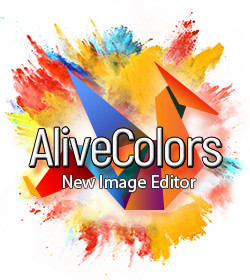 Special Offers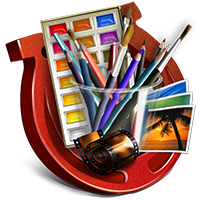 Enjoy the full line of AKVIS software in all-in-one pack with a great discount!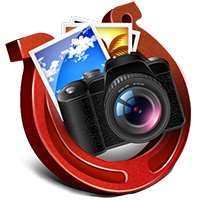 4 programs: Enhancer, Noise Buster, Refocus, and HDRFactory