Regatta: Black and White HDR
あいにく, このページは英語にだけ使用可能です。
Though there are many bright and colorful HDR images, black and white HDR pictures are also popular. When brightness and contrast are properly balanced a black and white photo can be even more expressive than one in color.
This tutoral was made with the standalone version of AKVIS HDRFactory.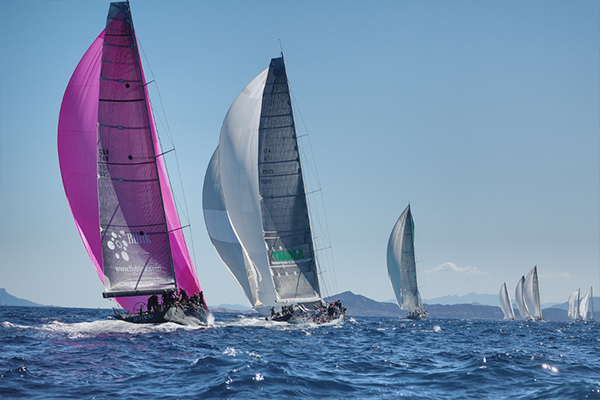 Original Image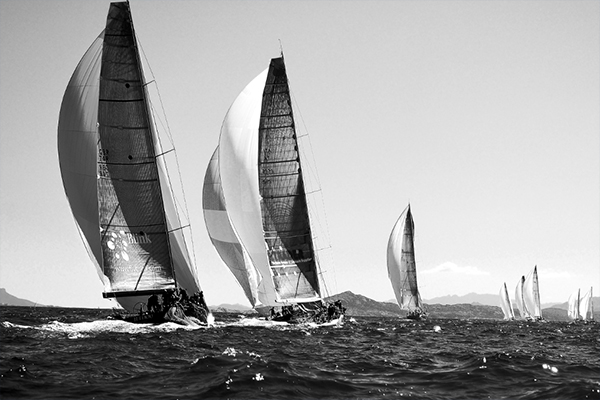 Result
Step 1.

Start AKVIS HDRFactory and open an image. After it is opened it will automatically be processed using the default settings.

Step 2.

Let's make the photo sharper. Change the parameters under the Adjustment tab as shown below.

Step 3.

Reduce the parameter Intensity under the Effects tab (under the Glow) to zero.

Step 4.

Next transform the resulting HDR image to black and white. Go to the parameters under Post Processing and change Saturation to -100.

Step 5.

Finally, make the photo a little darker but with greater contrast. Under Post Processing, change Gamma to 80 and Contrast to 27.

Step 6.

Save the black and white HDR image.
HDRFactory v. 7.6 - 10日間の評価期間