AKVIS HDRFactory lets you create a High Dynamic Range image from a series of shots or from one single photo. The program can also be used for photo correction. The program brings life and color to your photos!
Operating System:
Windows XP, Vista, 7, 8, 8.1, 10; Mac OS X 10.7-10.11, macOS 10.12-10.13 - 32-bit, 64-bit
Minimal System Requirements:
Recommended System Requirements:

Windows

Pentium IV, 1 Gb RAM, 100 Mb HDD;
Video card compatible with Direct X8+, 32 Mb, color depth 32 bit
Intel Core i5, 4 Gb RAM, 2 Gb HDD;
NVIDIA CUDA / AMD (ATI) - Stream/APP

Mac

Intel, 1 Gb RAM, 100 Mb HDD
Intel, 4 Gb RAM, 2 Gb HDD;
NVIDIA CUDA / AMD (ATI) - Stream/APP
To use the plugin version you must have a photo editor supporting plugins installed on your computer.
If you are not sure that your photo editor supports plugins, consult the documentation:
You can use the standalone (independent) version.
Interface & Help languages:
English, German, Russian, French, Spanish, Portuguese, Italian, Japanese.


Overview

What's New

Features

Download

Buy Now

Screenshots

Examples

Reviews

Requirements

How It Works
AKVIS HDRFactory
Software for Creating HDR Images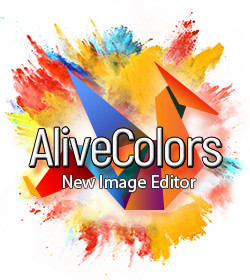 Special Offers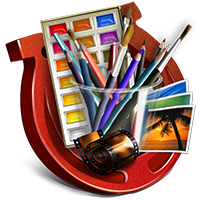 Enjoy the full line of AKVIS software in all-in-one pack with a great discount!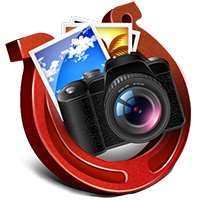 4 programs: Enhancer, Noise Buster, Refocus, and HDRFactory