&nbsp
Add Nature Effects to Your Images with AKVIS NatureArt v.5.5
December 16, 2013 — AKVIS releases the new version of its AKVIS NatureArt v.5.5 software for Windows and Mac OS X, that lets reproducing natural phenomena on photographs, and can be used as a standalone application as well as a Photoshop plugin filter.
AKVIS NatureArt is an efficient software for imitating the majesty and grandeur of natural phenomena on your photos.
Nature effects have an impact on our mood and can be used to strengthen the impression made by a picture. Give a dull and lifeless photo an entirely new look by changing the weather on it. The spirit of the scene changes dramatically - from a ferocious thunderstorm to an optimistic shiny day, from the woods in flame to a melancholic rainy picture.
AKVIS NatureArt lets you play with seasons changing, make a sparkling snowy Christmas card, enliven a dark landscape, cover your picture with enchanted fog or freeze it, add fire and lightning to your photo, create a fantastically surreal scenery. With NatureArt you can become a wizard!
The software includes 9 basic effects: Rain, Sun, Water, Lightning, Clouds, Frost, Fire, Ice, Rainbow; from which almost every natural phenomenon can be created: you can make snow from rain, transform the sun into the moon or a star, etc.
In Version 5.5:
Added the Share option that lets you post your images from the program to the social services: Facebook, Twitter, Flickr, Tumblr, Google+.
Added support for RAW images from various cameras.
Added compatibility with Mac OS X 10.9 Mavericks.
Changed the installation process for Windows. Now there are two setup files: for Windows 32 bit and for Windows 64 bit.
Added compatibility of the plugin with Adobe Photoshop CC, Adobe Photoshop Elements 12, and Corel PaintShop Pro X6.
Fixed bugs in both Win and Mac versions.
All registered users of NatureArt can upgrade to version 5.5 for free!
Download AKVIS NatureArt v.5.5. For a free trial, AKVIS offers 10 days of fully functional use.
AKVIS NatureArt runs on Windows XP/Vista/Win7/Win 8 and on Mac OS X 10.4-10.9, both 32 bit and 64 bit.
The software is available as a standalone application as well as a plugin for image editors.
The product sells for $72 for Home version, downloadable from akvis.com. The functionality of the program depends on the license type. Consult the official website for more details about license types and versions of the software.
AKVIS specializes in development of image processing software and scientific research. The company was founded in 2004 by IT professionals having considerable experience in programming and software development. Since then the company has released a number of successful programs.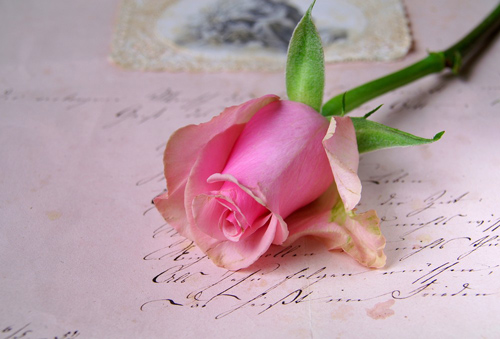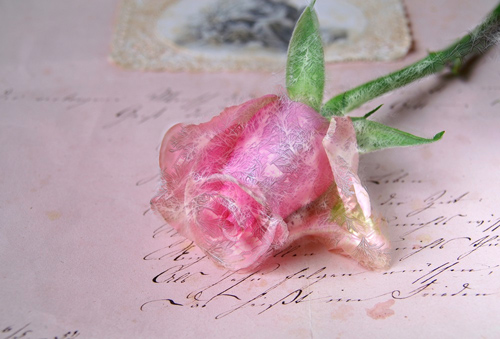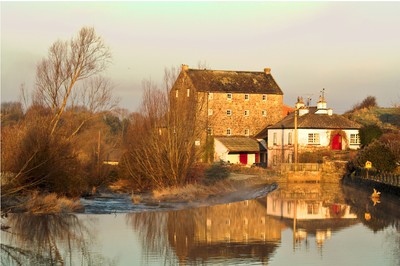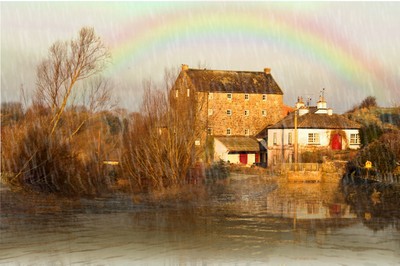 About the Program: akvis.com/en/natureart/index.php
What's New: akvis.com/en/natureart/whats-new.php
Screenshot: akvis.com/en/natureart/screenshots-nature-effects.php
Download: akvis.com/en/natureart/download-nature-effects.php
Tutorial: akvis.com/en/natureart-tutorial/index.php
Graphics: akvis.com/en/company/graphics.php
________________________